Apartment Living
5 Things to Avoid When Renting an Apartment
Searching for new apartments for rent in Sydney or Melbourne? Before you settle for second-best, use these five factors as your litmus test so you can be sure you're choosing an apartment where you'll truly love to live. Here's what to avoid when renting an apartment.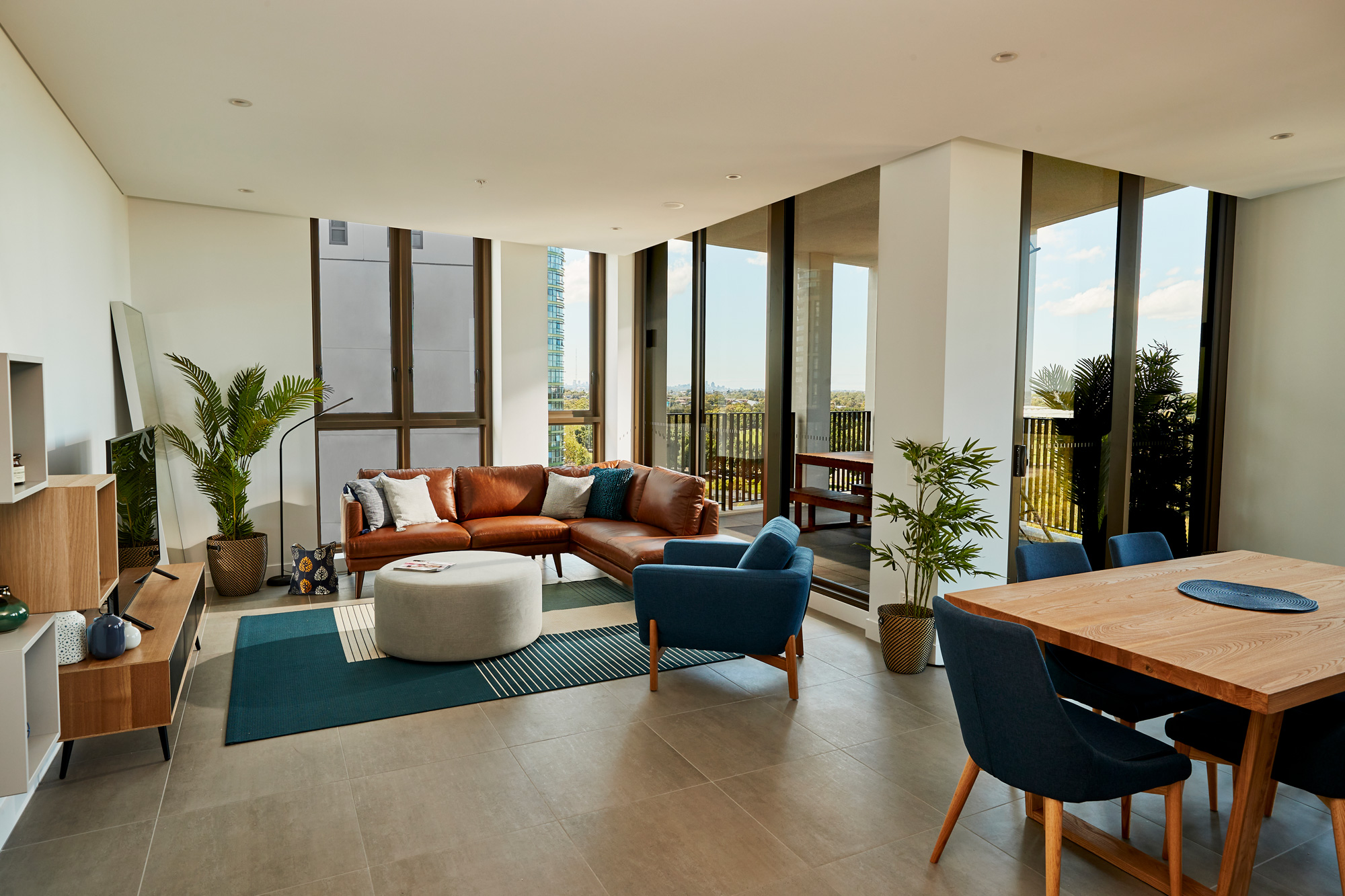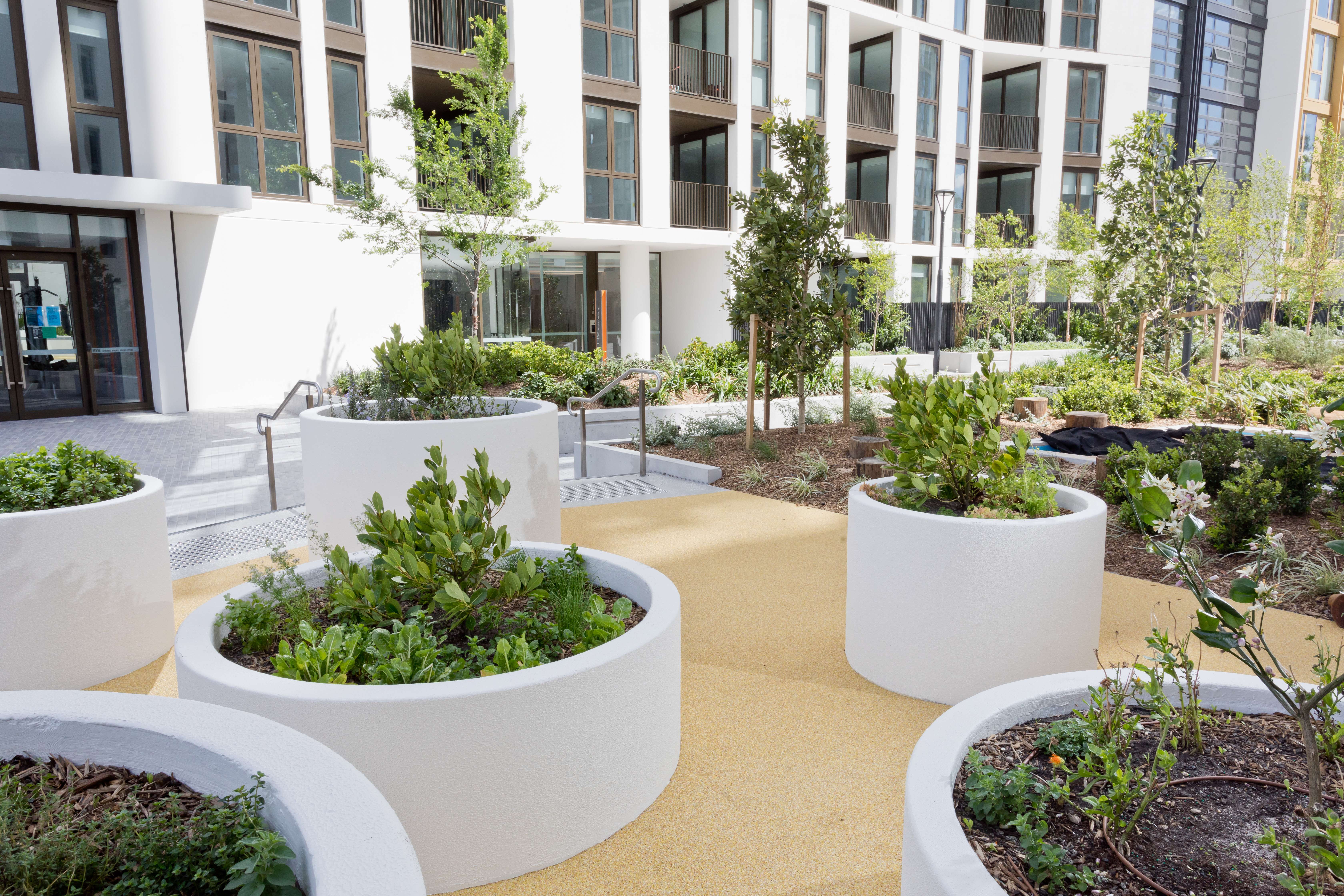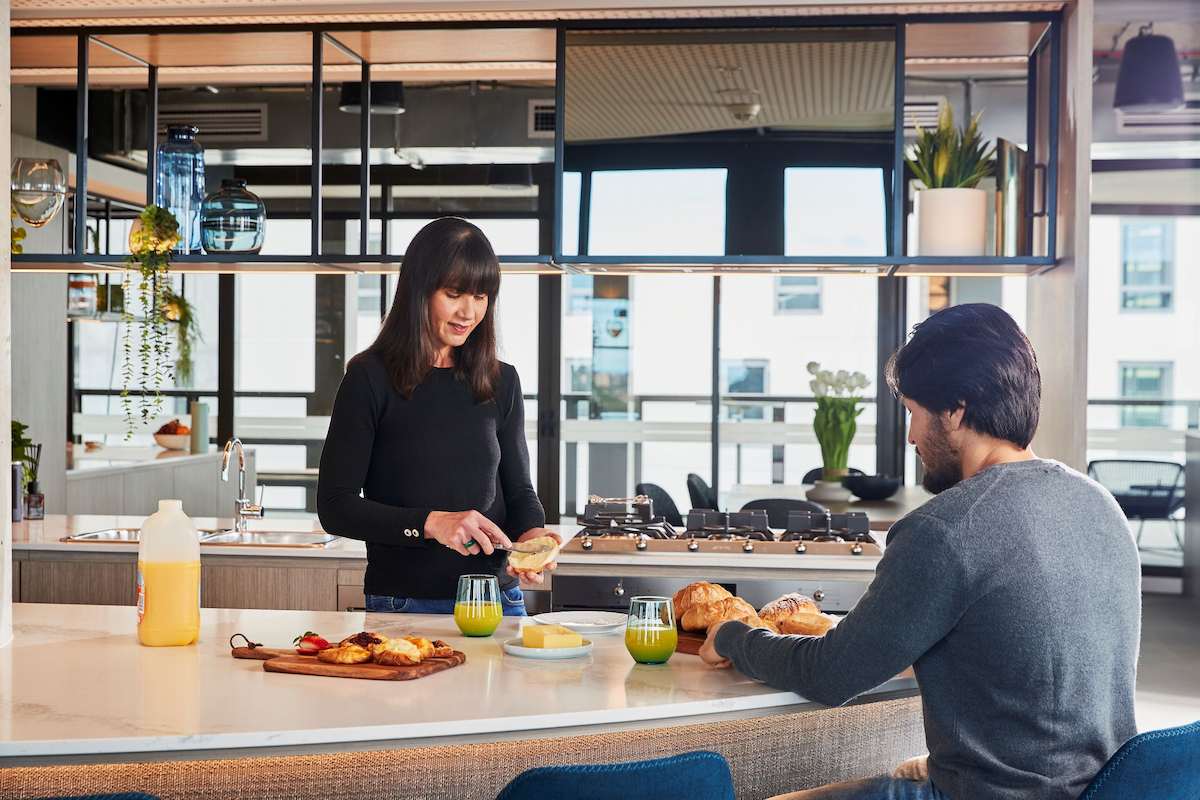 1. A lease that limits your plans
Most leases in Australia cover 6 or 12 months, but the temporary feeling of renting doesn't provide stability for many life situations. What if you're just about to have a baby and are looking for a more long-term option? What about that uncertainty that often happens when your lease is nearing its end date? LIV is one solution that gives you the choice to renew your lease each time, and the flexibility to choose the apartment configuration that suits you best. If you need more space, you can upsize to a bigger apartment or alternatively, you may change your mind and realise you don't need that extra room, you can also downsize, LIV is designed to be flexible.
2. Poorly designed small spaces
Cooking can be one of the great joys in life, but trying to whip up decent meals in a cramped kitchen gets old fast! The same goes for a poky bathroom, where your washing machine might take up half the room while you're trying to take a shower. The value of a spacious and streamlined apartment cannot be underestimated, especially when you're sharing the space with a partner or your family. So keep your eye out for spacious, modern and thoughtfully designed living spaces. At LIV, this even includes a fridge, microwave, washer and dryer in your apartment included in your weekly rent.
3. Choosing an apartment for its style, rather than its location
That new apartment might seem shiny and fancy on the real estate listing, but you might still face a half hour commute to your job on closer inspection. Fortunately, you don't have to choose between quality and location. LIV communities offer brand new apartments in unique locations like Sydney Olympic Park and opposite the Queen Victoria Markets in Melbourne, so you can have the beautiful home and the short commute.
LIV communities offer a swathe of common features, including co-working spaces, cinema room, yoga studio, and open entertaining spaces tenants can book for their own private dinner parties.

4. A lack of community amenities
Older apartments might offer a shared patch of grass, and some newer apartments might offer a small gym; but there's so much more to be found with the latest property model. LIV communities offer a swathe of common features, including co-working spaces, kids' play areas, a media and cinema room, a cardio gym and flexi space, a commercial style kitchen and open entertaining spaces where you can host a barbecue or dinner part with friends and neighbours. There's even electric car charging, a carwash bay and a bicycle repair station – all within your building.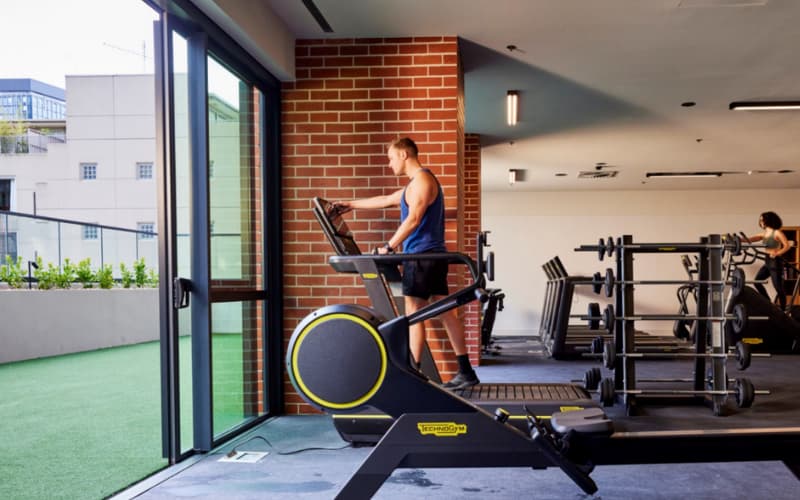 5. An apartment where you won't feel like it's home
The standard conditions on apartments for rent aren't exactly fun to look over – no pets, no nails in the walls and no painting, otherwise you can expect to lose your large bond. It makes you feel like you've done something wrong before you've even moved in. Consider the opposite – a new apartment where your pets are welcomed, you're encouraged to paint and hang artwork up, and you only pay a fraction of the typical four-week bond. Sound good? You can learn more about LIV.