Build to Rent
Apartment Living for Families – How to Get It Right
Families make up half of Australia's apartment dwellers. Here's how to maximise your family's lifestyle and what to look for in brand new apartments to rent.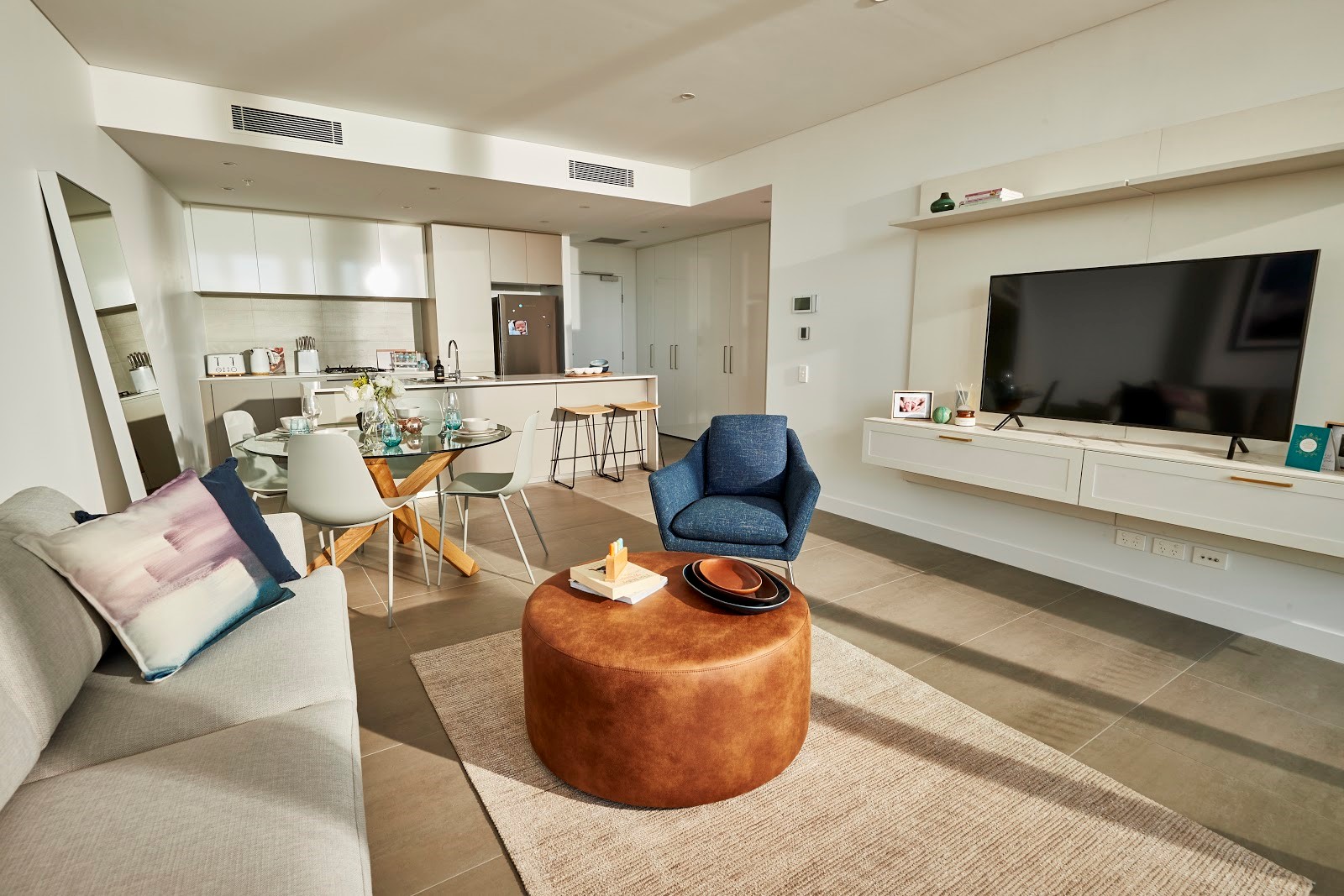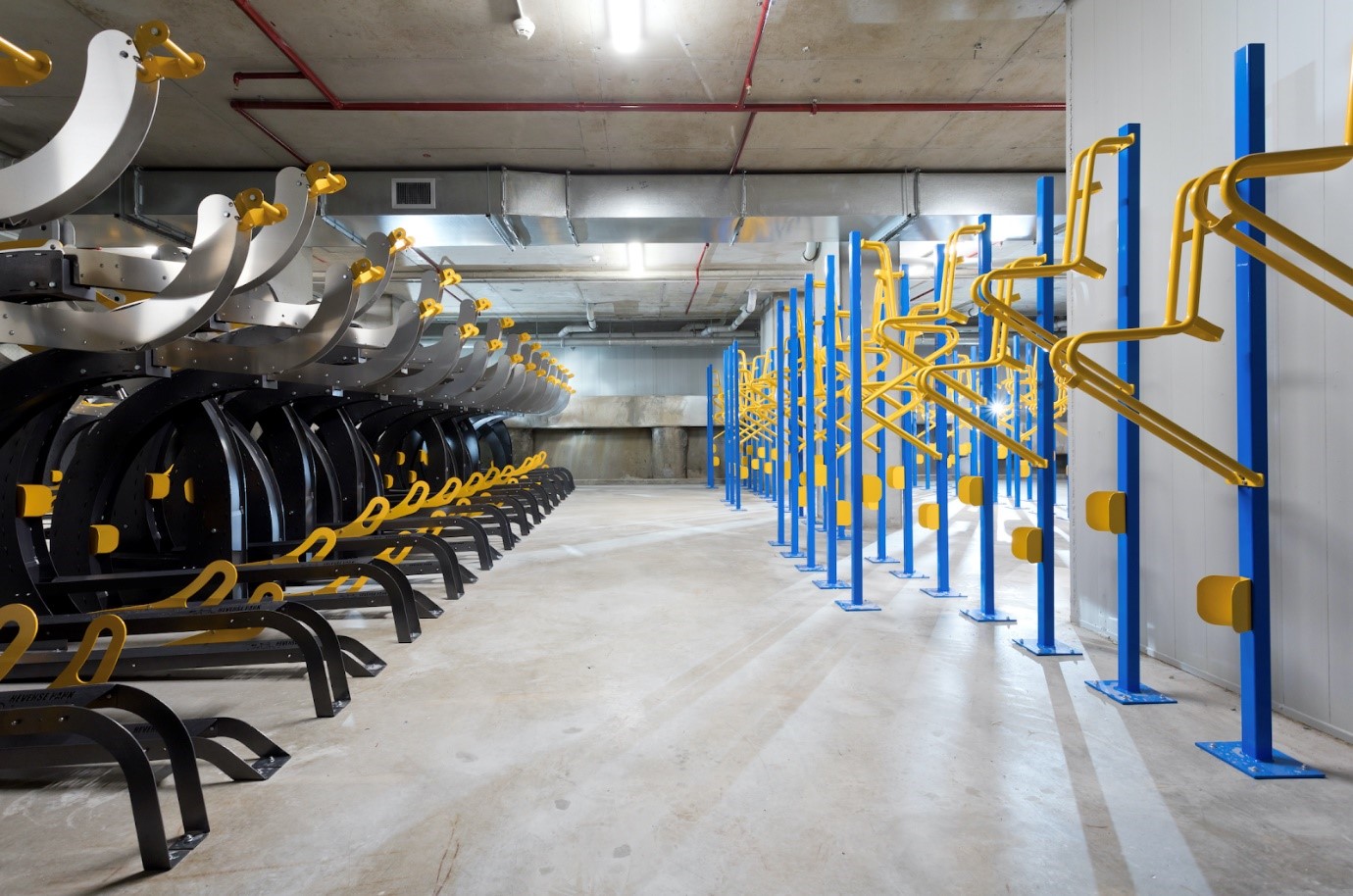 If you're living in an apartment with your family or are about to, you're certainly not alone. As of the latest census, families make up around 48% of all apartment dwellers in Australia. So how do you make apartment living work with a busy family and growing kids? Focus on these aspects and you'll be sure to love the apartment life with your tribe.
Build your sense of community
Community is one of the best things about family living in an apartment, rather than a house in the 'burbs. Strong social connections can boost your happiness, improve your immune system and mental wellbeing, and even lengthen your life. So encourage your little ones to interact with the neighbours, play with others in the garden and set up playdates in your building. You might join regular barbecues, dinners or movie nights with your neighbours too.
Save up to buy a property
You have the security of not having to move, but might have to compromise on your ideal property's location or condition if you don't want to exclusively eat two-minute noodles for the next 30 years.
But listen up – there's now a third option in town. LIV combines the best of both worlds to offer the flexibility, centrality and amenities of renting with the stability of tenure offered with buying property.
Ok, so what exactly is LIV?
LIV is designed and built entirely for renters. Everyone who lives at LIV is a renter. With modern apartments, amenities and lifestyle features all centred around helping renters find a place to call home. We build brand new apartments in great locations which we only lease, we do not sell them. That means you don't need to worry about your rental being sold out from underneath you. At the end of your 12-month lease you can choose to renew and if you're looking to upsize or downsize we can even help you explore other available apartments at LIV, although we don't restrict these movements if your lease is still current, you can upsize/downsize as and when you need (provided we have available apartments).
What we want to offer is a home that renters stay for years to come with no moving stress but also provides time for you to settle in, make it your home and become part of the community, often not afforded to renters with the constant moving in and out of rental properties. We can hear your sighs of relief at this point!
This in itself is obviously appealing, but there's also another important aspect to LIV. Because the focus is on the long term, we also include a huge variety of benefits that a standard rental property can't offer.
"It's an increasingly popular model for tenants who don't want two levels of hassles in their lives – landlords and strata committees"
www.flat-chat.com.au/build-to-rent-boost/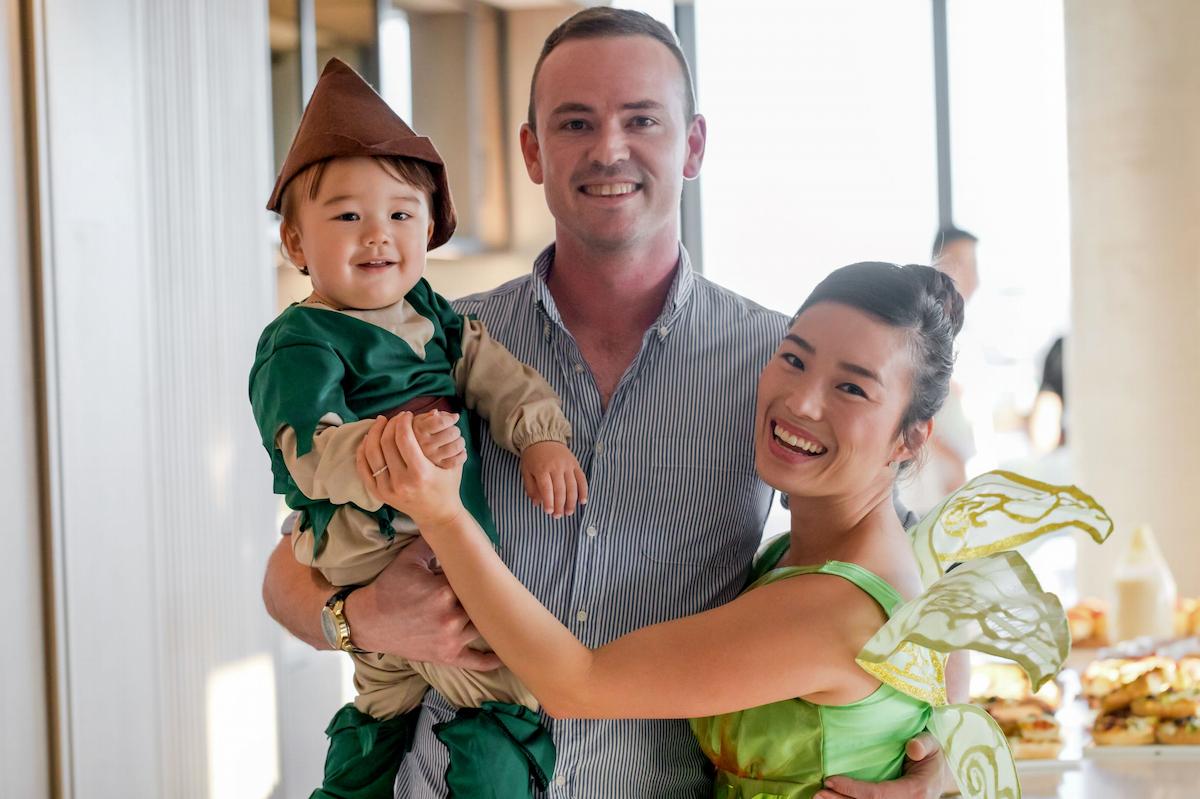 Get savvy about storage
This one's a universal rule for apartment living: keep life streamlined and there'll be plenty of breathing space for everyone. We're talking sleek built-in storage solutions, and beautiful baskets or boxes for tidying the kids' toys and art supplies away. If you're tired of your jumble of mismatched stand-alone cupboards, most new apartments for rent are often designed with clever storage to keep clutter out of sight and mind.
Search for open spaces
If you're currently on the search for new build apartments for rent with your family, be sure to choose one with green spaces close by. This gives you the convenience of apartment living together with the freedom to run, explore and engage with nature – all without having to mow the lawn! Best of all is if your own building has its own spacious garden areas, playground amenities and dog park, as will be the case at LIV Indigo in Sydney's Olympic Park.
Make the most of convenient locations
One of the biggest advantages of apartment living is that you can choose a far better location than if you choose a free-standing home. When you're living centrally, it's easy to hop on the train or bus for a museum outing with the kids, or go for a walk to visit the local attractions. At LIV Munro's upcoming location opposite the Queen Victoria Markets, for example, you'll be able to walk and shop for fresh produce five days a week.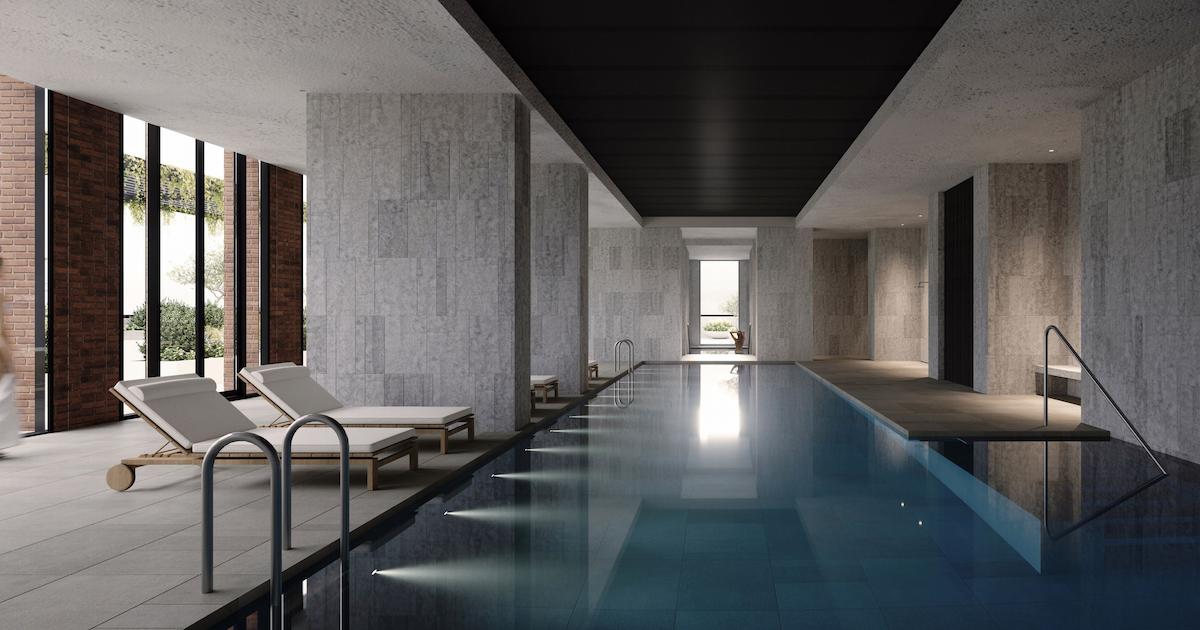 Hmm, this all sounds a little too good to be true. What's the catch?
There is no catch! LIV takes its cues from the build to rent housing model, which is a tried-and-tested model that's been popular overseas for some time now. We're in the midst of bringing this third housing option to Sydney and Melbourne, with LIV Indigo at Sydney Olympic Park and LIV Munro opposite Melbourne's Queen Victoria Markets.
LIV could be the solution you're searching for when it comes to secure and lifestyle-focused housing. If you're intrigued by LIV in NSW and Victoria, then we encourage you to check out the neighbourhood and enquire about apartments so you can be some of the first to take advantage of this new way of life.