Apartment Living
How the Modern Relationship to Ownership Is Changing
How often do you see DVDs or CDs these days? With all the new disrupting brands and modern subscription models available, our attitudes towards ownership have been evolving. A new era has dawned, and it's shaped more around models of sharing and using only what we need. These new models tend to offer quality, flexibility and choice that ownership often can't.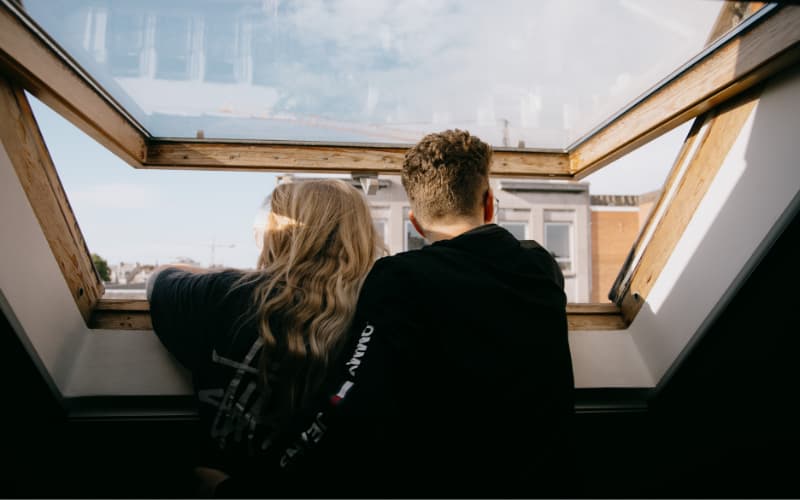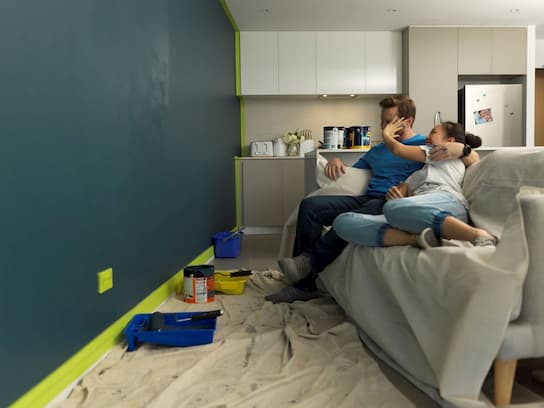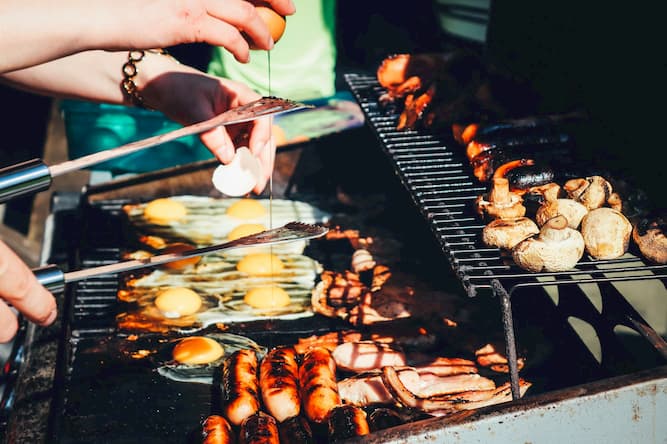 Where we used to have shelves stuffed with DVD collections, we can now access streaming libraries on any device with Netflix or Stan. Ditto with CDs and Spotify. Where once everyone had a car, many of us are foregoing one in favour of Uber or car sharing options. And where once we signed up for 30 year mortgages, we can now have the complete lifestyle with LIV. If we're doing it with media, entertainment, software and transport – why not housing too?
Here's how it works
LIV is designed to be a long-term rental option with a new sense of flexibility and stability. For fair market rates, you can choose a brand-new apartment in a prime city location. A refrigerator, dishwasher, microwave, washing machine and dryer are already included in your living space. Plus your water and gas are included in your rent as well. Your new home is pet-friendly, and you can feel free to paint and hang artworks as you please. You have the security of a standard lease, and the option of renewing this for as long as it suits you.

Due to this unique model, there are also a range of community services included too. Your building has Resident Services Ambassadors who organise social neighbourhood events, and can even water your plants while you're away. You have a full gym in the building where you live, and a flexi space where you can join yoga sessions. There are co-working and private meeting spaces. There's also a rooftop entertaining space complete with barbecues, commercial-quality kitchen, cinema space and dining space, where you can host friends or catch up with neighbours. And there are bike and car share, dog washing facilities and electric car charging in your state-of-the-art sustainable building.

With all this, why would you buy a home? The families and urban adventurers who are perceptive enough to let go of traditional attitudes towards ownership will have all of these amenities, together with flexibility, choice and quality in a great location. And all this without maintenance costs or council rates.

You can read more about the community here, or enquire about apartments to rent at LIV apartment, for as long as you choose.