Apartment Living
Renting a House or Apartment: Which is Best for You?
If you're planning to move to a new rental property, you might be weighing up the options of renting a house versus an apartment. There are a few factors to consider to ensure you'll have the space, privacy, community and services you're looking for; here are the important things to think about.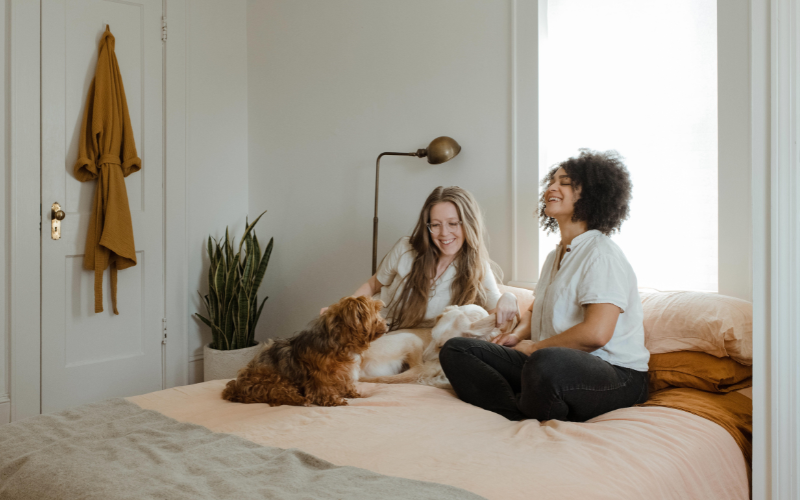 Location
Location is one of the key reasons for choosing a rental apartment over a house. An apartment can be far closer to work, study and entertainment options than a house in the suburbs (and who doesn't love a shorter commute!).
LIV

's

new build apartments to rent
will be centrally set in Sydney Olympic Park, for example, with a Melbourne city location coming soon after.
Living spaces and storage
Yes – you'll typically find more interior space in a house than in an apartment, but modern apartment designs provide plenty of built-in storage options that allow you to tidy things away. At LIV you can also upsize or downsize to another apartment if your needs change, which is perfect if your family is growing.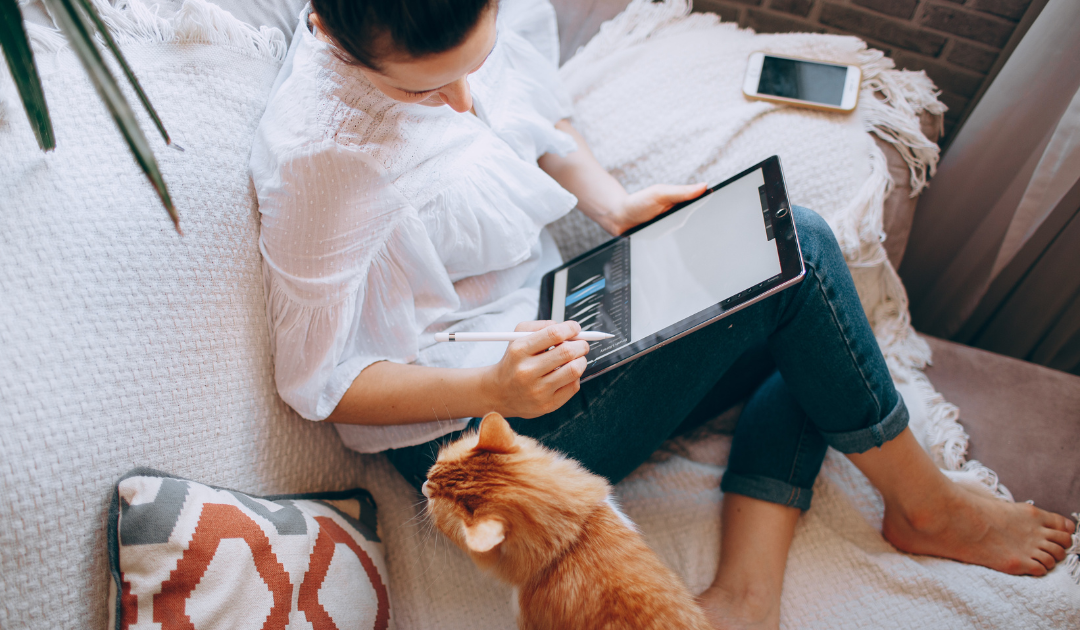 Pets
A house has always been the traditional choice for those with a dog or two, because of the backyard. But LIV apartments transform this approach. Your pets are welcome in your home, and there's even a dog exercise area and dog grooming facilities as part of the facilities.
Recreation space
Many of us dream about having our own backyard lawn, but that of course comes with garden care and mowing. If you love gardening then a house could be a great choice for you. Otherwise, an apartment in an excellent location can offer communal garden areas and a home close to lush parklands to enjoy.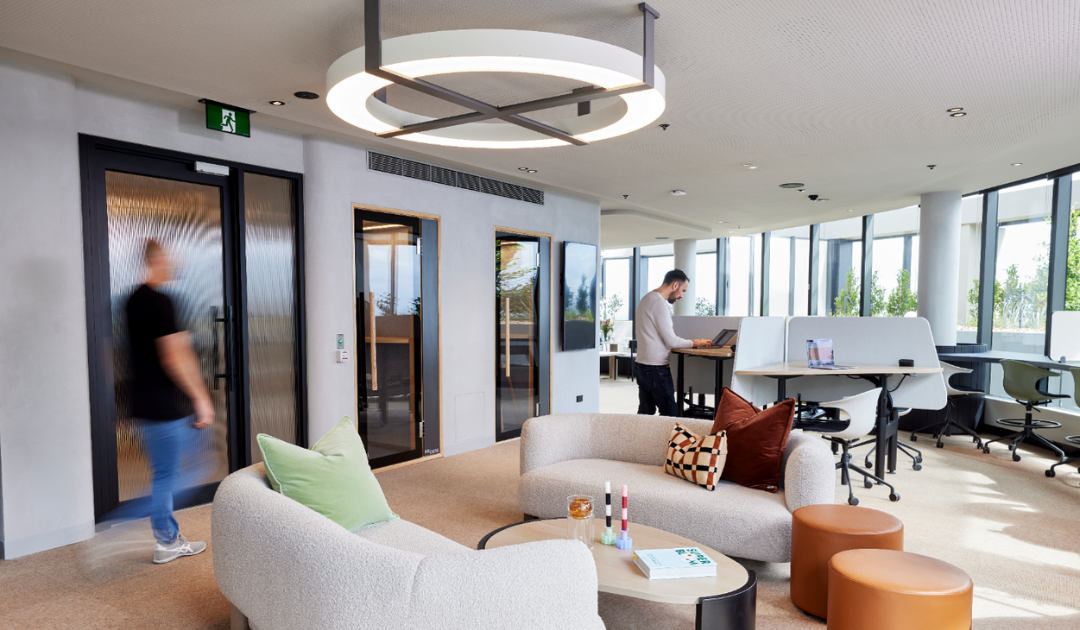 Inclusions & amenities
Some houses might be semi furnished, but that's about the extent of inclusions you'll get by renting a freestanding home. The right apartments offer so much more.
LIV
includes a range of community services including a gym, cinema, community lounges, commercial kitchen and dining areas, a kid's play zone, co-working and meeting spaces and even electric car charging. Your rent includes water and gas, and your apartment comes with a refrigerator, dishwasher, microwave, washing machine and dryer. You can also choose a fully furnished option if you want to.
The rent
A house can often cost more to rent, simply because of its larger footprint. Central or inner city apartments can also fetch a steep weekly rent, but you might be surprised that the
newly built apartments for rent
at LIV are set at competitive market rates with a cap on any increases. When you factor the services and location benefits in, the value is clear.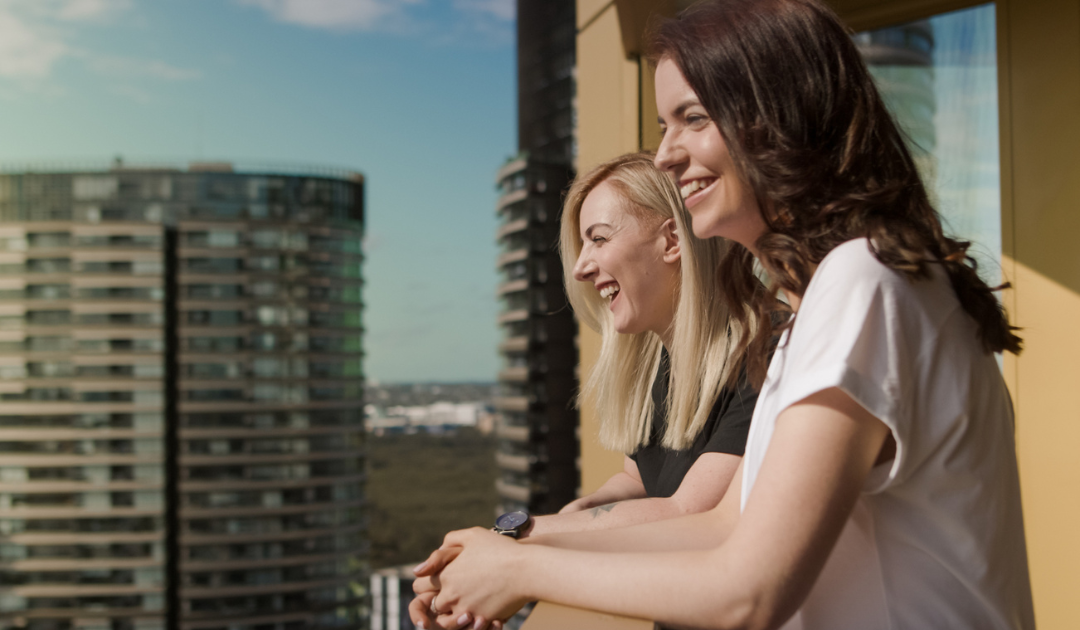 Neighbours
Apartments can offer a sense of community that freestanding houses often can't – but sometimes at the cost of privacy. LIV's new apartments for rent provide spacious and private living spaces, together with all the best elements of an apartment community. You can get to know the neighbours or share a meal together on the rooftop deck, and enjoy the peace and quiet while you're at home.
The choice of renting an apartment versus a house will depend on your unique circumstances. But it's well worth checking out LIV, because it combines the best of both worlds for central long term living. You can learn more about upcoming locations here.