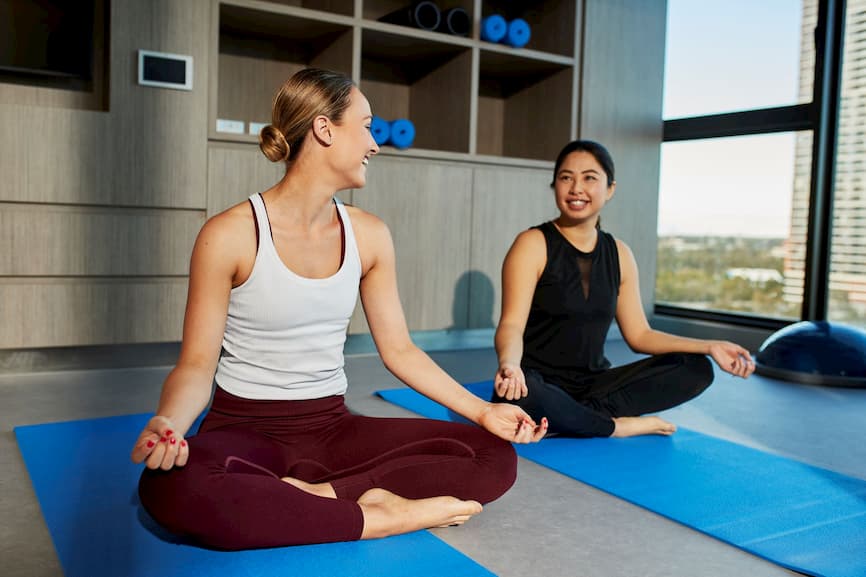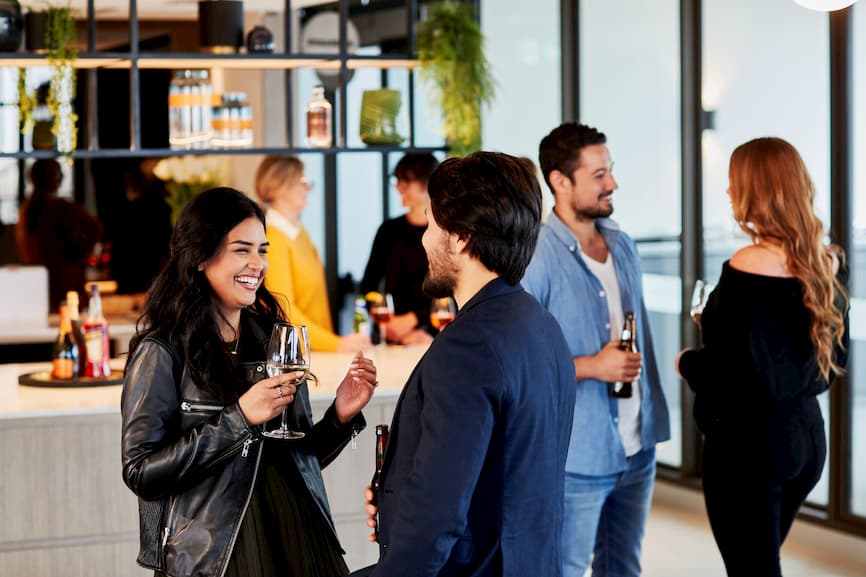 Neighbours, not strangers
ASK ABOUT OUR COMMUNITY
Apartment living doesn't mean living apart. We organise regular events to bring residents together and our communal areas make meeting neighbours just another part of life.
Meet your LIV team
Our team is a vital part of life at LIV. There's just nothing that can replace having familiar faces around. Find them near the entrance if you've got questions that need answers, issues that need a fix or if you're just a bit bored and want to chat.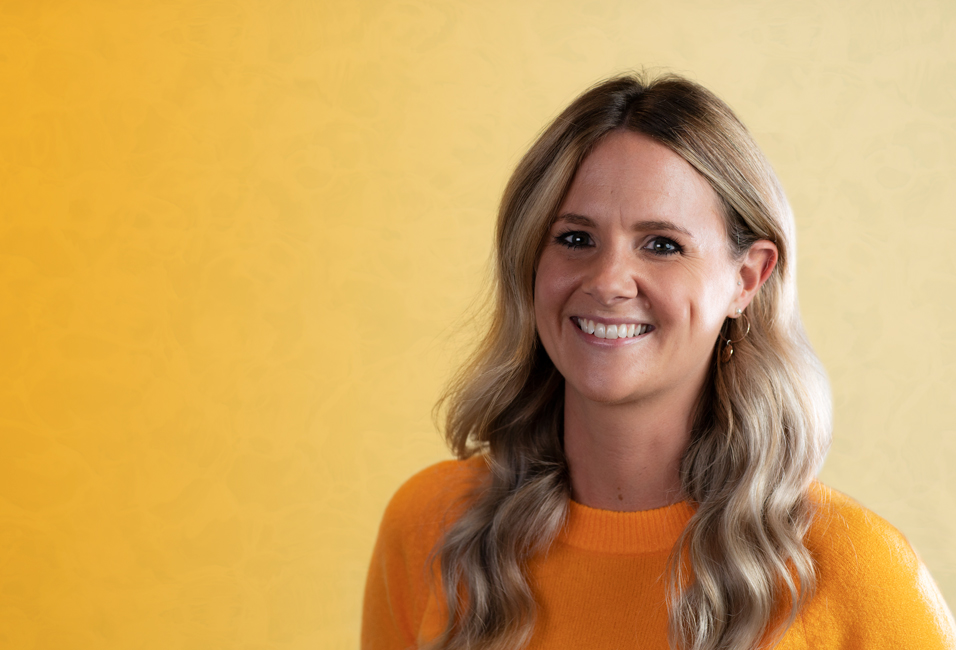 Meet Jamie
LIV Indigo - Leasing Manager
Originally from the UK, Jamie has been in Australia for close to a decade. She lives with her partner Sam and Sam's daughter, Harlow. They own a Havanese puppy called Bernie. When she's not trying to save her shoes from the depths of Bernie's jaw, you can find her standup paddleboarding, snorkelling or enjoying a beverage with friends on a rooftop somewhere.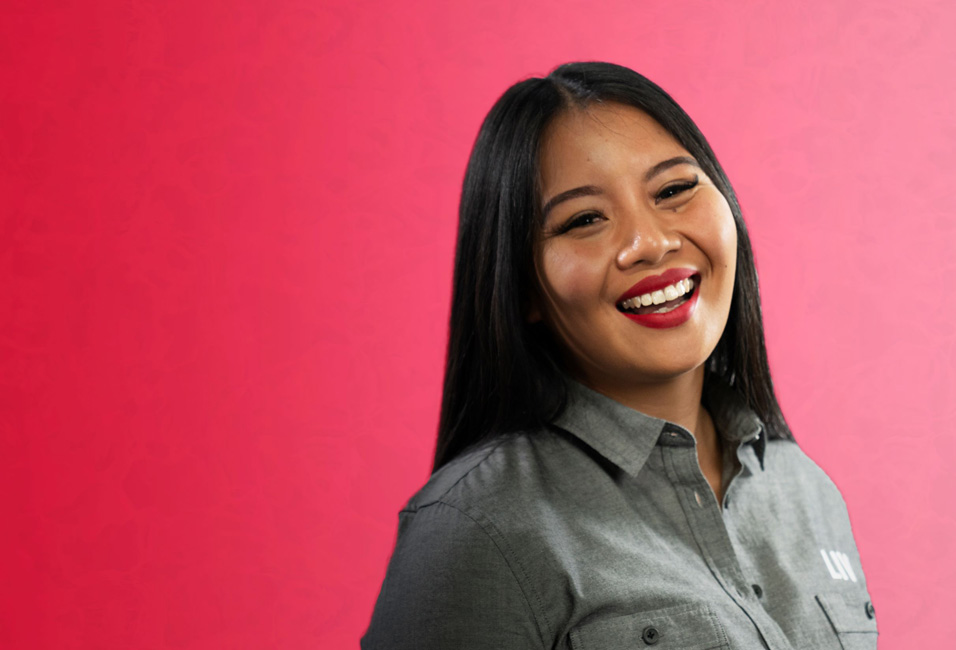 Meet Shur
LIV Indigo - Resident Services Agent
Shur comes from a big family. She's smack bang in the middle of seven siblings. And yet, she's anything but middle of the road when it comes to living life. Shur's known to participate in intense gym sessions followed by a decadent feast. Even better if that feast involves cake and doughnuts, her favourite foods. Could it be a coincidence that Shur loves cooking and baking?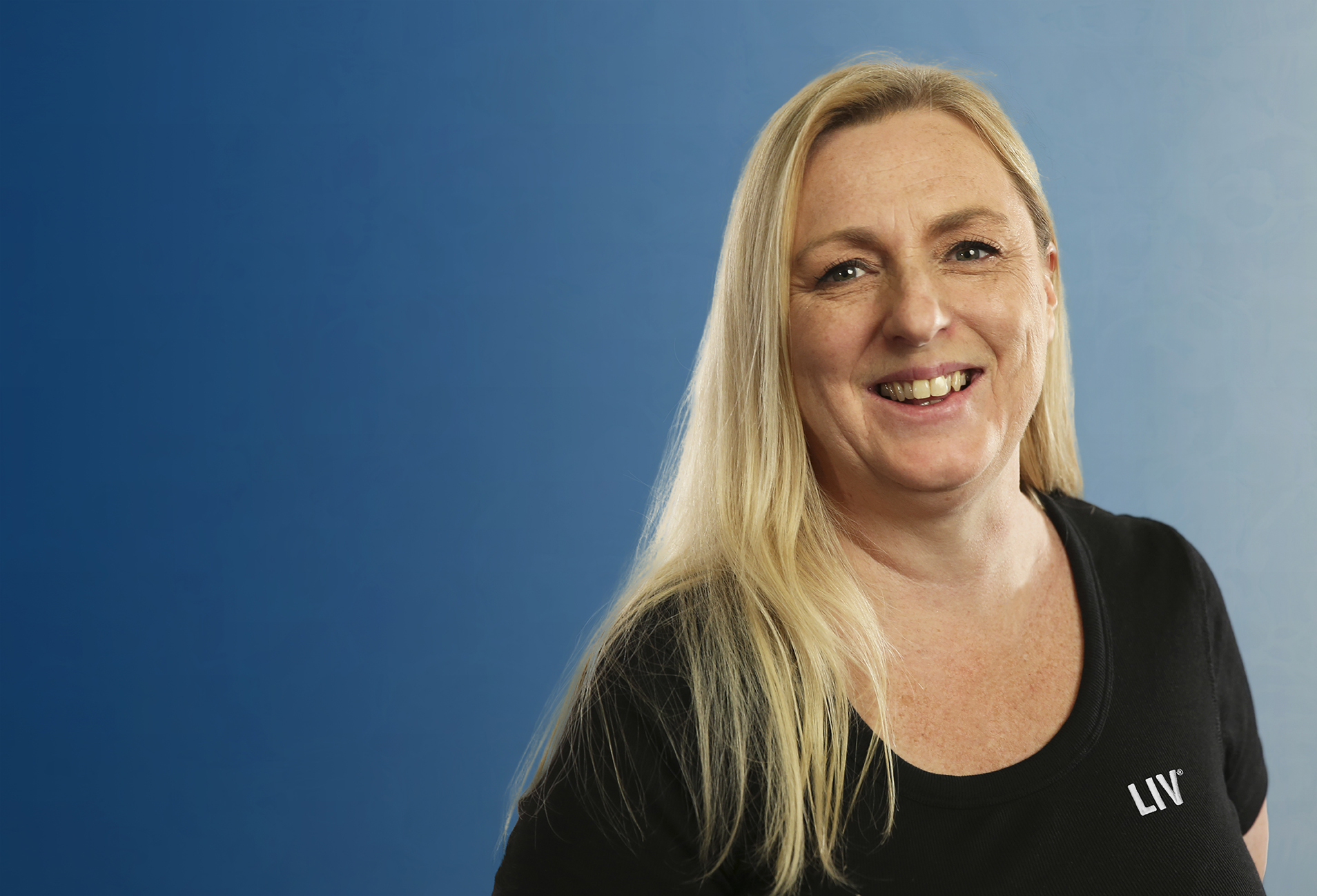 Meet Kerrin
LIV Indigo - Resident Services Agent
A lover of trashy reality television and tearjerker movies, Kerrin (not Karen!) loves drama but only because she also loves solving people's problems. It's why you might hear her friends call her "mother hen". A people person all the way through, hospitality is in her DNA and explains why she loves cooking and entertaining. Except maybe for the fact that it means she can't wear pyjamas all day, something she would happily do if it were socially acceptable.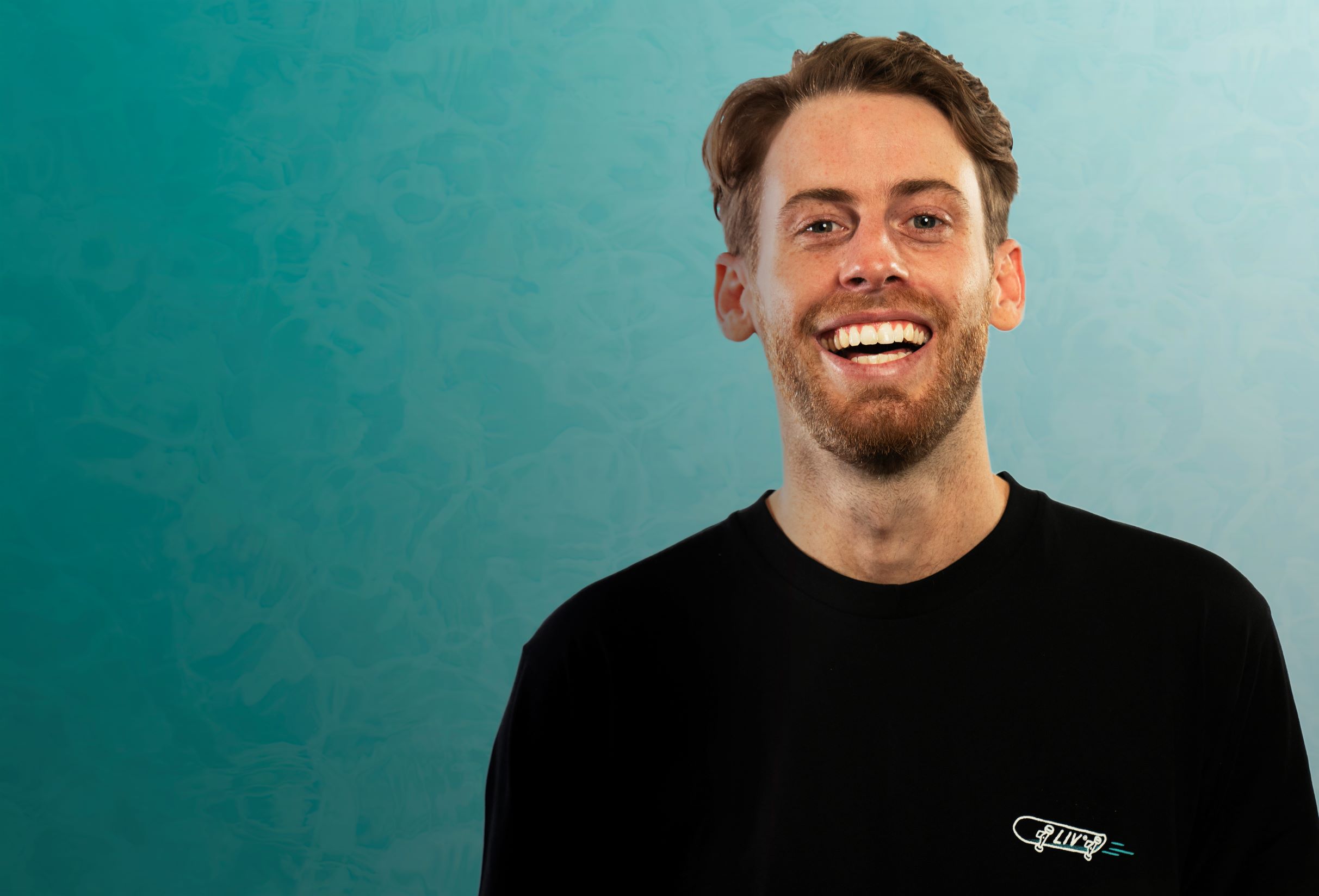 Meet Lachlan
LIV Indigo - Resident Services Agent
Whether it's snowboarding in the Canadian Rockies or soaking up the sun on Bondi Beach, Lachy loves the outdoors. Born in sunny QLD without a snowfield in sight, Lachy went on to live in New Zealand where he picked up his snowboarding skills. Now, down in Sydney, you can catch him and his mates in an assortment of inner west breweries and bars or back on the beach in Bondi. If you want to keep him happy, keep the coriander out of his sandwiches and the sand out of his bed!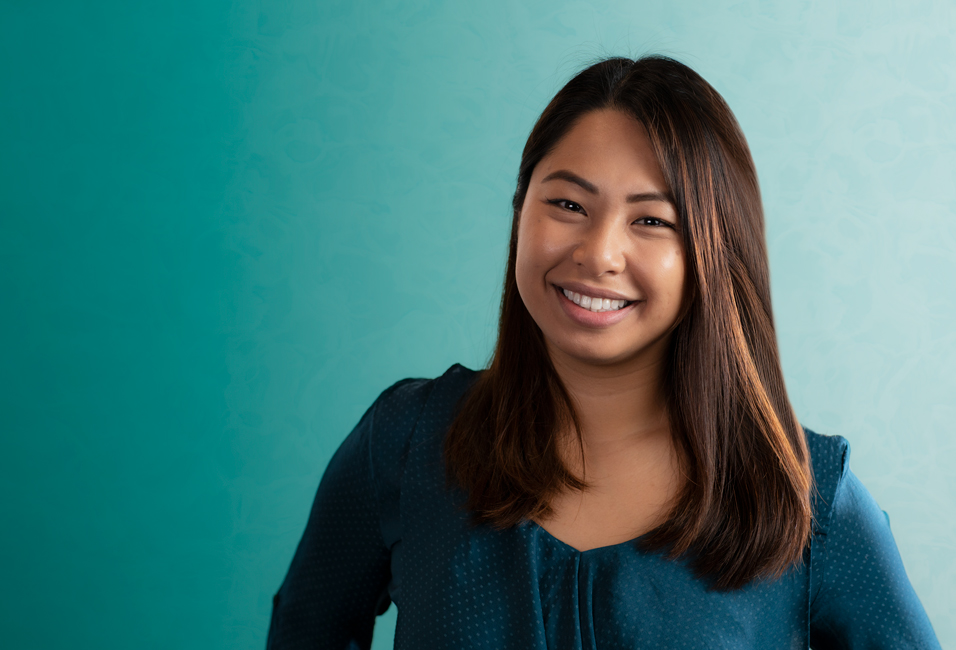 Meet Lisa
LIV Indigo - Resident Services Agent
With a love of travel and trying new foods, you can always ask Lisa where to eat whether locally or abroad. She loves animals and is ready, willing and able to give your pet a belly rub. She believes time is best spent with friends and family, especially her young daughter.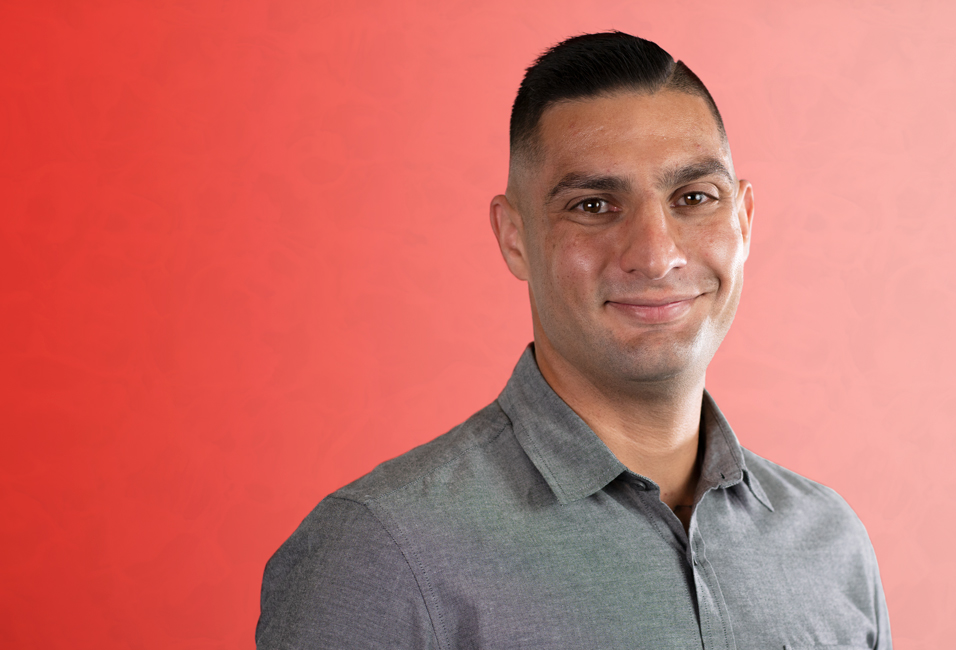 Meet Anthony
LIV Indigo - Maintenance Manager
Most of the time you'll find Anthony exercising, being active, getting stuck into a wholesome meal or just living a healthy life, with an occasional cheat meal. He loves sports, whether playing or watching it. There are very few sports that he doesn't have an interest in. Boxing and soccer are his favourites. He enjoys time with loved ones, particularly if it involves getting together around an old-fashioned charcoal barbecue.
Live sustainably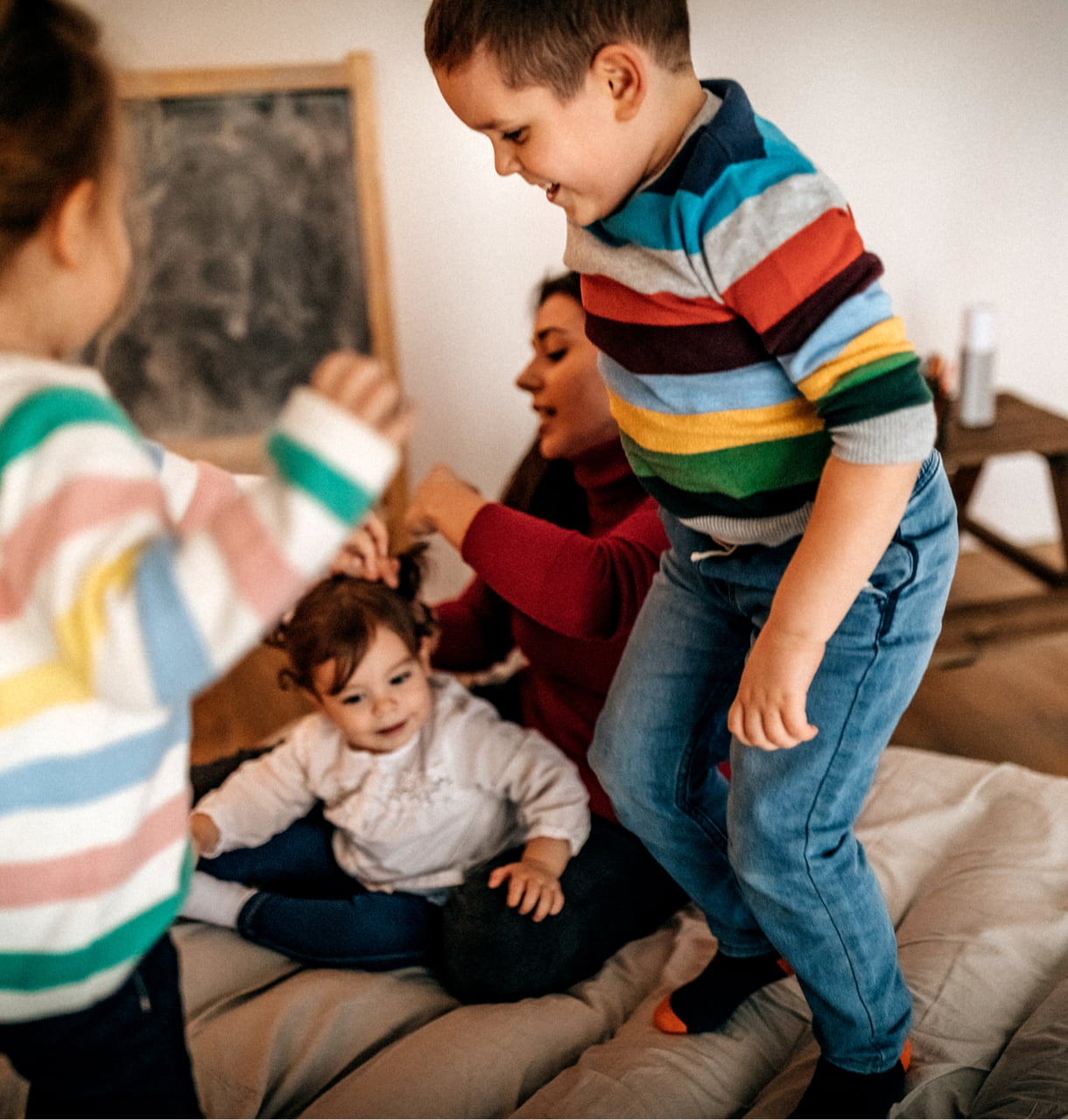 Affordability
We don't believe in surprises when it comes to paying for the place you live. We limit fee increases and give you plenty of notice. And if you take advantage of our long-term lease options, you'll always know that your home is secure.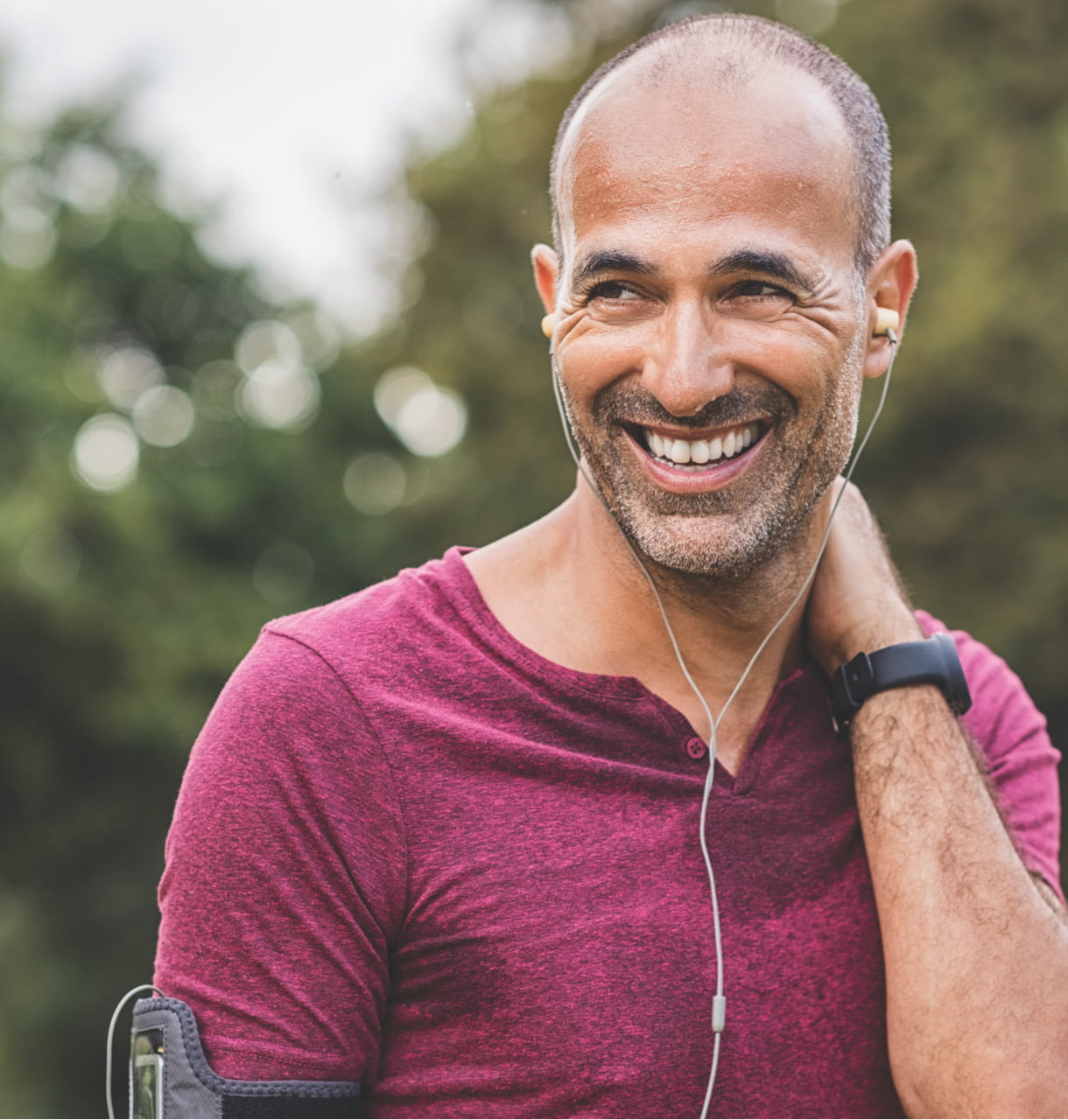 Health & wellbeing
To be a home that makes you feel good, we knew we needed spaces to be active or unwind. There are great fitness spaces in our buildings, but you can get outside and take advantage of the bike share options and community gardens too.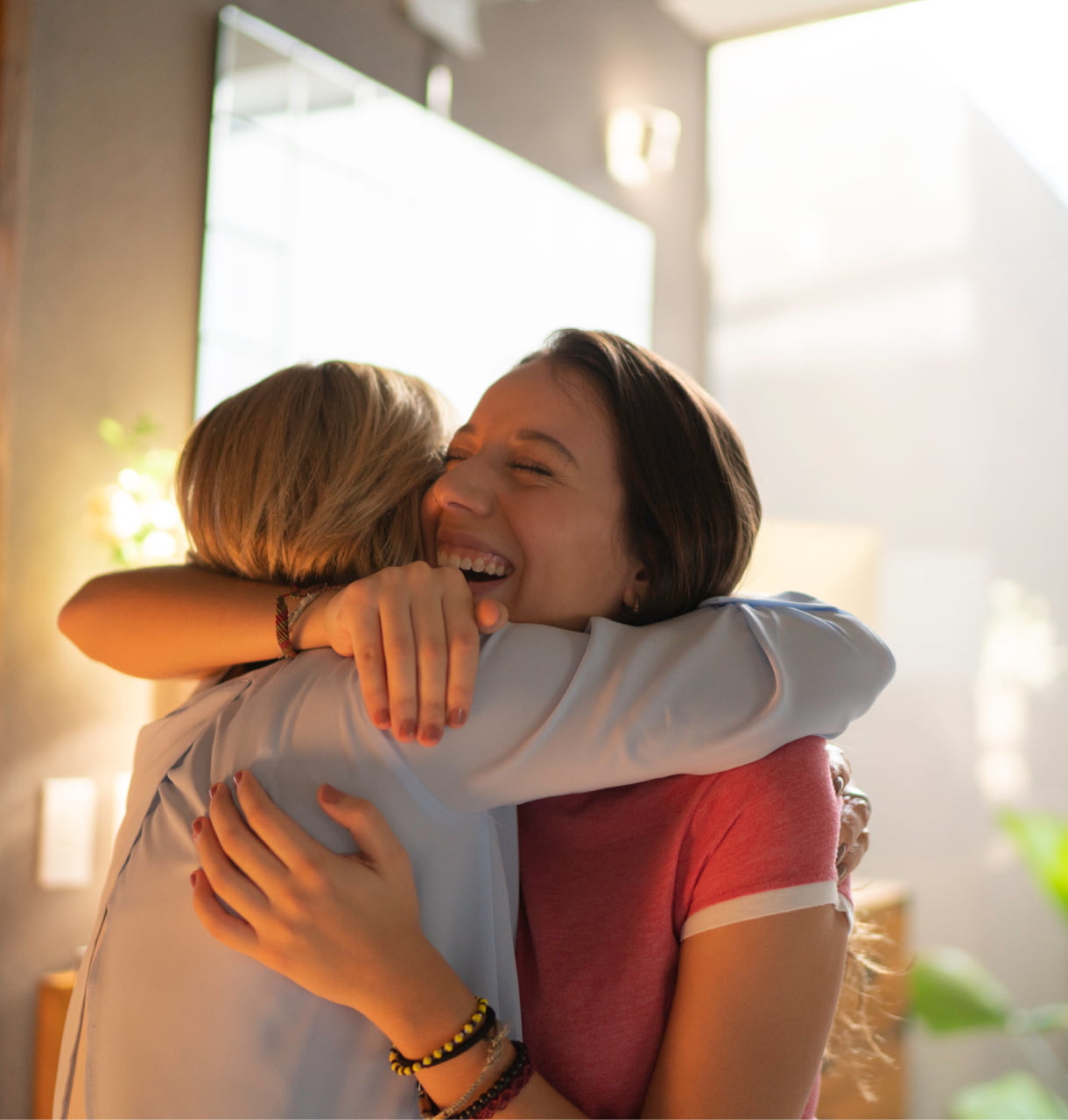 Community Engagement
Apartment living doesn't mean living apart from your neighbours. To enjoy the place we live, we should know who we live with. We foster a community through events, workshops and shared spaces.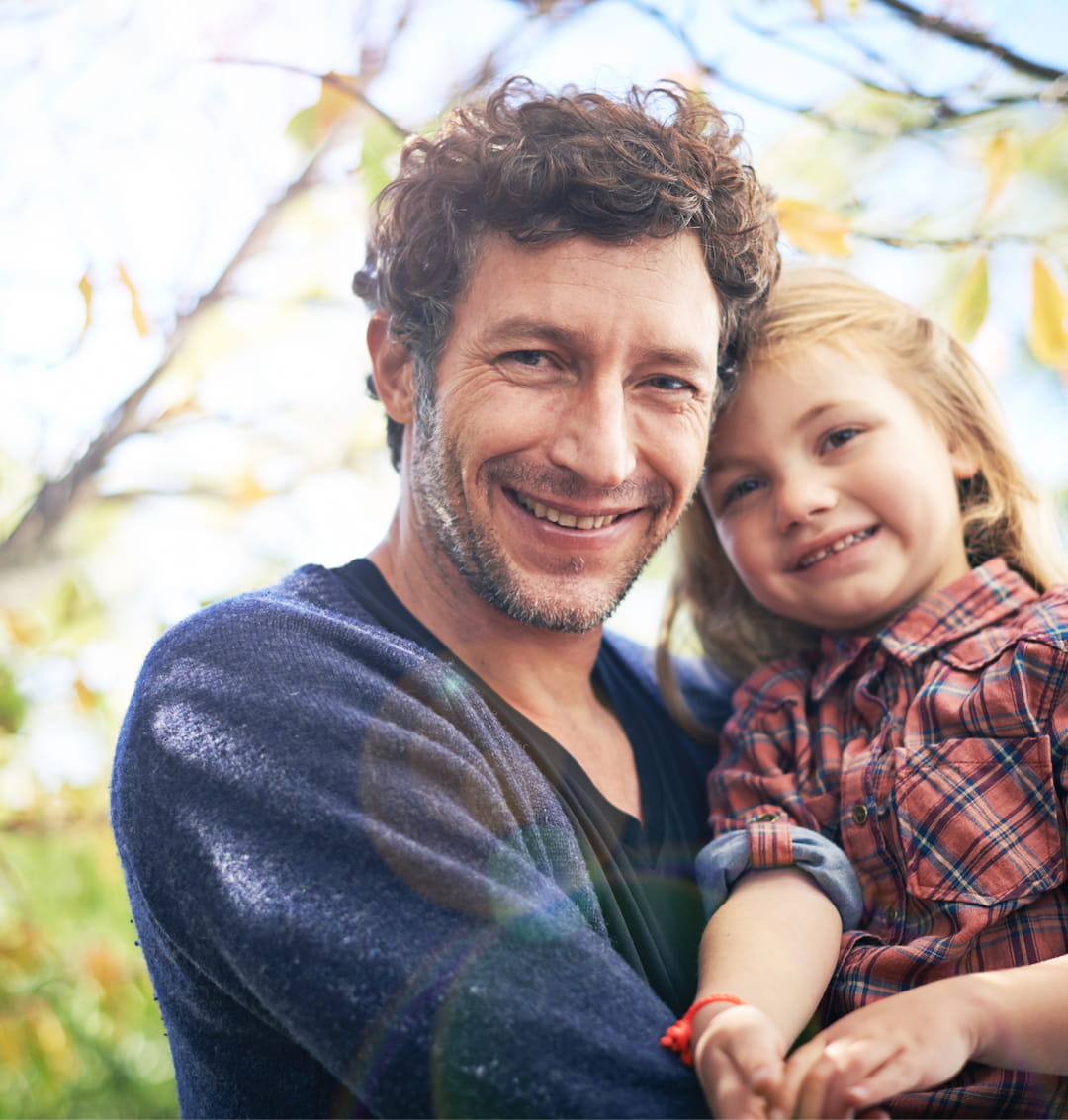 Green living
We designed LIV to reduce emissions, because it's the smart thing to do. Features like LED lighting, energy-efficient appliances, solar energy systems, water-efficient fixtures and clever waste management make it easier to be green.
There's a better way to live
I am and what I really want from my home is and I'd like to move in from
We acknowledge the Traditional Custodians of the land on which our properties operate and pay respects to their Elders past and present.