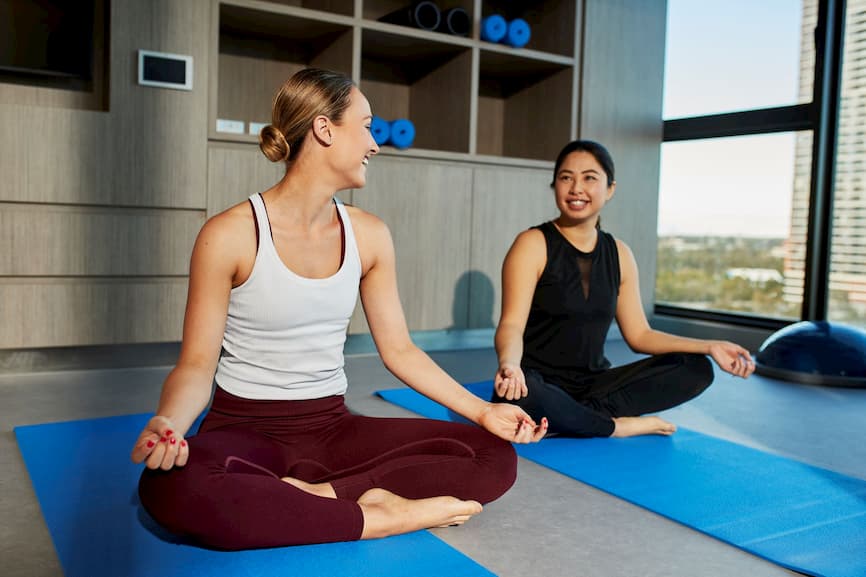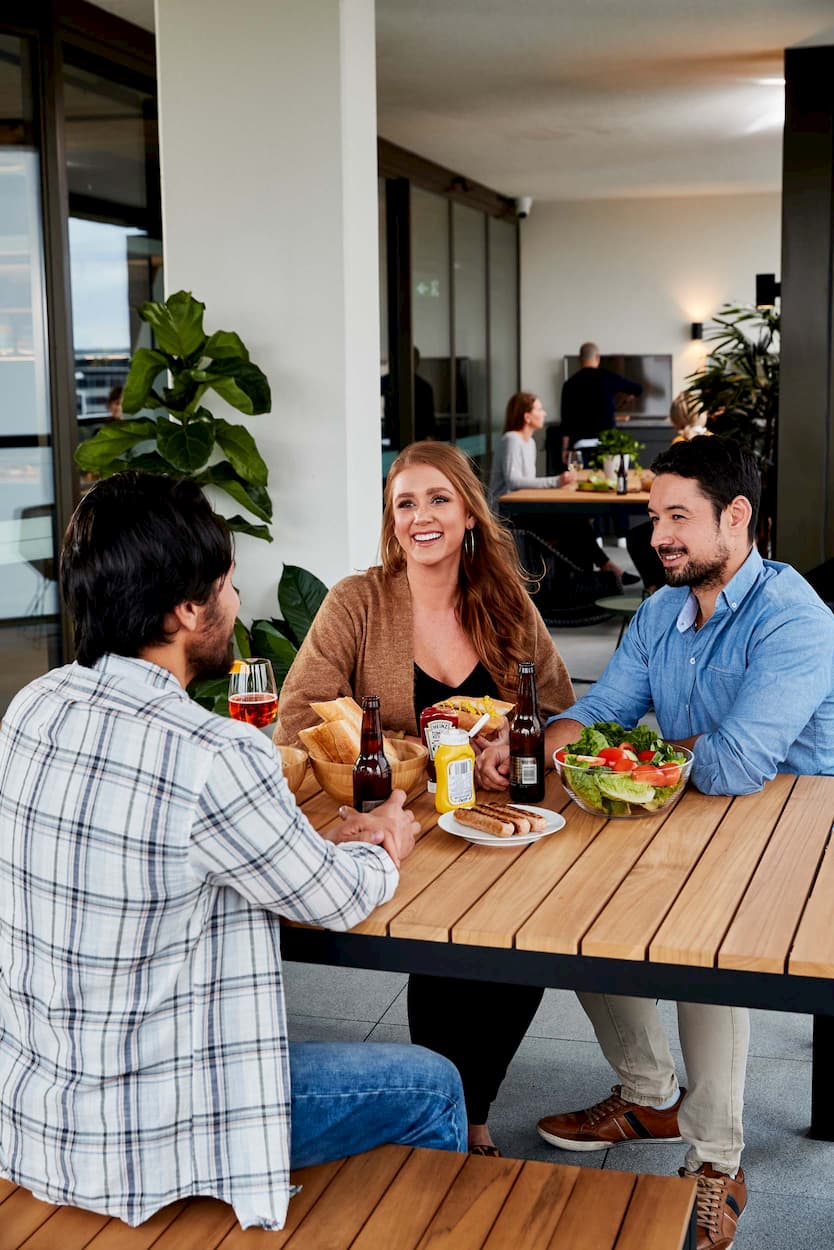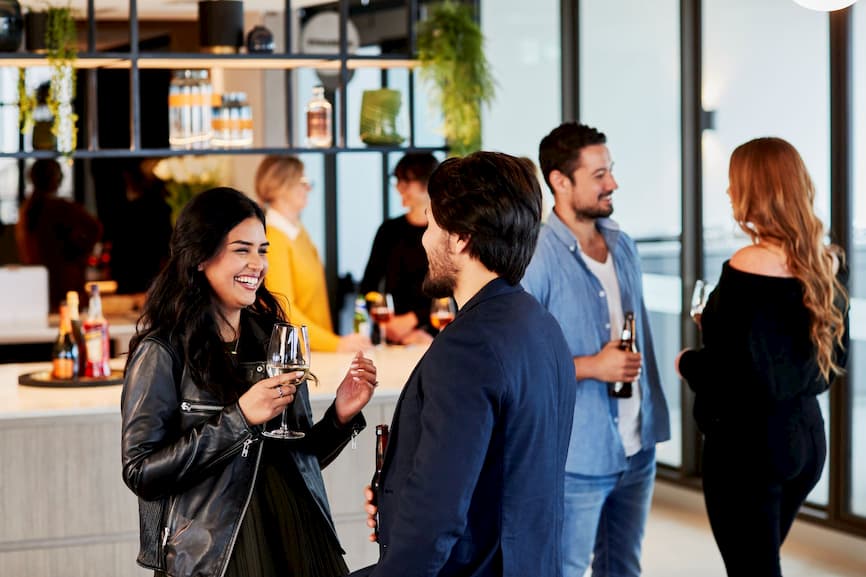 Neighbours, not strangers
ASK ABOUT OUR COMMUNITY
Apartment living doesn't mean living apart. We organise regular events to bring residents together and our communal areas make meeting neighbours just another part of life.
Live sustainably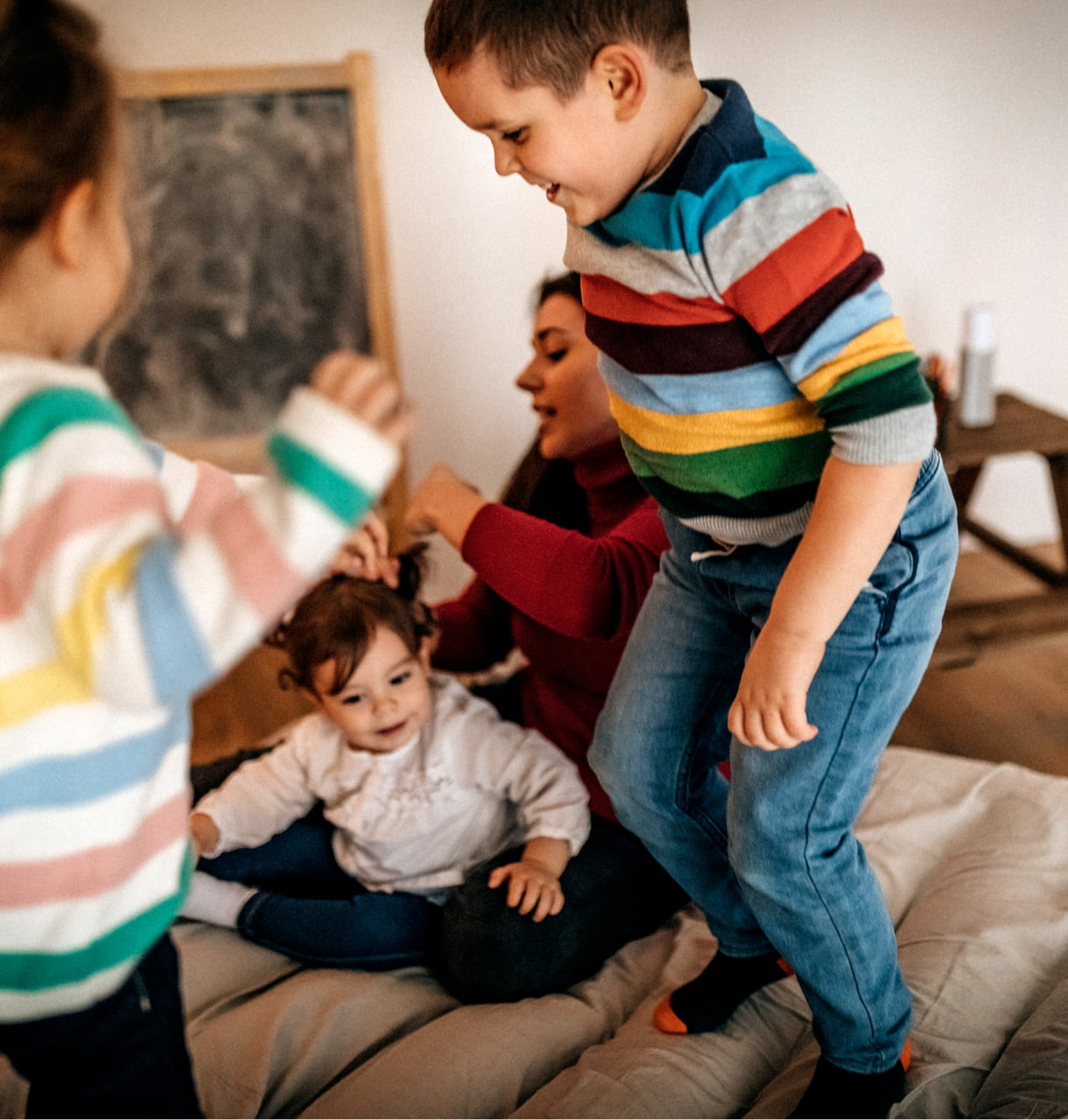 Affordability
We don't believe in surprises when it comes to paying for the place you live. We limit fee increases and give you plenty of notice. And if you take advantage of our long-term lease options, you'll always know that your home is secure.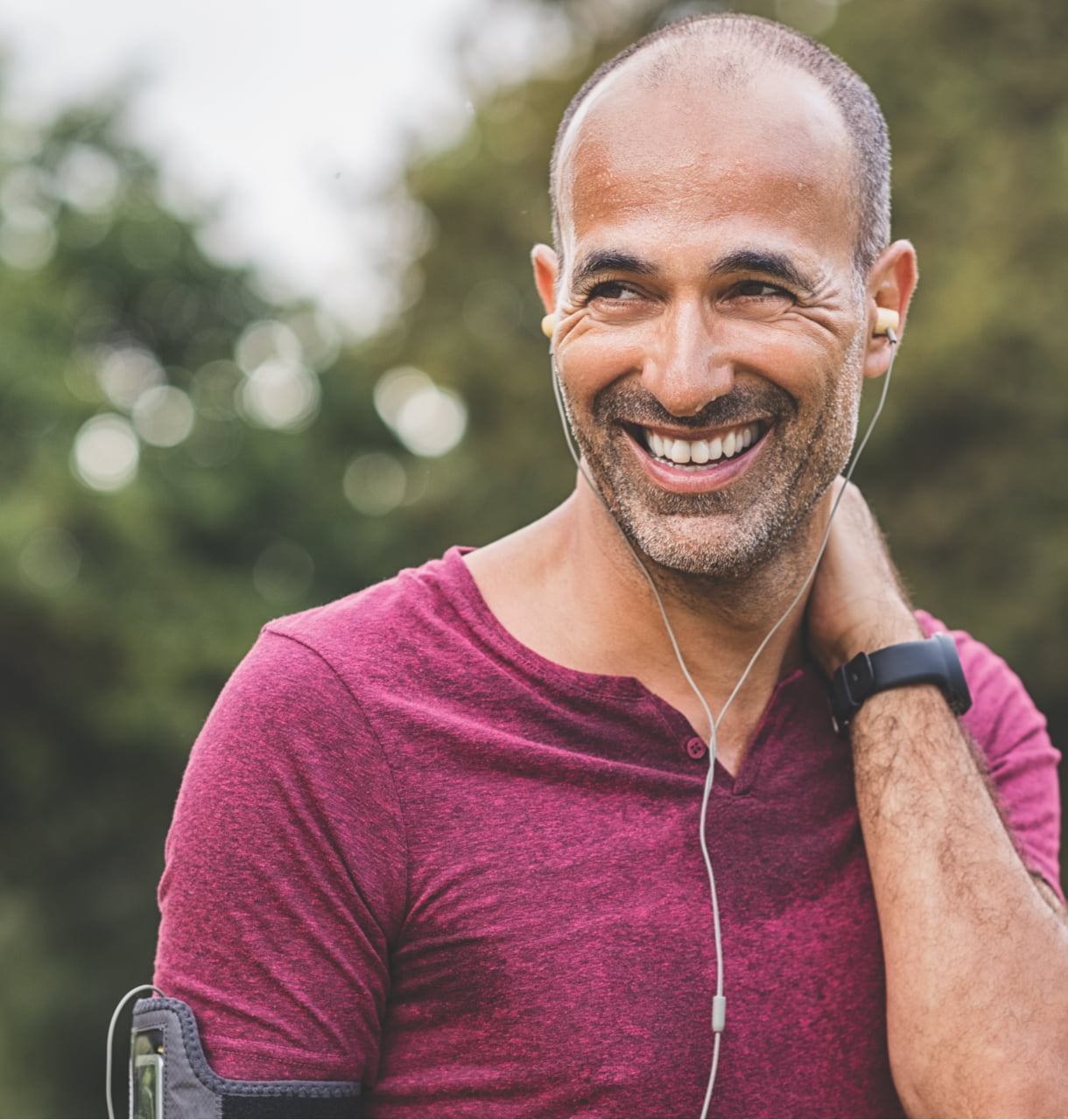 Health & wellbeing
To be a home that makes you feel good, we knew we needed spaces to be active or unwind. There are great fitness spaces in our buildings, but you can get outside and take advantage of the bike share options and community gardens too.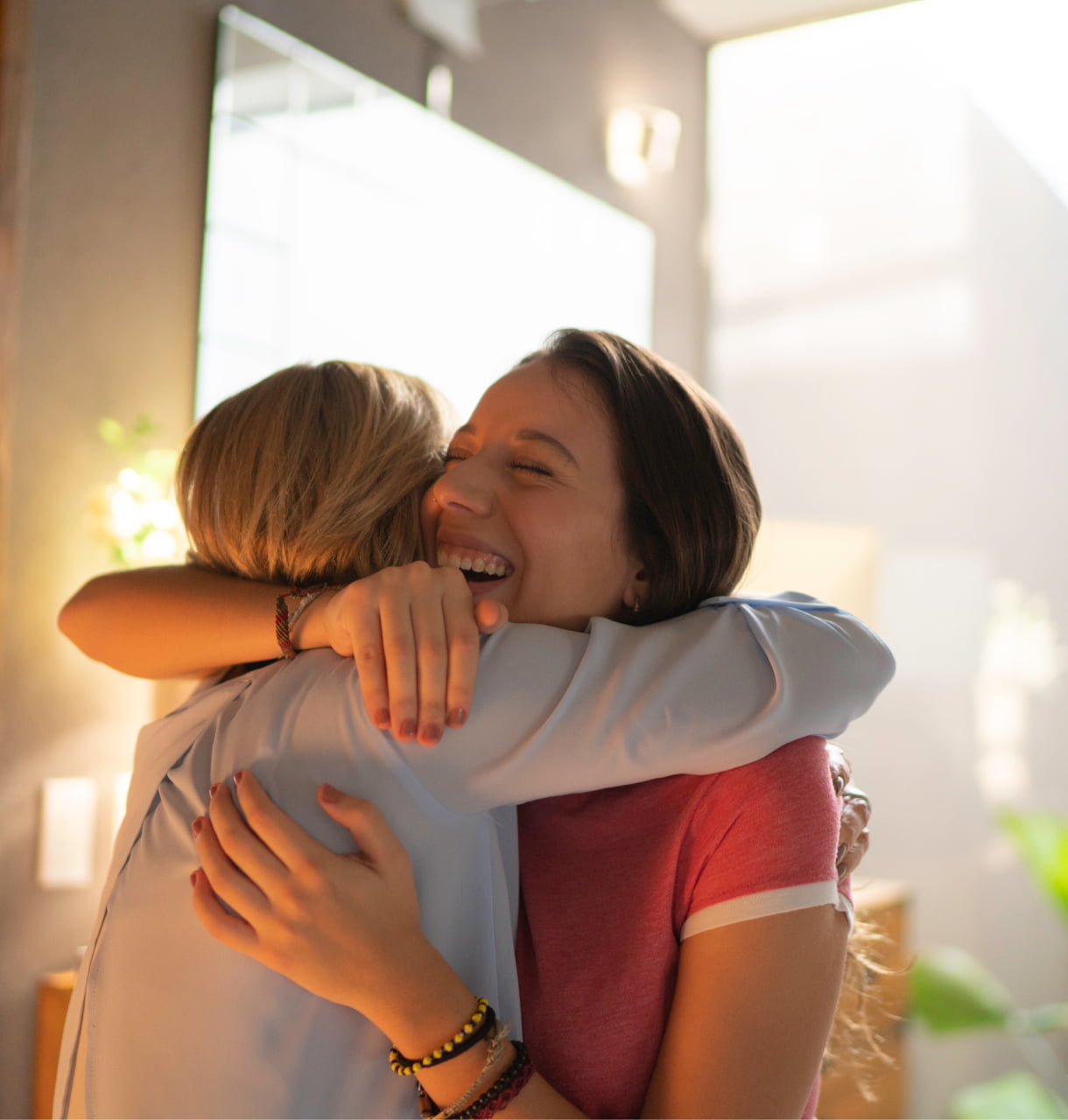 Community Engagement
Apartment living doesn't mean living apart from your neighbours. To enjoy the place we live, we should know who we live with. We foster a community through events, workshops and shared spaces.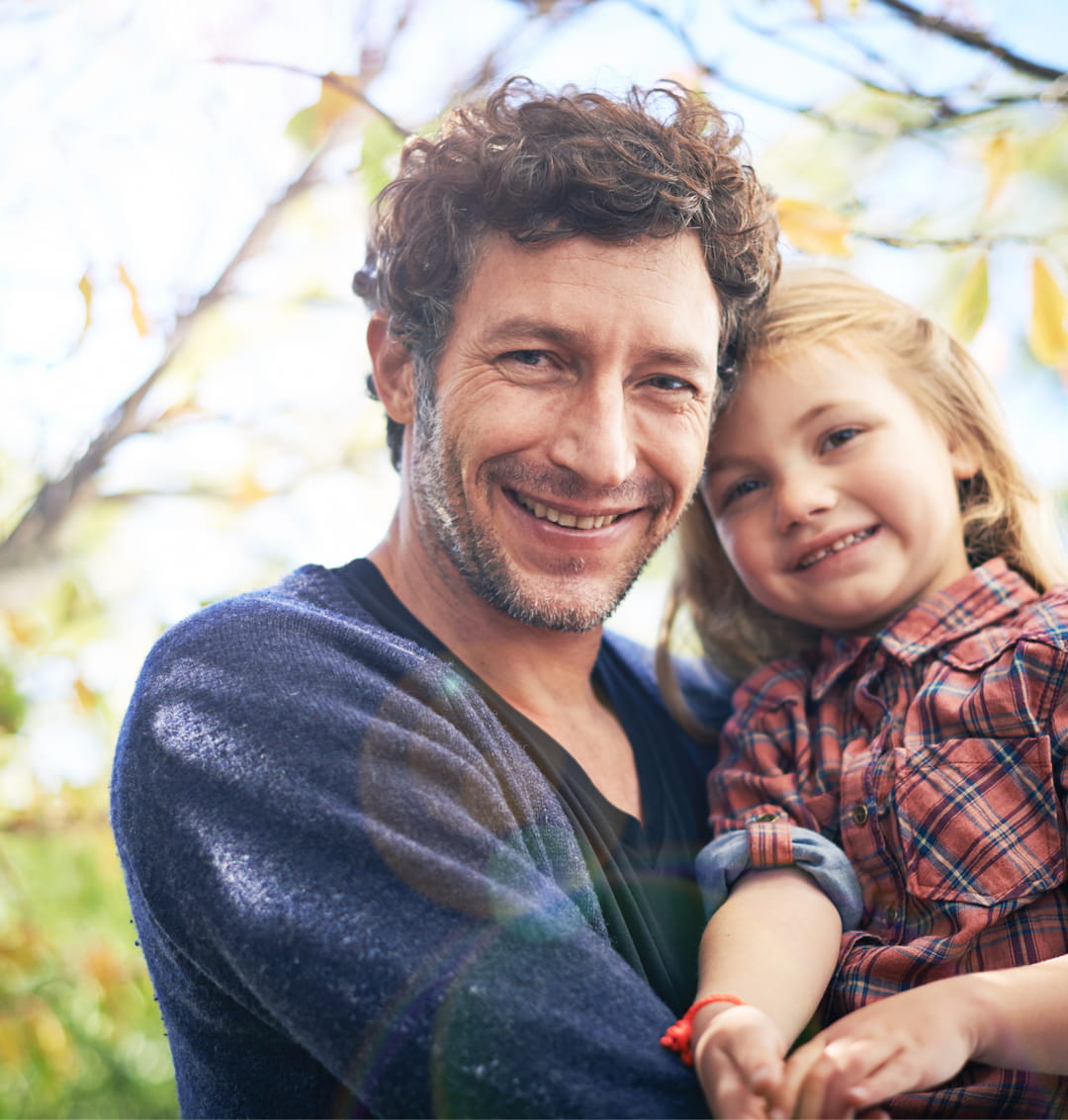 Green living
We designed LIV to reduce emissions, because it's the smart thing to do. Features like LED lighting, energy-efficient appliances, solar energy systems, water-efficient fixtures and clever waste management make it easier to be green.
There's a better way to live
I am and what I really want from my home is and I'd like to move in from
We acknowledge the Traditional Custodians of the land on which our properties operate and pay respects to their Elders past and present.