Have you been planning to buy or rent? It's always seemed like a binary choice in Australia – do one or the other.

If you buy there are several obstacles to tackle: saving up for a deposit, getting approved for a home loan and stamp duty costs, as well as ongoing expenses like council rates and home maintenance.
Renting can seem just as problematic: short leases, high bond payments, and that sense of never feeling quite at home in the community because you know you might have to move soon.

But the boundaries between buying and renting are dissolving, and as it turns out – there are some other choices for creating a home.
Attitudes towards housing options have been changing for some years internationally, and the benefits are just beginning to reach us here in Australia. As mindsets shift, it's worth taking a look at how attitudes to property and housing differ around the world.
Smashing the expectation of home ownership
While the Germans, the Swiss and the Danes have some of the highest per-capita wealth in Europe, they also have some of the lowest home ownership rates on the continent. Regulations tend to be more renter-friendly compared to Australia, providing a sense of stability and security for residents. In Vienna, 62% of the city's citizens live in rent-regulated social housing which provides secure tenancy for life. The quality of life is high and many of these Gemeindebauten include swimming pools, lush gardens and tennis courts fro residents to enjoy. There is no stigma around renting, simply because so many people do it.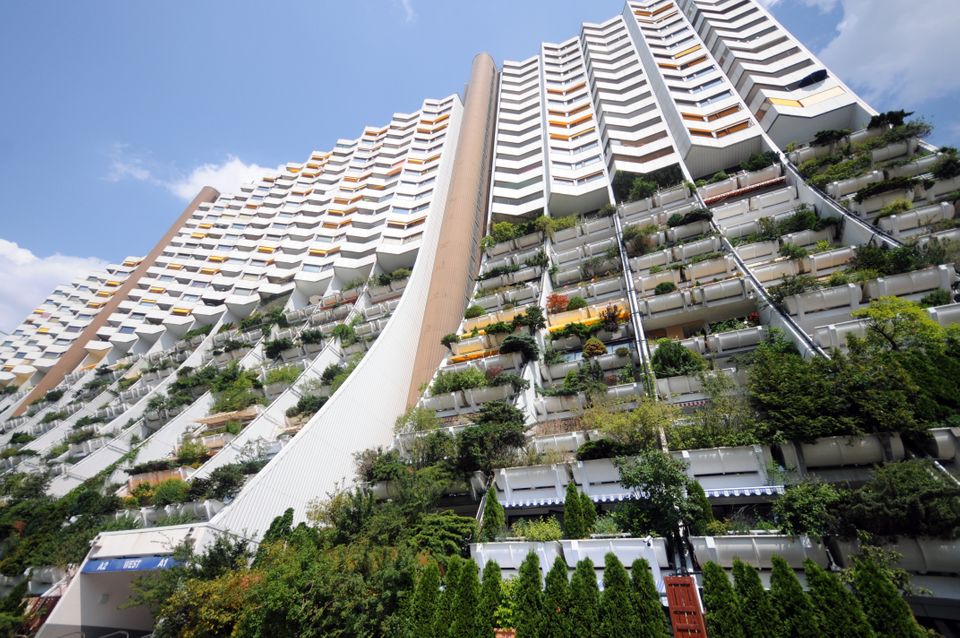 From micro-unit buildings in New York, to co-living in Asia's biggest cities, there are endless alternatives to owning a home - many of which are offering flexibility and security for residents. So what alternatives are available here in Australia?
Living the good life with build to rent
While build to rent is a relatively new concept in Australia, it's been thriving in places like the UK, US, Japan, Germany and France for some years now. Build to rent is a relatively new property model, designed to offer modern homes and exceptional lifestyle and wellness facilities. Residents can access a gym, pool, co-working spaces, commercial kitchens, and even dog parks and pet-washing stations, for example.
A built to rent property is purpose-built by a single owner to appeal to long-term residents who want to feel more settled and secure while renting. Residents get to make the most of great locations, no more bonds, having their white-goods included, a friendly onsite team who are happy to help and a whole bunch of other perks.
LIV Indigo
Our first community, LIV Indigo, is situated in the prime location of Sydney Olympic Park. It's the perfect option for couples, singles and families who are looking for a sustainable and connected city lifestyle. You can settle in for the long term in your brand-new apartment, with lots of space and natural light included. You can fill up your social calendar as much as you like with regular events, BBQs, movie nights and yoga classes within the same building. There's even an onsite concierge to help with anything from neighbourly introductions through to local recommendations.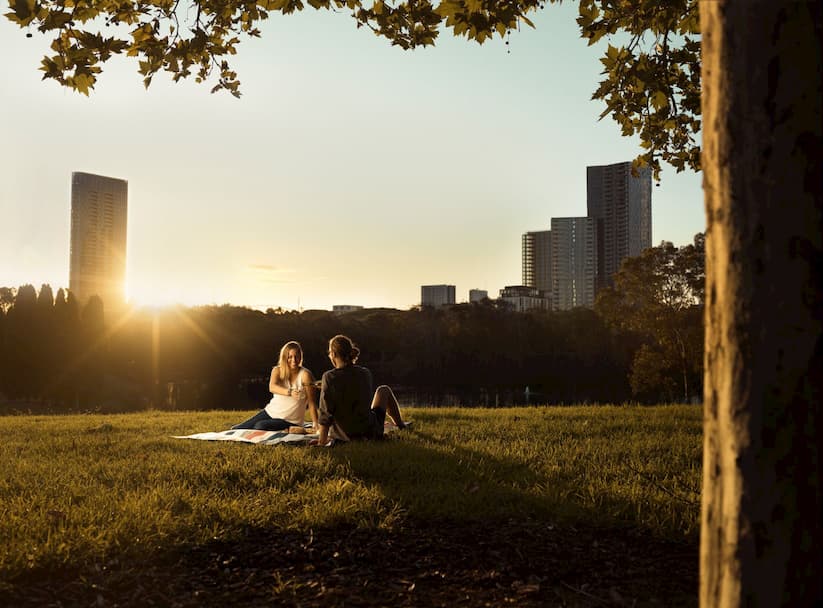 LIV Munro
Our second property, LIV Munro, will open in 2022 opposite the Queen Victoria Markets in Melbourne CBD and has a similarly impressive list of features and amenities. These include a dog park, co-working and meeting spaces, a Zen garden and a chef's demonstration kitchen.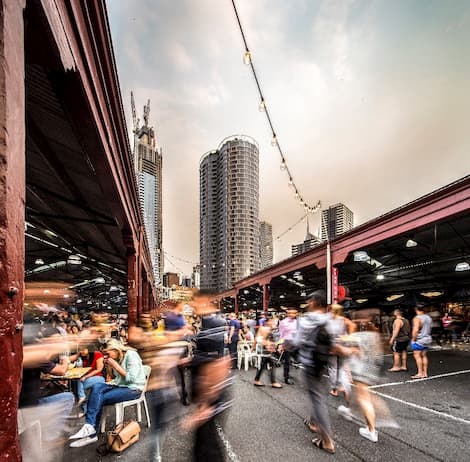 Instead of buying out in the 'burbs or having the uncertainty of changing leases on the regular, it's a far more enticing prospect to live in places like Sydney Olympic Park or Melbourne CBD with a modern and feature-filled community.
Move over house deposits! Unpredictable leases be gone! It's about time we in Australia take a leaf out of the international property playbook. The new concepts of home sits comfortably between buying and renting with the best of both worlds - complete with stability, quality and connection.
Intrigued? You might like to see the community.