Apartment Living
6 Fun Things To Do This Weekend Without Leaving Your Apartment
There's really been a shift towards home-based living for obvious reasons, and this has provided a welcome chance to slow down and enjoy the more relaxed way of life. This weekend, why not keep your calendar clear and just stay in? There's a whole world of experiences to be had without leaving home…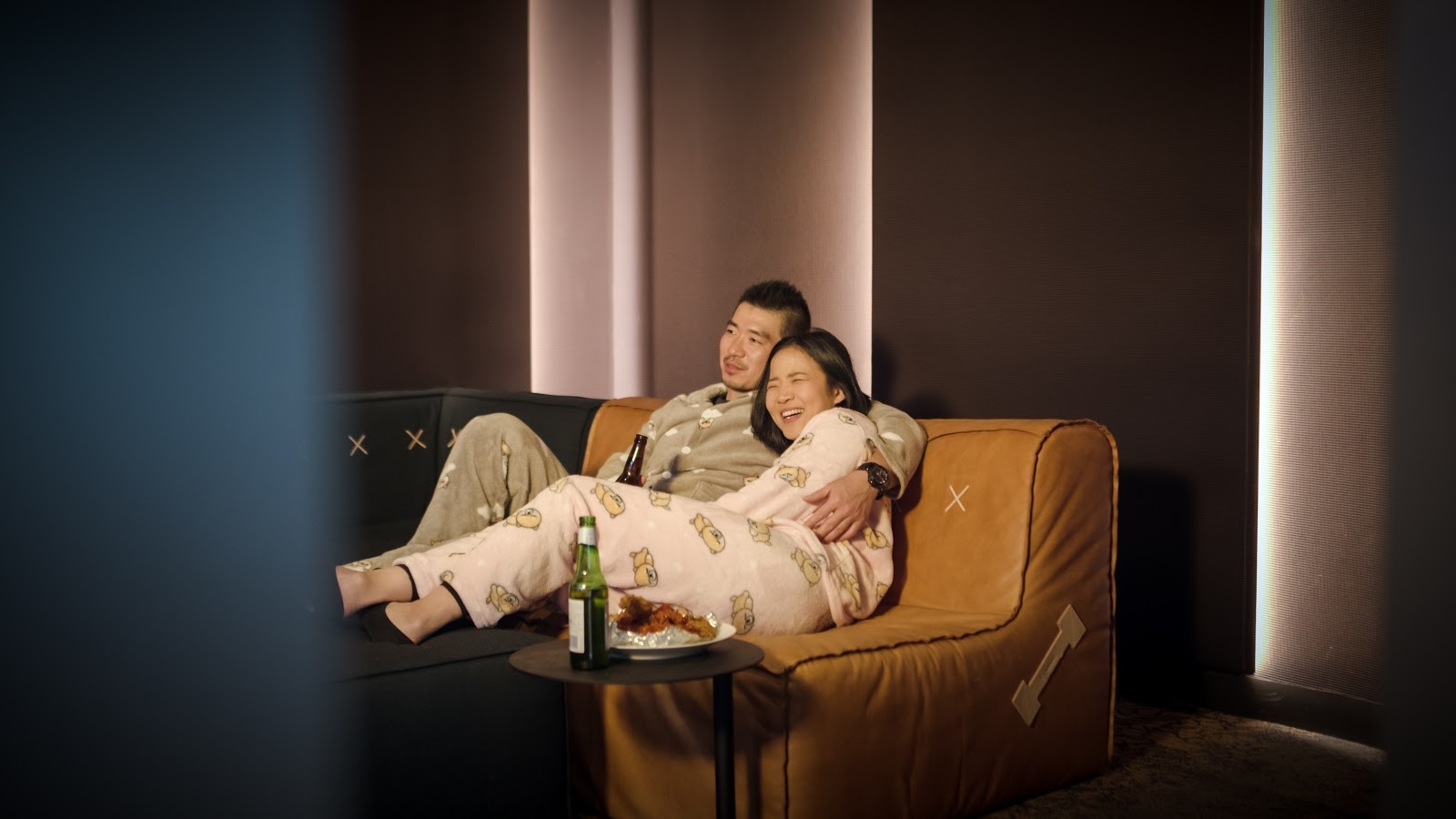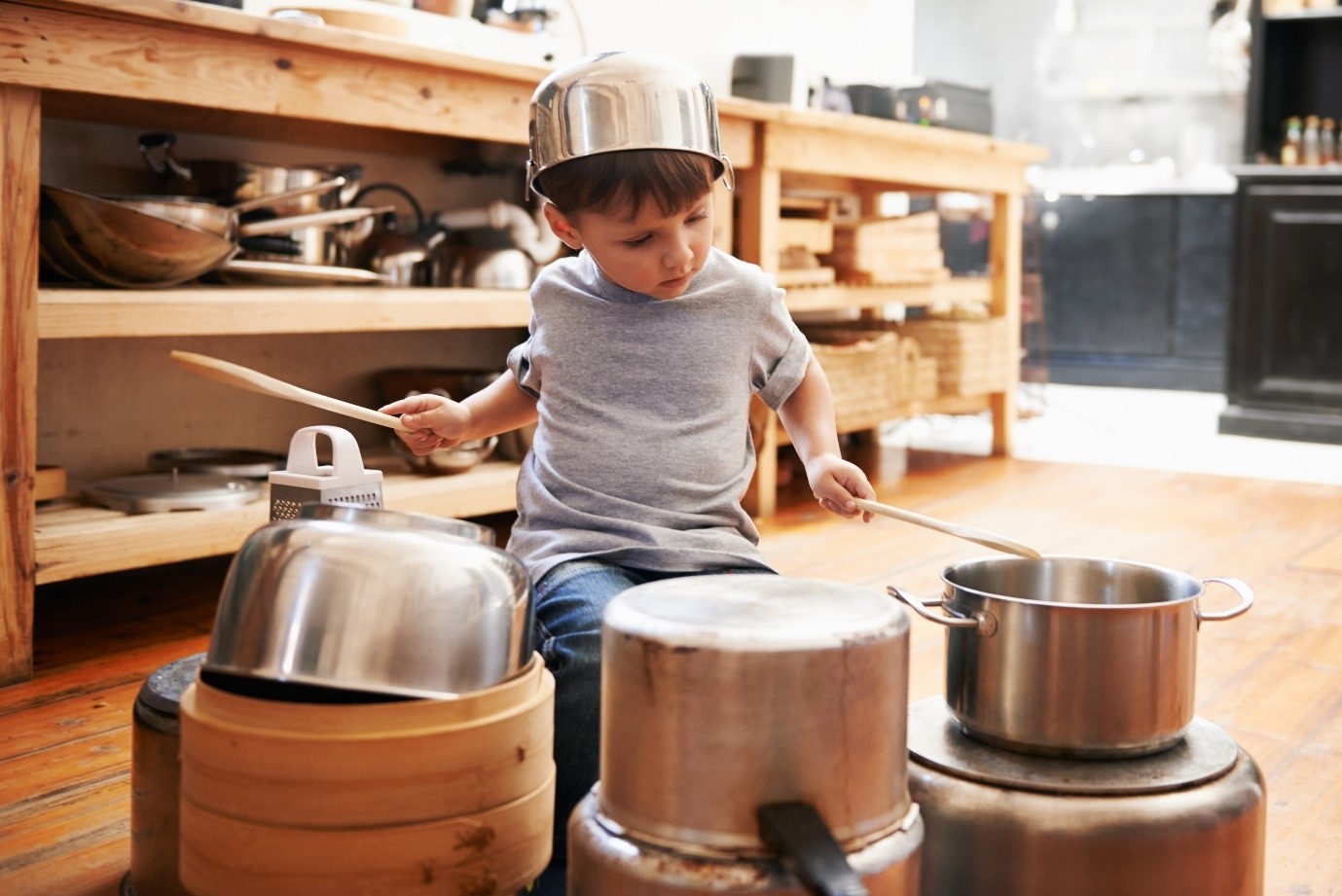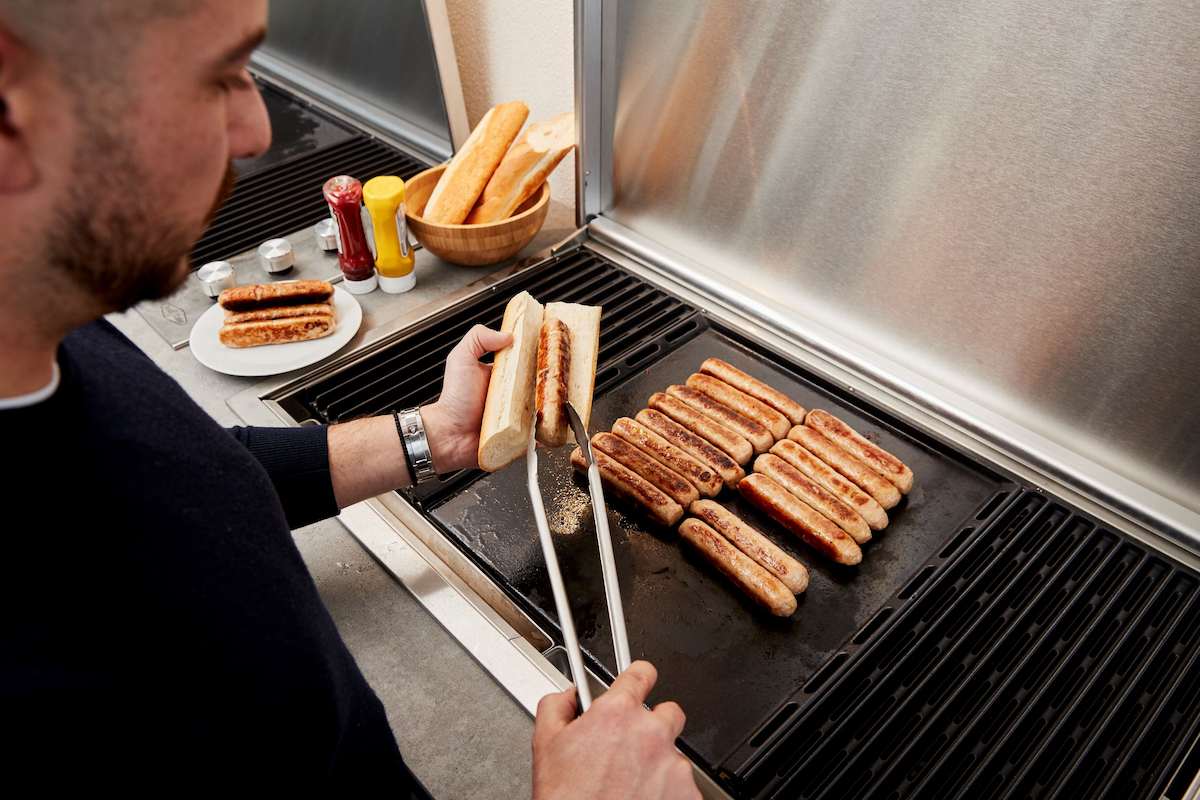 Explore the world virtually
Why not take a virtual journey from the comfort of your own couch? You might dive into the online exhibits at the Louvre in Paris or South Korea's National Museum of Modern and Contemporary Art. You might watch the usually-bustling Shibuya crossing in Tokyo, or explore some of the most beautiful National Parks https://artsandculture.withgoogle.com/en-us/national-parks-service/parks in the United States. You could even take a journey to space with NASA.
Spoil your pet
If there's anyone happy about you staying at home, it will be your pets. We've loved seeing the pint-sized art galleries that people have created over the past year for their gerbils, gecko, budgies and turtle, complete with customised masterpieces. If you have a fur baby, you might set up an elaborate treasure hunt for treats or teach them some new tricks to keep their mind engaged.
Get baking
Sourdough starters and intricate recipes have been a boom over the past 12 months, which provides the perfect incentive to fire up the oven and get baking. BBC Food has a tempting list of elaborate cake recipes for inspiration, including a vanilla cupcake bouquet and a chequered Battenberg cake. If you don't spend your weekend creating a spectacular towering croquembouche, then are you really living?
"There's nothing like staying at home for real comfort" Jane Austen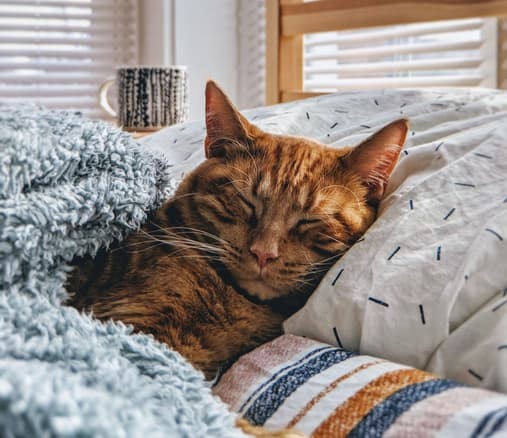 Expand your knowledge
A weekend at home presents the ideal opportunity to learn something new. You could get crafty with a new space-savvy hobby like painting, crochet, model-making or learning a new instrument. You could fire up your tablet and download some free eBooks from your local library. Or, you might hop onto a free online course. There are so many options to choose from including OpenLearn and Deakin University.
Change up your living space
If you've been eyeing off your couch and thinking it would look better the other way, then now's a perfect time for a space refresh. Heck, if staying at home has made you yearn for a new living space then why not explore new options such as build to rent apartments at LIV communities? These semi-furnished apartments for rent offer new pet-friendly homes in Sydney and Melbourne with a range of communal features like a cinema room, co-working spaces, resident concierges and bike sharing options.
Get some colour on the walls
A weekend is more than enough time to add some extra colour and interest to your walls. You might crack open the paint tins, add some family photos or hang some new artwork. We love Unsplash for beautiful high-resolution images that you can print at home. If you can't make changes to your walls while apartment living in Sydney then consider a move to LIV Indigo, where you'll be able to paint and put hooks in the walls to your heart's content.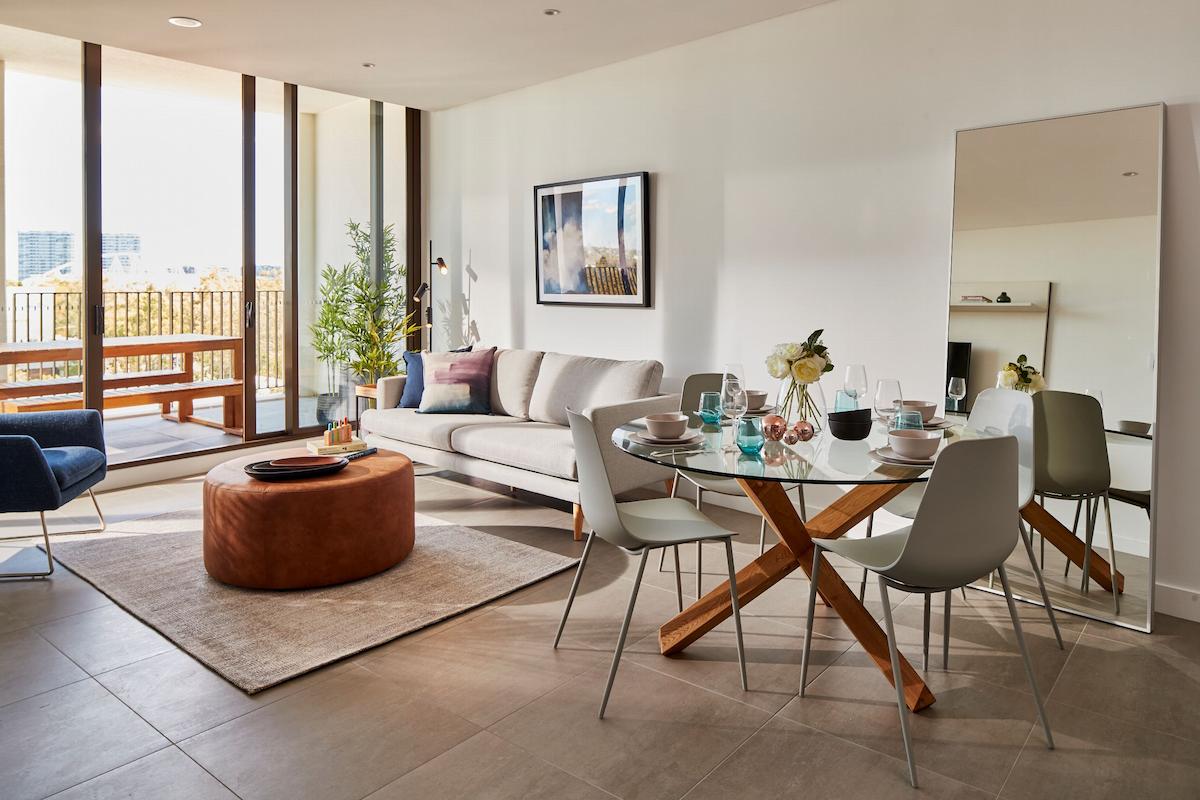 These are just the beginning when it comes to spending a weekend at home, but it shows just how much you can get up to while taking it easy. So don't be afraid to slow down, sleep in and embrace your inner homebody!