Apartment Living
Introvert or Extrovert? Why LIV is Perfect for Both
Would you say you're more introverted or extroverted? Whether you get your energy from sweet solitude or from social situations, it can take some balancing out to find the perfect living situation. Someone who's introverted might crave the peace and privacy that comes with their own apartment, while someone who's extroverted might love the energy that friendly neighbours can bring. Fortunately, the unique new housing model at LIV provides the perfect balance for both.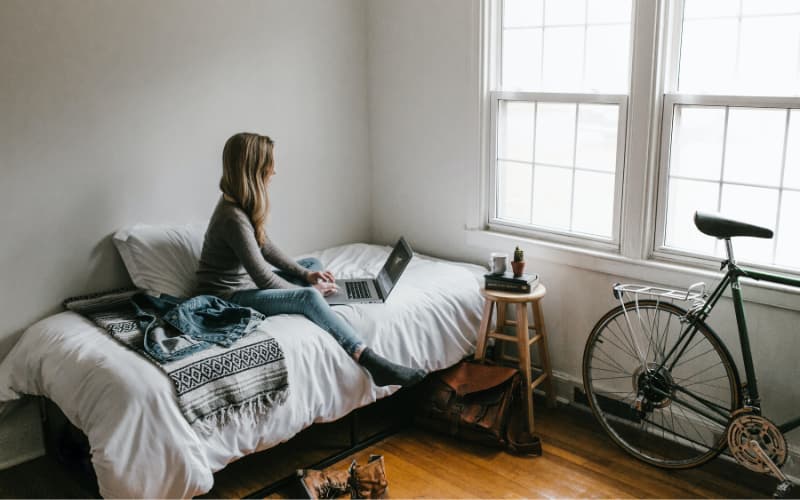 LIV is inspired by the
build to rent
model that's popular internationally and here's why LIV suits the homebodies and the party animals.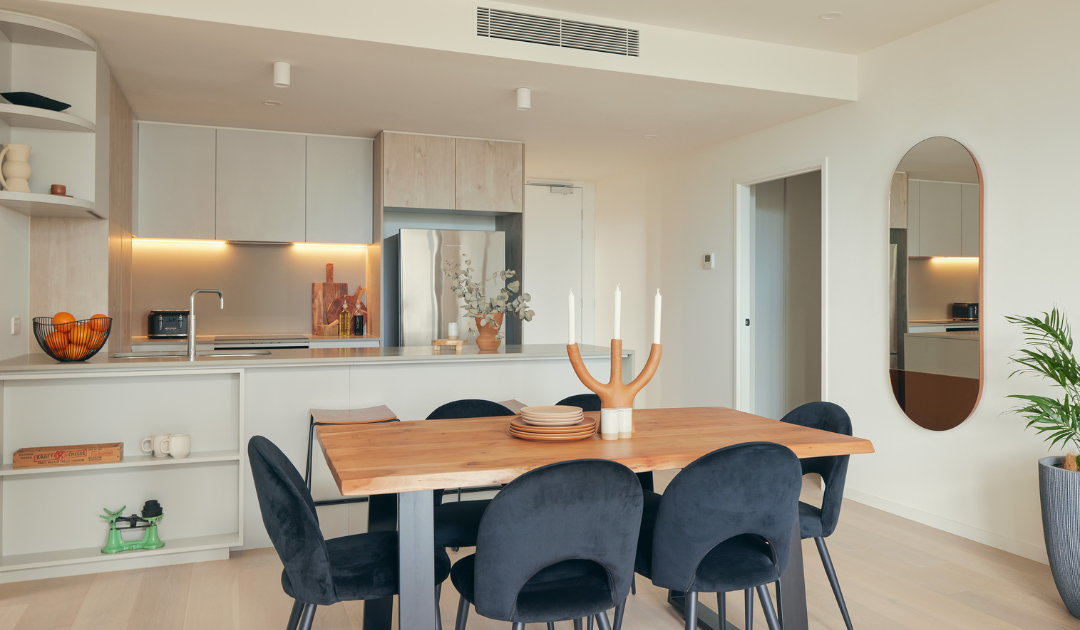 Private and spacious homes
With LIV you can move into your choice of brand-new 1, 2 or 3 bedroom apartment, complete with LED lighting and energy-efficient fridge, microwave, dishwasher, washing machine and dryer all provided. These homes are spacious, light-filled and beautifully designed. You can hang out with your pet, spend your weekends on your hobbies and socialise as it suits you.

Already sounds great, right? But LIV's social amenities kick things up another notch.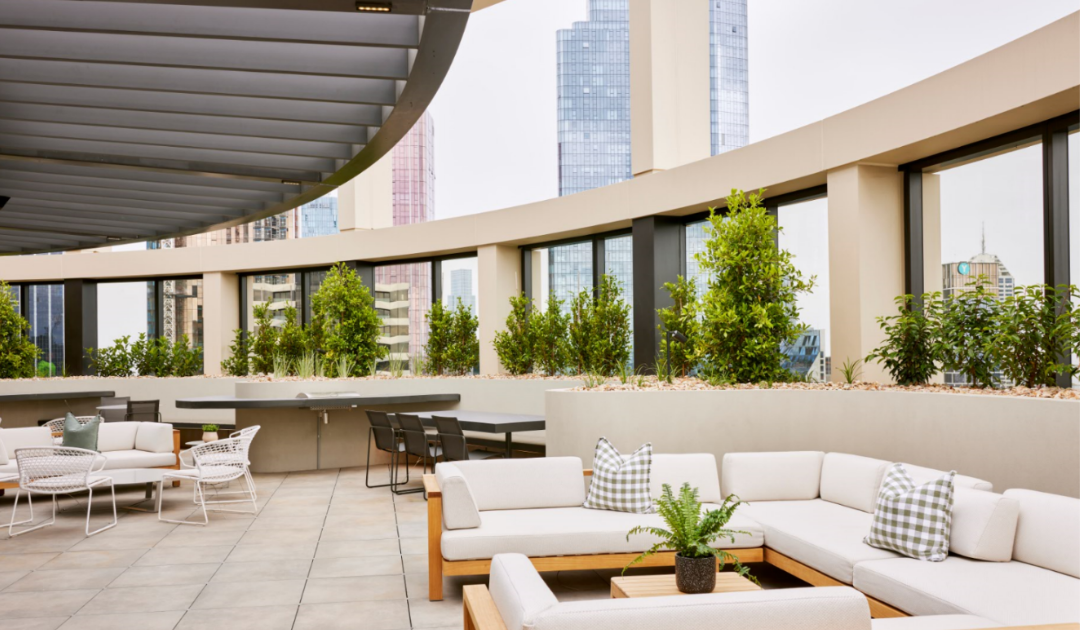 Social and entertaining spaces
Within your building there are dedicated entertaining spaces such as rooftop barbecues, a commercial-style kitchen and dining space where you can invite neighbours and friends for social Friday nights. The cinema space and co-working spaces in your building are great places to meet your neighbours and connect with your community. There are also regular social events in these shared spaces, so whether you're an introvert or an extrovert there are plenty of opportunities to interact in the way that suits you. Our team are also on hand to plan events and help you get familiar with the area.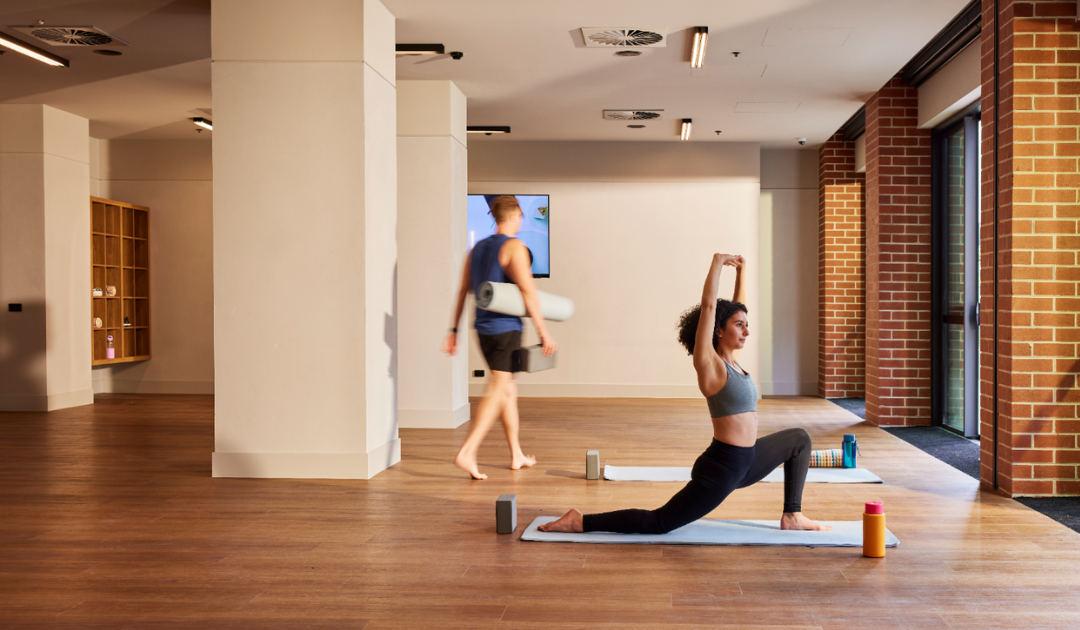 Beautiful spaces for solitude and relaxation
The fliexability of of the amenity spaces mean you can find to wind down and relax including a gym, yoga studio, lounge nad terrace area and more.
Of course, nobody wants to find a great group of friends within their neighbourhood only to have to move when the lease runs out. That's why at LIV everything is designed for long-term living, so you have the control over whether you'd like to renew your lease again. We can even help you upsize or downsize to another living space if your needs change.
LIV provides the beautiful and private homes that you will love, together with a social atmosphere conveniently close to home. If you'd like to learn more, you can read about
the community here.