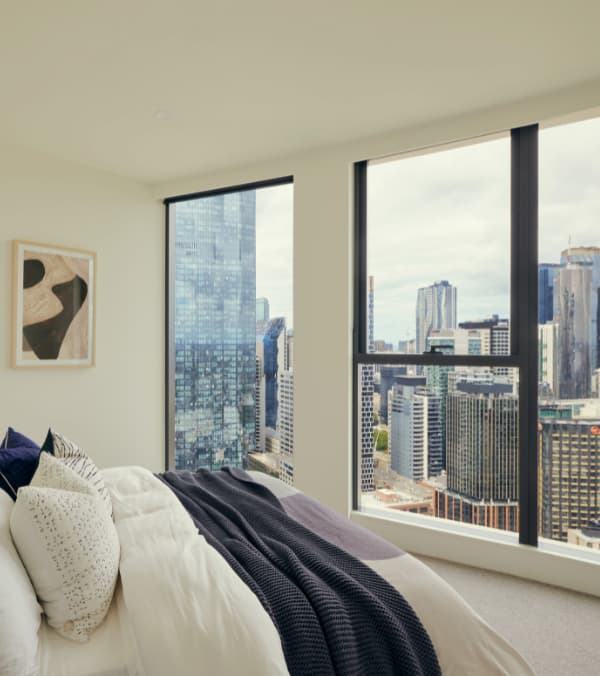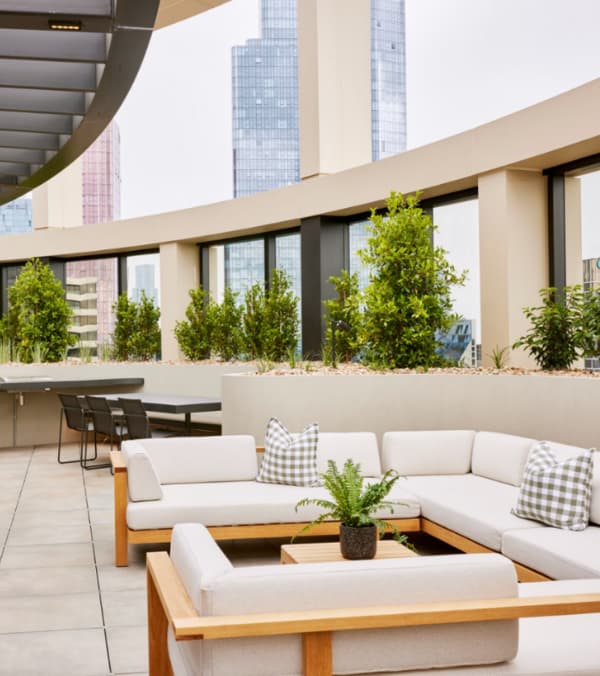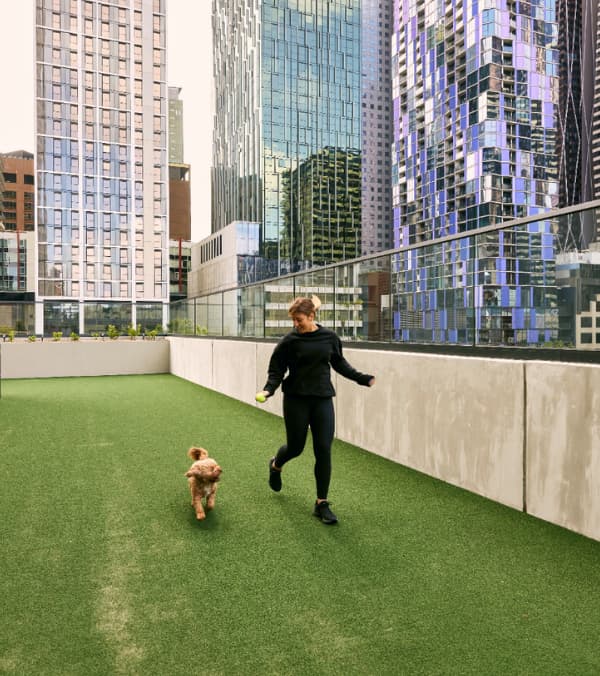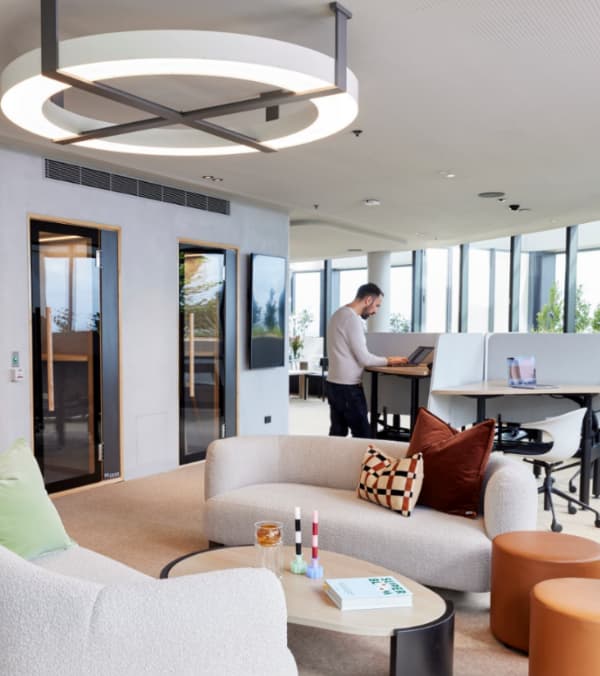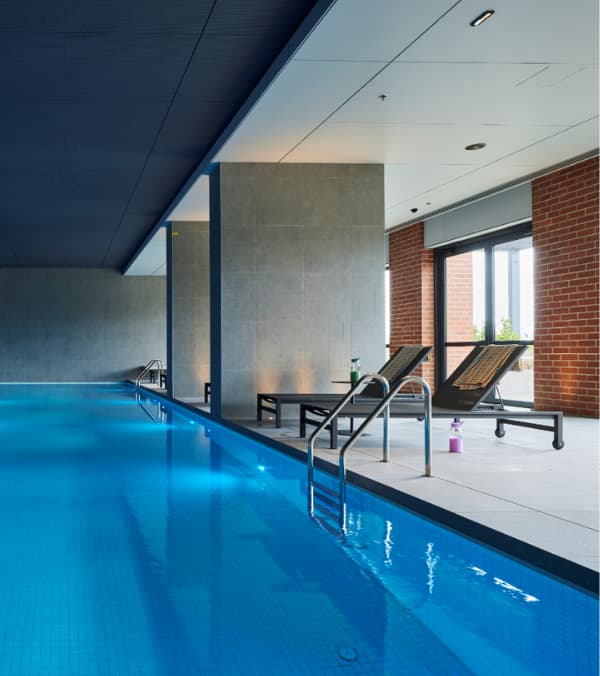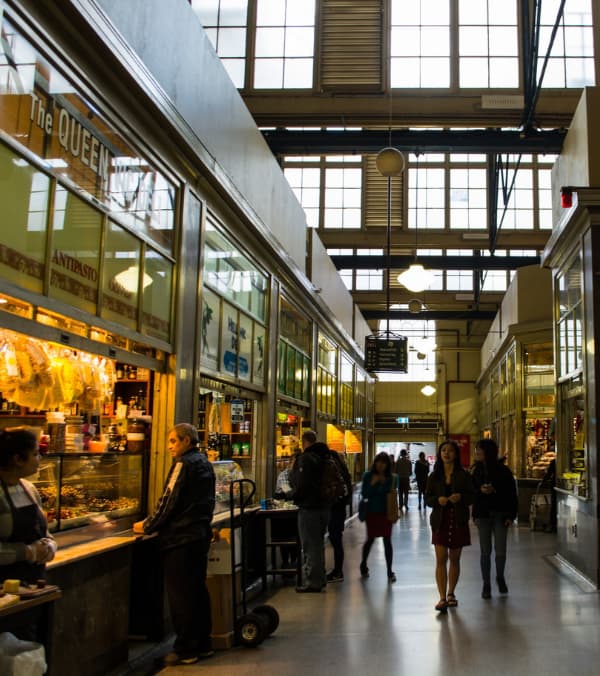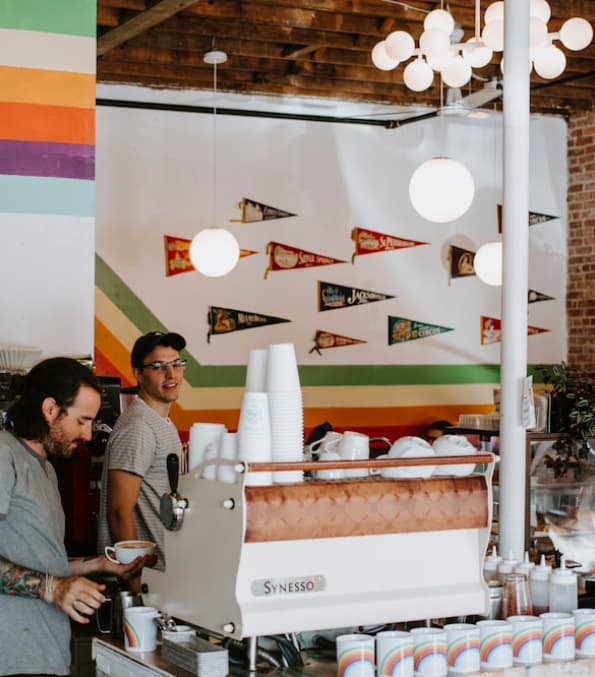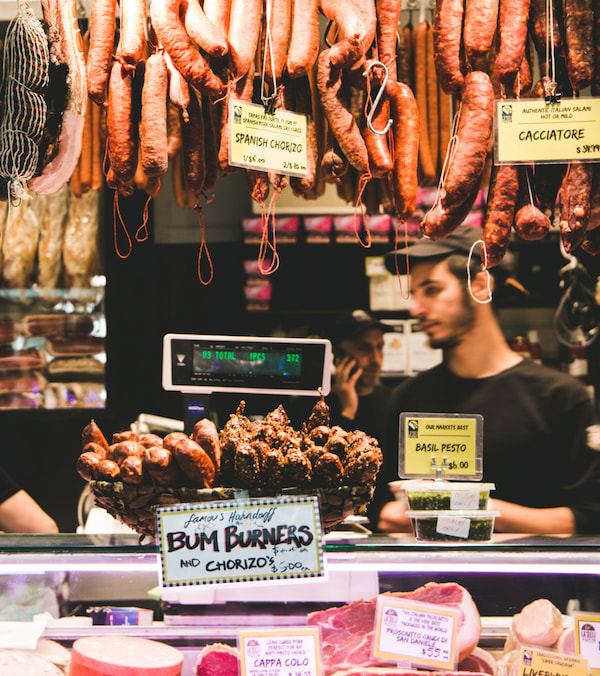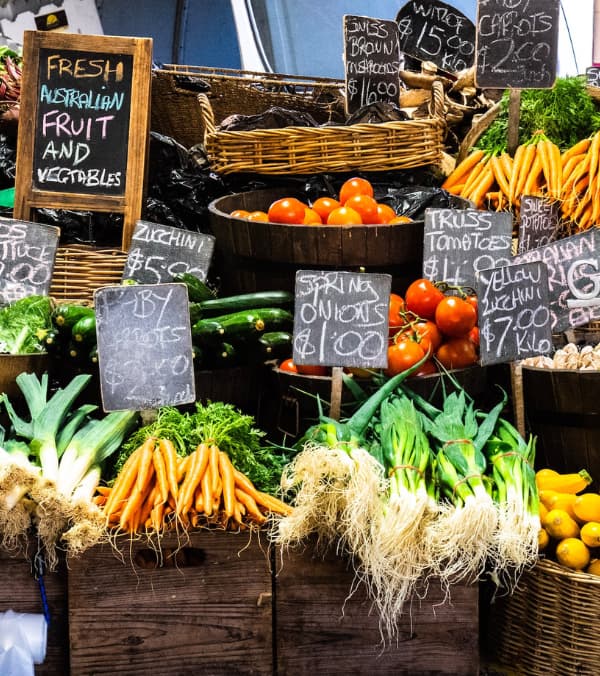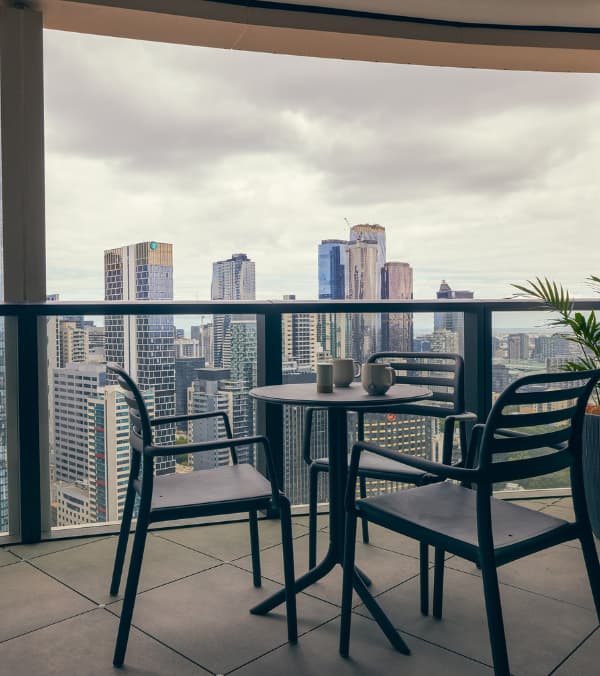 LIV Munro, Melbourne CBD
SEARCH APARTMENTS
Located next to the Queen Victoria Market on the northern edge of the city. LIV Munro delivers expansive living, working, relaxation and shared socialising spaces. With easy access to the thriving inner-city and laneways, there's always plenty going on, both at home and in the local neighbourhood.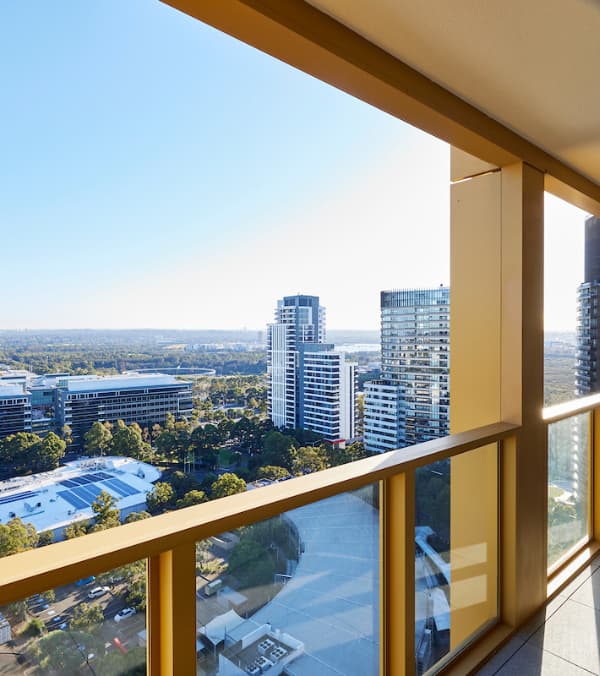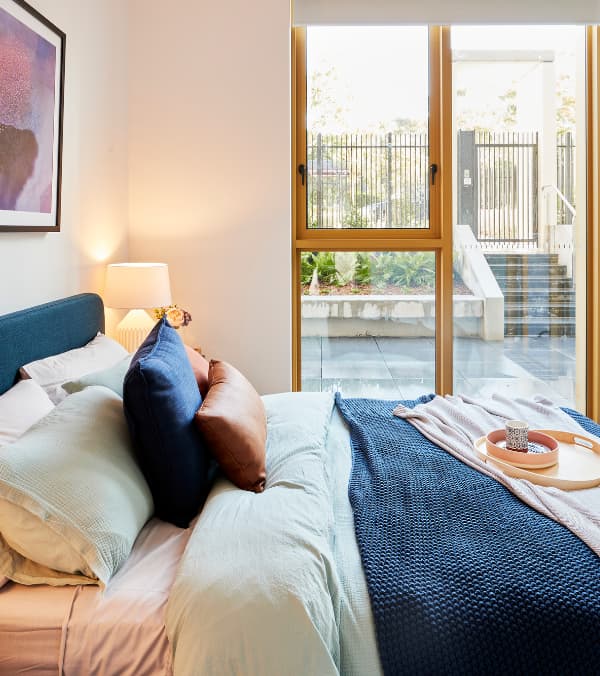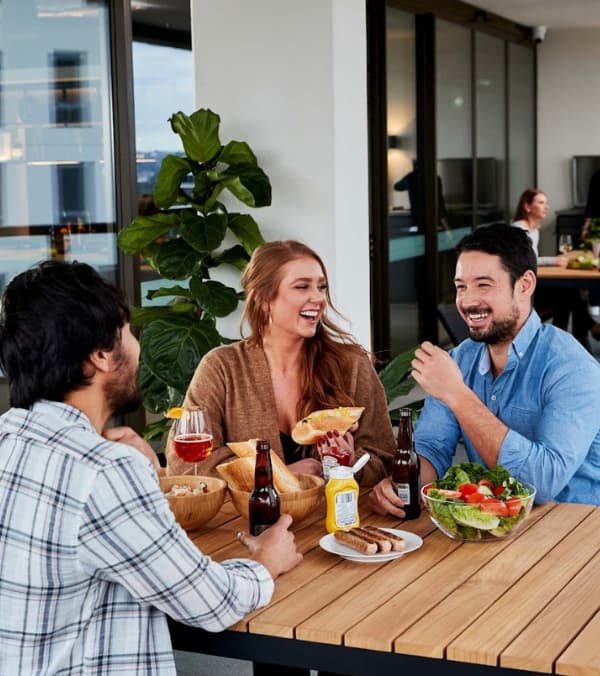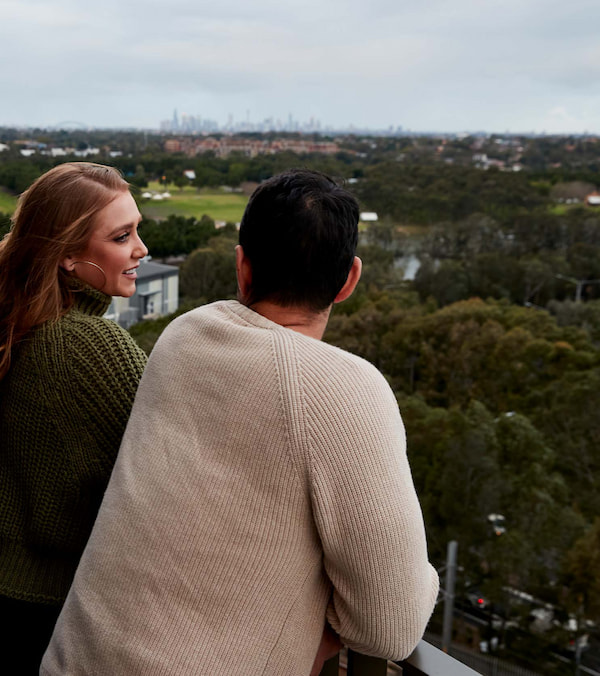 LIV Indigo, Sydney Olympic Park
Enquiries open
Set within Sydney Olympic Park, 16km from the Sydney CBD. LIV Indigo is surrounded by incredible parklands with numerous local amenities. Indigo appeals to those who crave an active outdoor lifestyle, with connection to both natural local spaces and the rest of Sydney.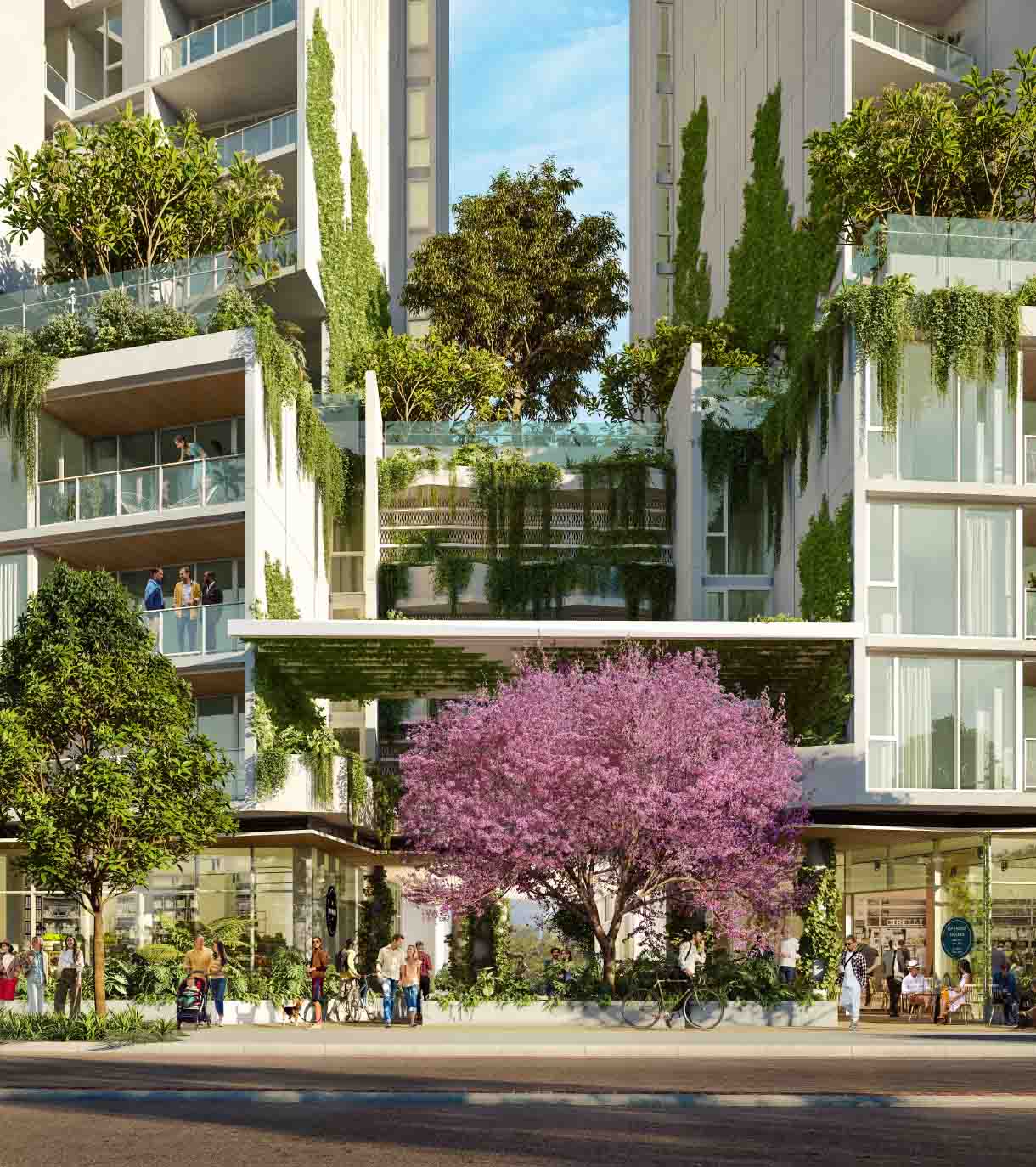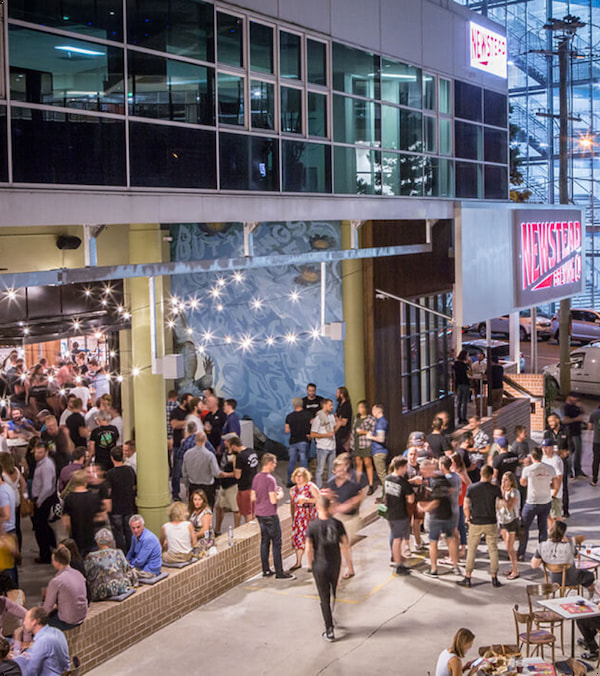 LIV Anura Newstead
Register your interest
Once an industrial area, newstead is now alive with cafes, bars, restaurants, breweries and boutiques. By the river and close to the city, it's location that adds convenience to busy lives.
What can you expect from us
At LIV, we are setting the benchmark of what it means to live well. Here are just a few of the things that help us achieve this.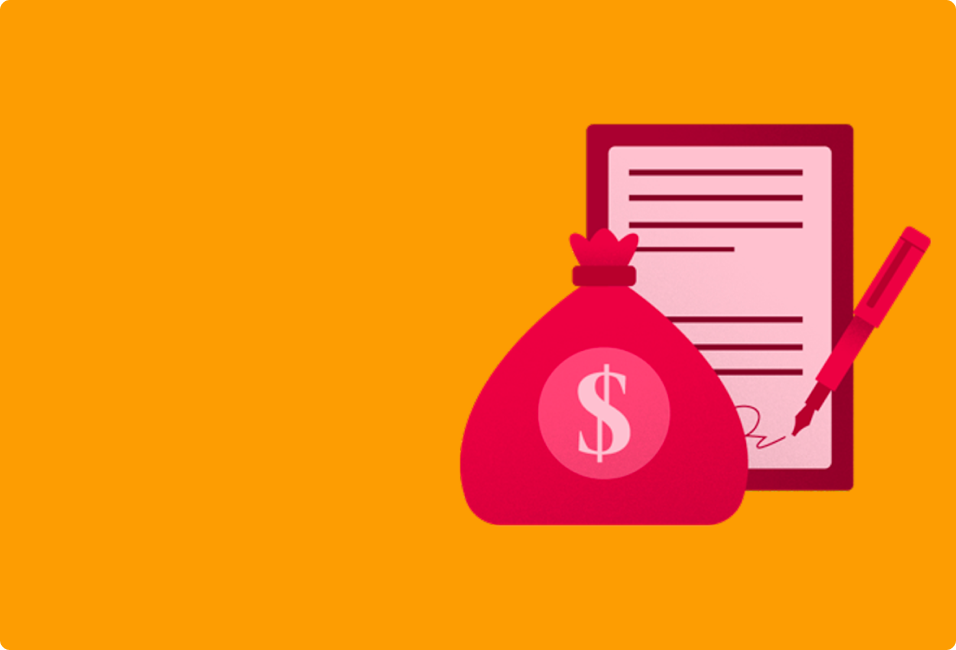 No more bonds
Spend it on what matters to you
At LIV, bonds are a thing of the past. Because moving into a new home should be about an exciting new beginning, not long application processes, competitive inspections or expensive upfront costs.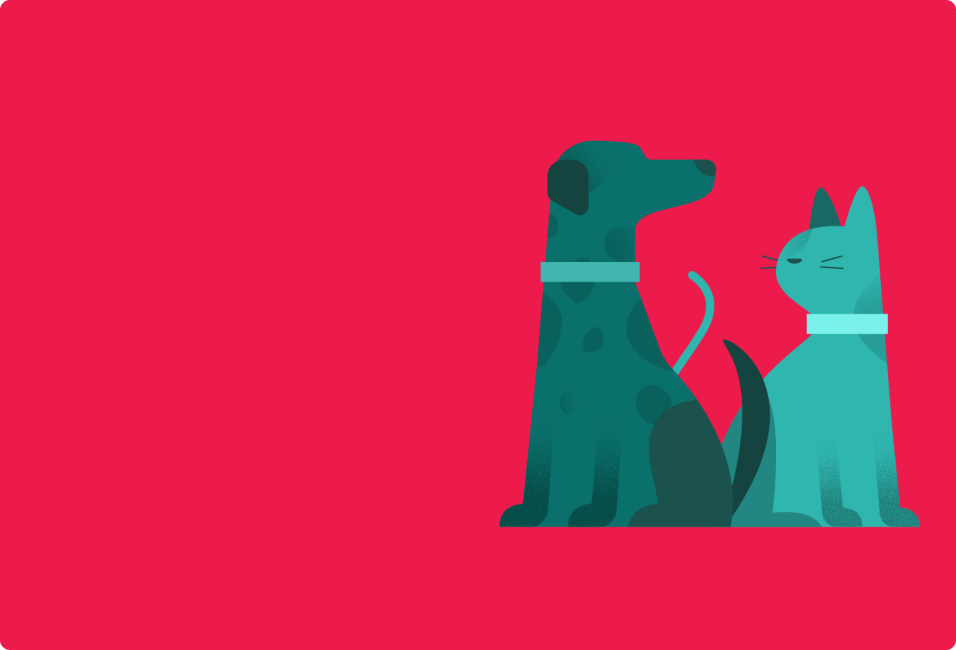 Pets welcome
In fact, they're encouraged!
We know pet's are an integral part of our lives. That's why our apartments are designed with them in mind too.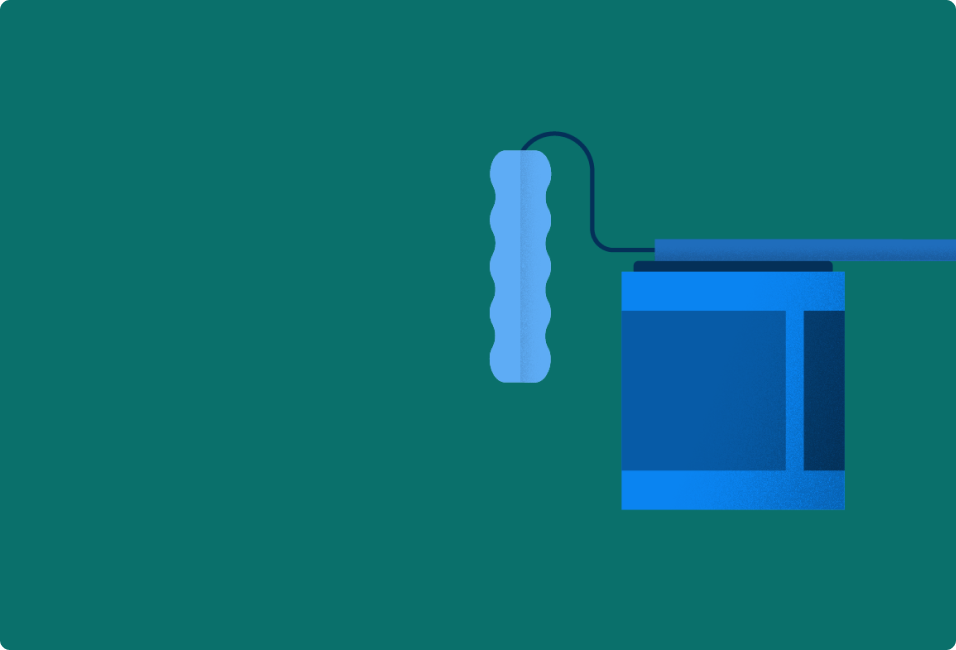 Make it yours
Your home, your way
Paint the walls, hang artwork, pop up a shelf — personalise your apartment as you like, and make it home. Seriously, crack out the Cooking Apple Green, we're not judging.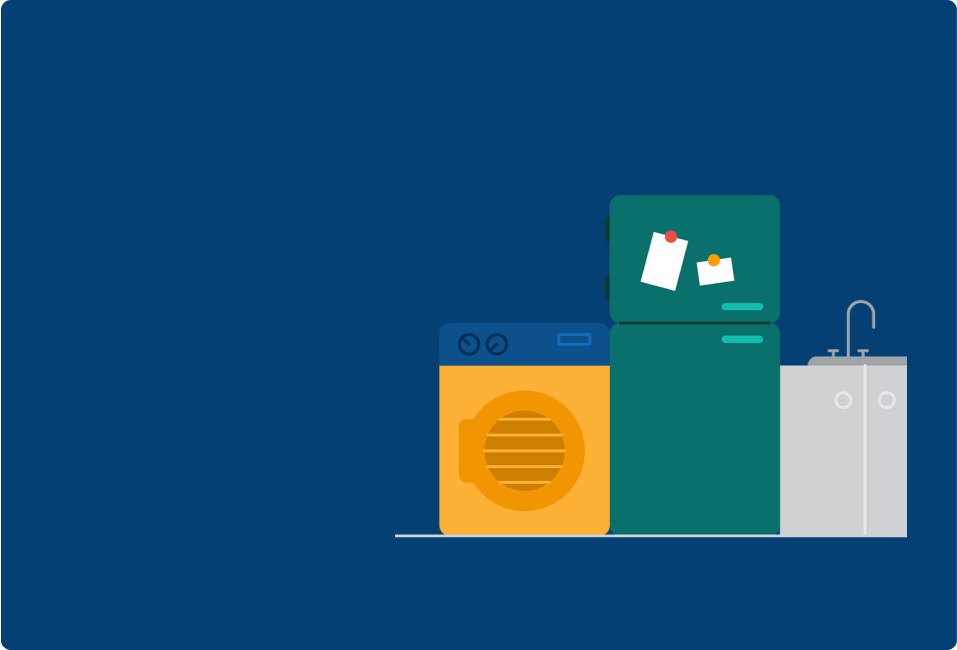 All part of the package
Appliances included and utilities ready to go when you move in
Save the effort of moving appliances or setting up the internet. At LIV It's all ready and waiting, so you can spend more time settling in, and less time on the line to utilities providers.
What makes LIV different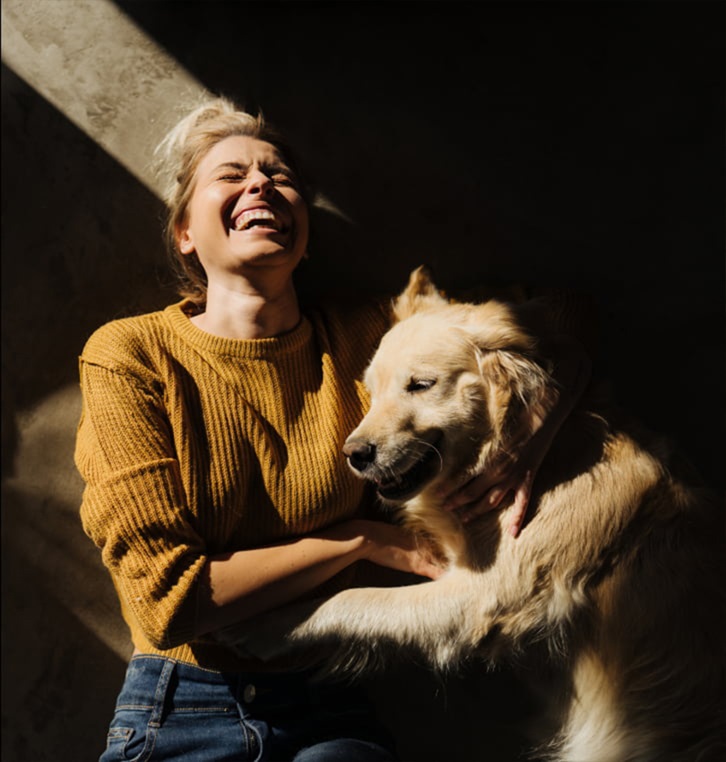 We're for renters only
Thriving communities are built when residents join on the same level, with an equal voice on the matters that are important. Meet your neighbours at social events and have your say on the decisions that make life better.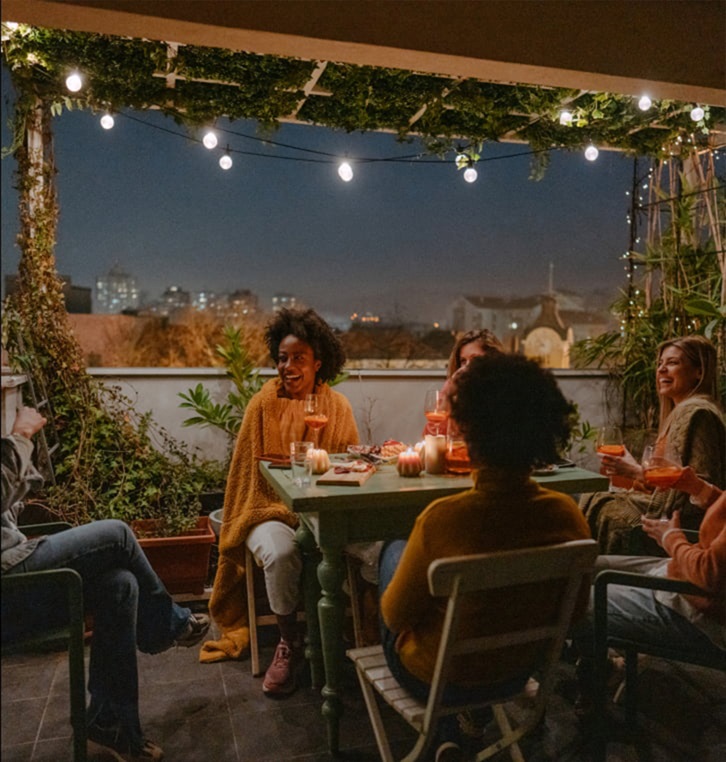 More time for what's important
We want you to have more time to do the things you want, from resident services that take the load off, to more moments with friends and family — making the most of the amenities on your doorstep.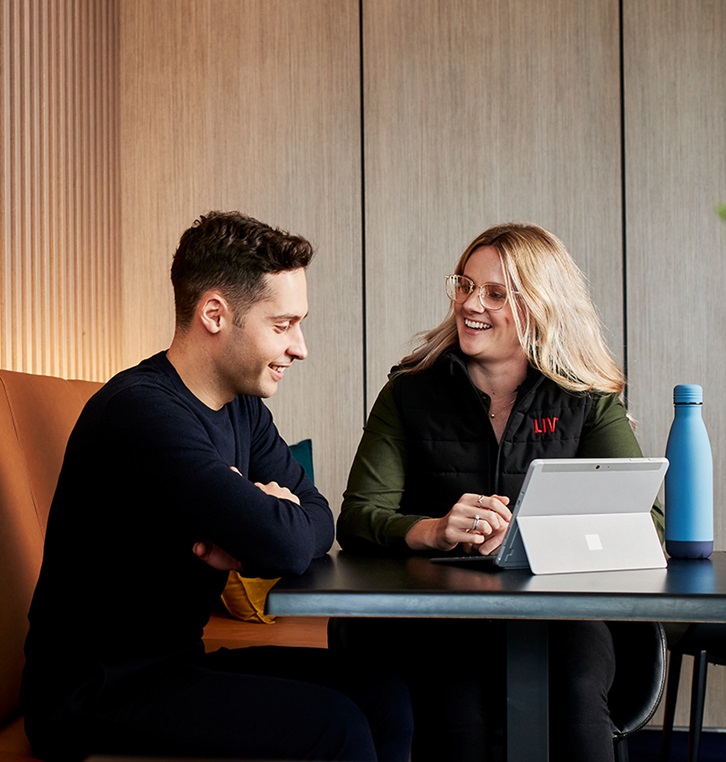 Impact made easy
We know it's not always easy to live a life that's good for you and the environment. We make it simple, with sustainability built into your everyday living.