Well connected locations that deliver vibrant urban living . Because a strong sense of place, makes a home that extends far beyond your front door.
Our Melbourne Locations
Three vibrant locations, each offering something different to their residents and the communities around them.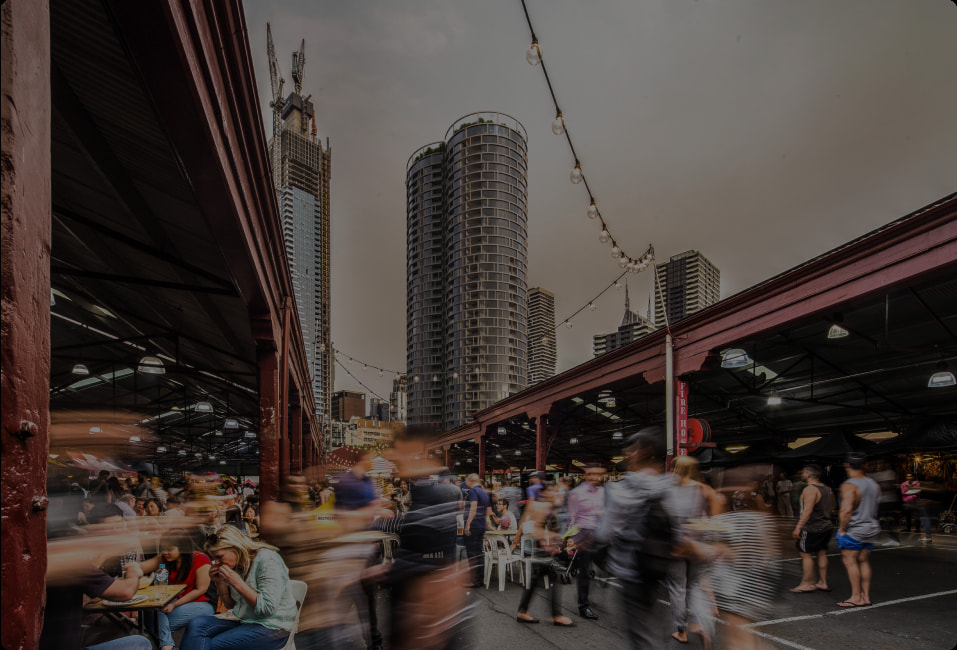 LIV Munro
Queen Victoria Market
Sat next to the Queen Victoria Market on the northern edge of the Melbourne CBD. LIV Munro will deliver friendly laneway vibes, with big city access, in a diverse area currently undergoing a $250 million dollar renewal. Explore LIV Munro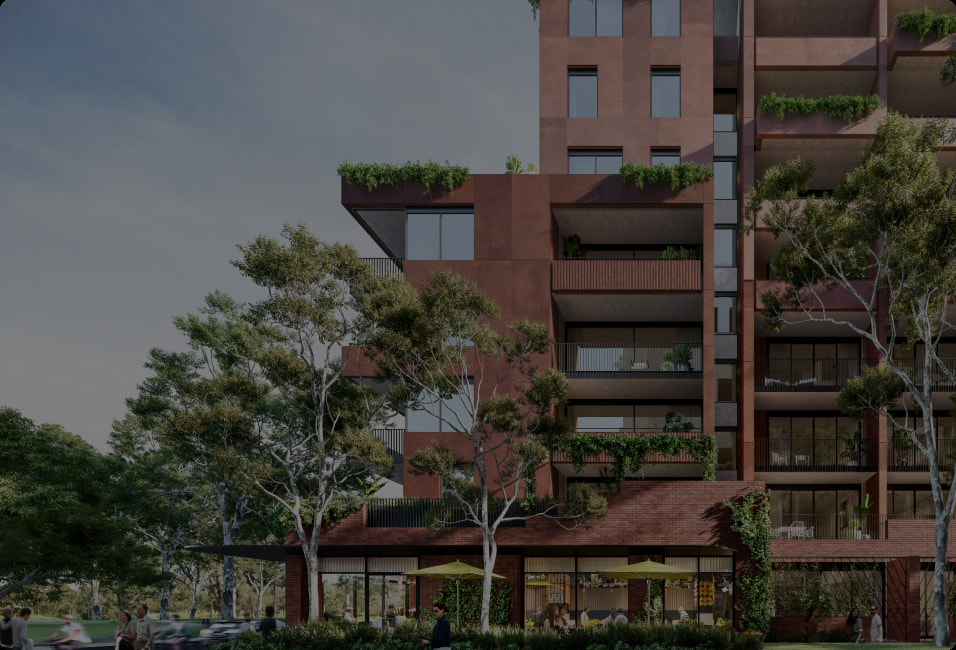 LIV Albert Fields
Brunswick
Sat in Melbourne's cultural centre, Brunswick. LIV Albert Fields is surrounded by natural spaces and an abundance of cafes, restaurants, breweries and other creative independent businesses.

Coming Soon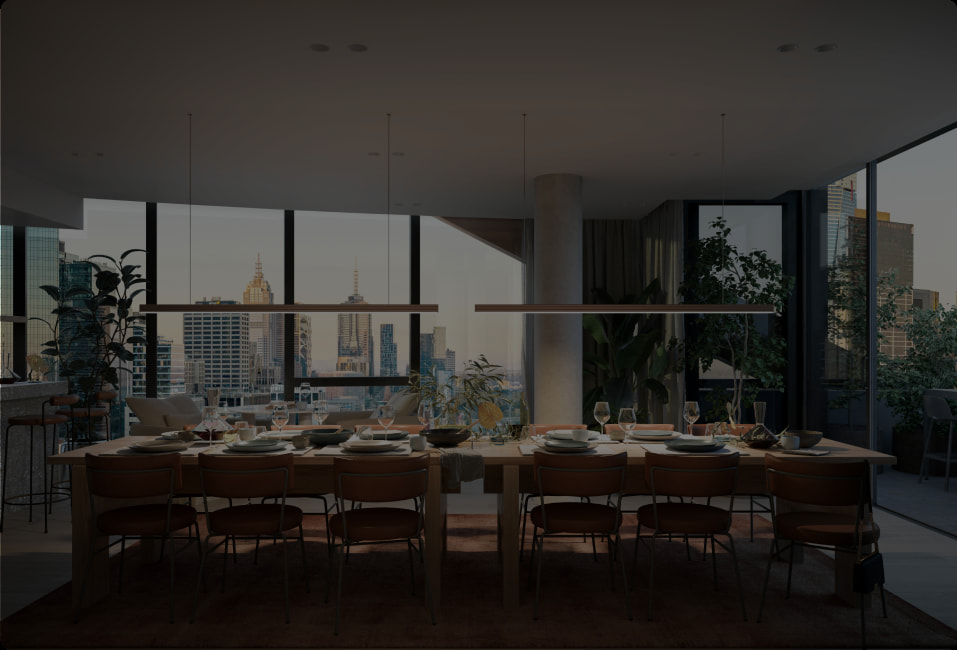 LIV Aston
Northbank
Part of a transformative new riverside precinct. LIV Aston joins an area focused on wellness, sustainability and amenity. With unparalleled access to the heart of Melbourne. Coming Soon
Around Queen Victoria Markets
Discover a combination of vibrant market culture and open green spaces right on your doorstep. This is complemented by easy transport links to the rest of the city, as well as tech and artistic hubs within close walking distance.
FIND LIV MUNRO AT:
101 Therry Street, Melbourne VIC 3000
Around Brunswick
Join a busy progessive community of doers, with all kinds of creative hubs, restaurants, cafes, breweries and more in close proximity. The CBD is also just a short train, tram or bike ride away.
FIND LIV ALBERT FIELDS AT:
395-411 ALBERT ST, BRUNSWICK, VIC 3056
Around Northbank
Explore Melbourne's newest precinct, where you will encounter any number of interesting experiences and people. It's the opportunity to live in the heart of it all with immediate access to the CBD and beyond.
FIND LIV ASTON AT:
7-23 SPENCER STREET, DOCKLANDS, VIC 3008
Well connected locations that deliver vibrant urban living . Because a strong sense of place, makes a home that extends far beyond your front door,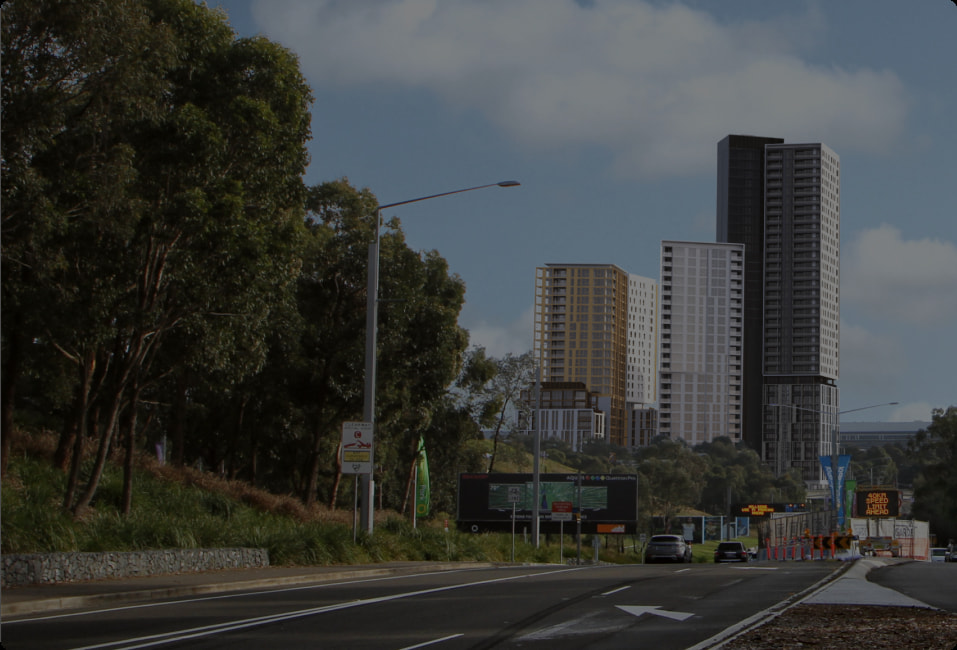 LIV Indigo
Sydney Olympic Park
Set within Sydney Olympic Park, 16km from the Sydney CBD. LIV Indigo is surrounded by incredible parklands with numerous local amenities. With connection to both local natural spaces and the rest of Sydney.


Around Sydney Olympic Park
Find a slower pace of living with an abundance of natural spaces, event centres and active facilities close by. Away from the rush, but not disconnected, Sydney and Parramatta CBDs remain easily accessible.
FIND LIV INDIGO AT:
2D Figtree Dr, Sydney Olympic Park NSW 2127
Taking the LIV lifestyle to Brisbane meant finding a location that could deliver on the promise of a quintessential Queensland lifestyle.
LIV Anura
Newstead
Newstead is an amenity-rich, riverside suburb, close to the Brisbane CBD. Surrounded by some of the state's most desirable retail offerings and lifestyle benefits, in a beautiful natural setting.


Around Newstead
Enjoy a quintessential Queensland lifestyle, in the heart of one of Brisbane's most sought after locations. Offering easy access to a range of fine dining, natural spaces, shops and business centres.
FIND LIV ANURA AT:
60 SKYRING TERRACE, NEWSTEAD, QLD 4006
"My work is to simplify your life at LIV, from the moment you enter the building. From the little everyday things to major issues, I know that being a familiar face is important to making life a little bit easier for the community here"
GAVRA, LIV INDIGO HOST
Meet our residents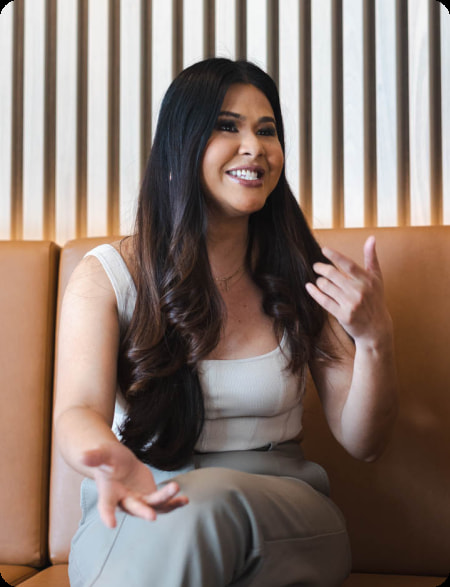 Meet Jean
Jean – Social Media Entrepreneur
At LIV they see me in my day-to-day, from my most vulnerable, to my best. Whichever state, they accept and love me for who I am. I never feel I have to be fake here.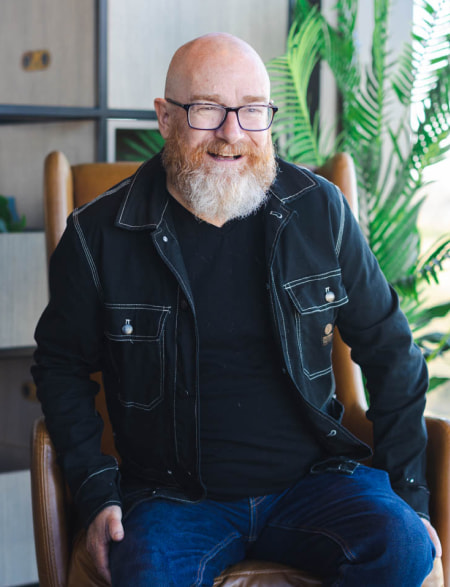 Meet Michael
Michael – Corporate Events Organiser
There's a huge community here and it's not forced upon you. They organise so many different activities, that's the beauty of it. There's never any pressure. If you're by yourself, it feels easy to join in, and everything is on offer at all times.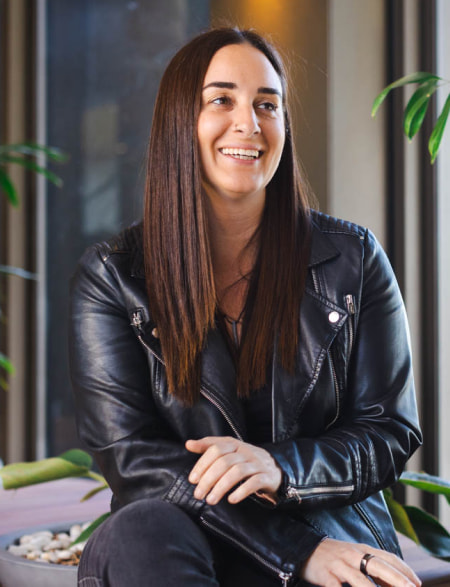 Meet Rebecca
Rebecca – CTO & DJ
I've made a lot of friends here, and at least once a week I'll catch up with them. Then there are events that run every month. I haven't been able to attend all of them. But when you do go, it's everyone coming together like a family.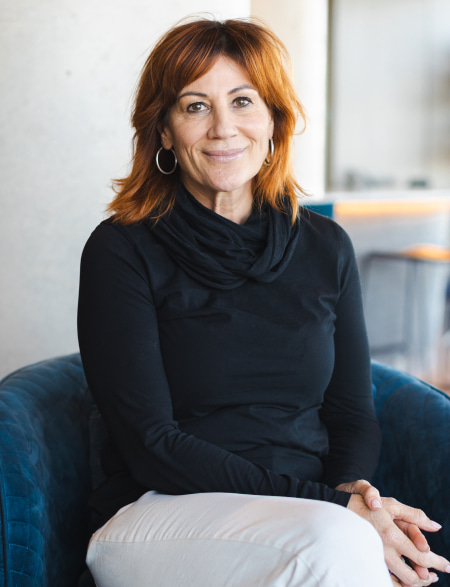 Meet Gemma
Gemma – Healthcare Digital Advertising
I've been over to other apartments where people don't even know you. You stand in a lift and no one even talks, versus here, everyone says 'How are you going and have a great day'.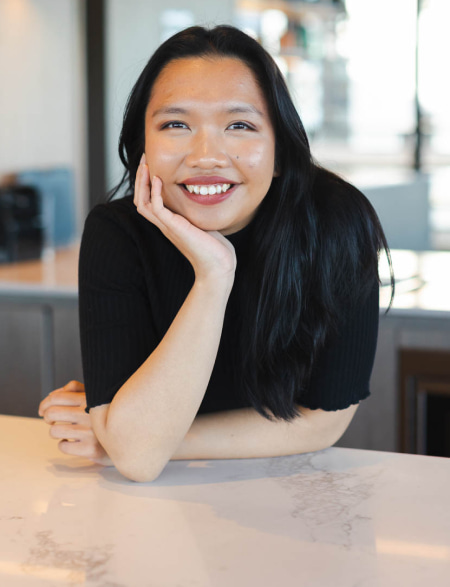 Meet Macey
Macey - Student
I've been away from my family for 8 years, on and off. Loneliness is something that I'm used to. But there is a different feeling at LIV. There's a comfort to the whole building. I know that if I walk in upset, everyone is going to take care of me.
Meet Josh
Josh - Customer Service Team Manager
I never feel that I need to go up to my apartment to feel at home. There are people here that I know and feel comfortable with. There are times where I'm on my way to the lift and I've ended up staying down there for 30 minutes talking to someone.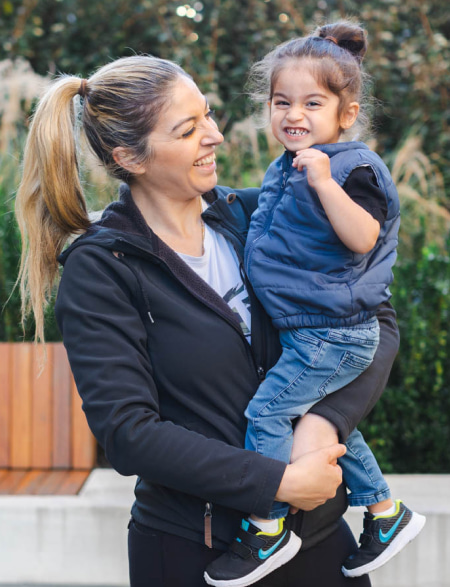 Meet Melissa
Melissa – Mother
I've wanted to start a fruit and vegetable co-op to assist some of the other residents, especially with the price of living going up. So I placed a call out and people responded. The community is so tight knit that you get to know a lot of people.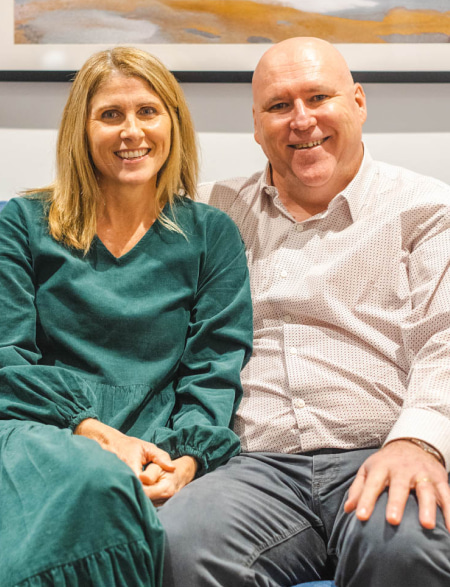 Meet Mitchell
Mitchell – Council GM (Interstate Worker)
The old sports saying that 'Winning starts at the front office' applies to LIV. The community vibe starts when you meet the team downstairs, they set the tone. Because you can sell the dream, and have good marketing, but you've got to live it. And that's exactly how it is at LIV.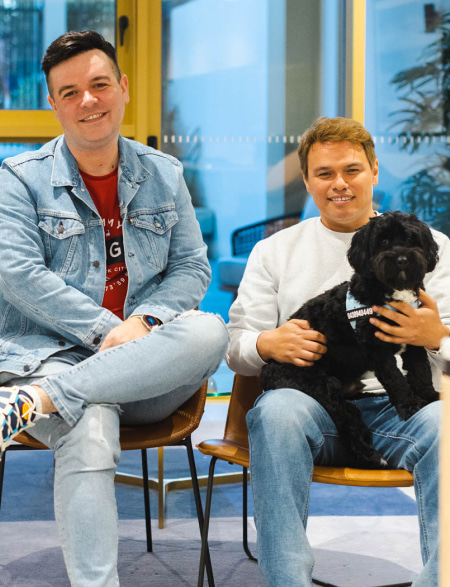 Meet Tom&RJ
Tom & RJ – Fashion Industry
We've made friends with neighbours and now we've become friends with their friends. At our last place we met our neighbour once, during an evacuation. When we came here, I think it was within the first two weeks we started meeting a lot of people.
We acknowledge the Traditional Custodians of the land on which our properties operate and pay respects to their Elders past and present.
There's a better way to live
I am and what I really want from my home is and I'd like to move in from