The great thing about renting is that it provides more flexibility than owning your own home. You don't need to worry about paying for plumbing fixes or maintenance, because this is all covered. Rather than save for a new fence because your old one has seen better days (yawn), you could treat yourselves to a new TV or upgrade your gaming system.
But how does renting work when you want to put down roots, or settle somewhere property with your family?
A change in your lease arrangement can really disrupt plans when it comes to thinking long term career options, child's schooling or even making friends with neighbours. The typical rental experience doesn't offer stability, because you could be asked to move out if the property is sold or circumstances change. Your lease ends, and you know the drill. Pack your things, up sticks and start all over again in a new house, new street - and often an entirely new neighbourhood.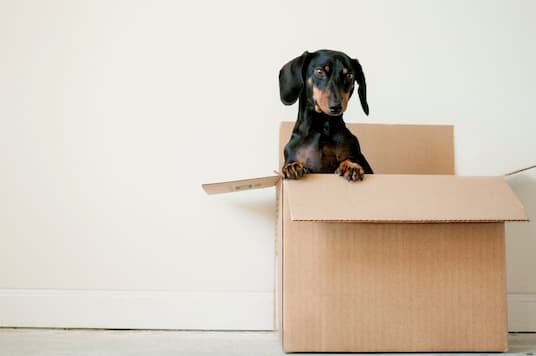 Traditionally in Australia, it's at this stage that most young families will start the Saturday inspections hoping to buy a home. But with house prices, stamp duty and lending conditions to consider, there are so many of us who simply can't go down that path. So how can you find long-term stability and community without buying?
How to put down roots (without getting stuck in the mud)
Build to rent offers long-term options if you're looking for community without the compromise. This new property model allows you to choose from a short-term or long-term lease to suit your plans, but we really love the idea of you sticking around for years if you want to. Bring your pets, paint the walls, hang your art in the hallway and invite friends or neighbours around for a beer. You can settle right in, because you're here to stay as long as it suits you.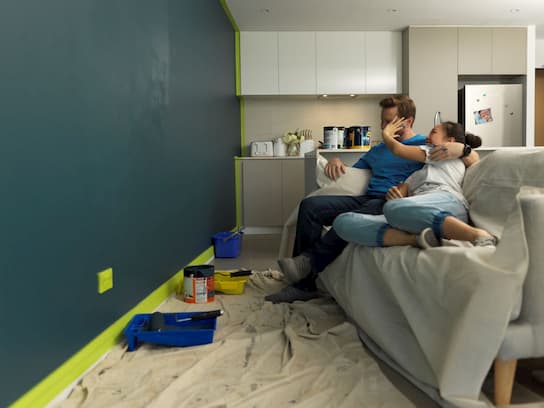 An equal, built-in community within your building
The unique environments of our LIV communities offer you all the private space you could want in your brand new apartment, but also a built-in community of interesting people to kick back with in the shared spaces of your building. Forget being the only renter in a block of owner-occupiers - here, everyone's clued into a more modern way of living.
Join the regular rooftop barbecue to meet all your new neighbours. Set up a movie night in the building's cinema, or knuckle down in the co-working space. Have a meet-cute in the communal library, yoga studio or gym, if you're single. Your community - your choice.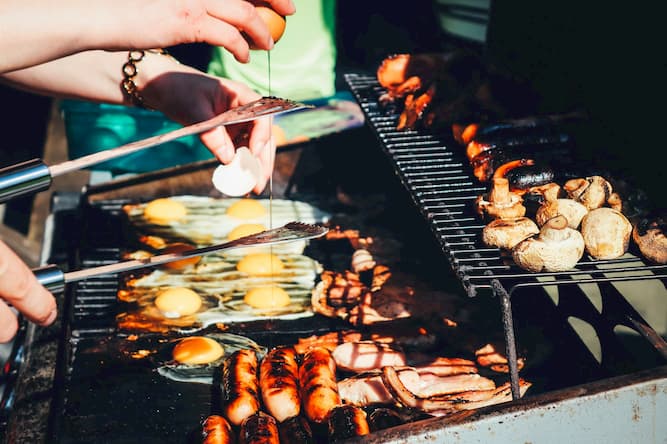 Put simply, we hope to see you around in the long-term here. Be sure to check out the flagship property at Sydney Olympic Park and our first Melbourne CBD neighbourhoods, and get in touch for more information about available apartments.
The door's open and the kettle's on - we even have toilet paper!