Sustainable Living
Life at LIV is greener with double glazed windows
All LIV windows are double glazed. That's right: Every window in your amazing new abode is glazed — not once but twice! Whoa, whoa, they're not donuts and we don't advise licking them. Test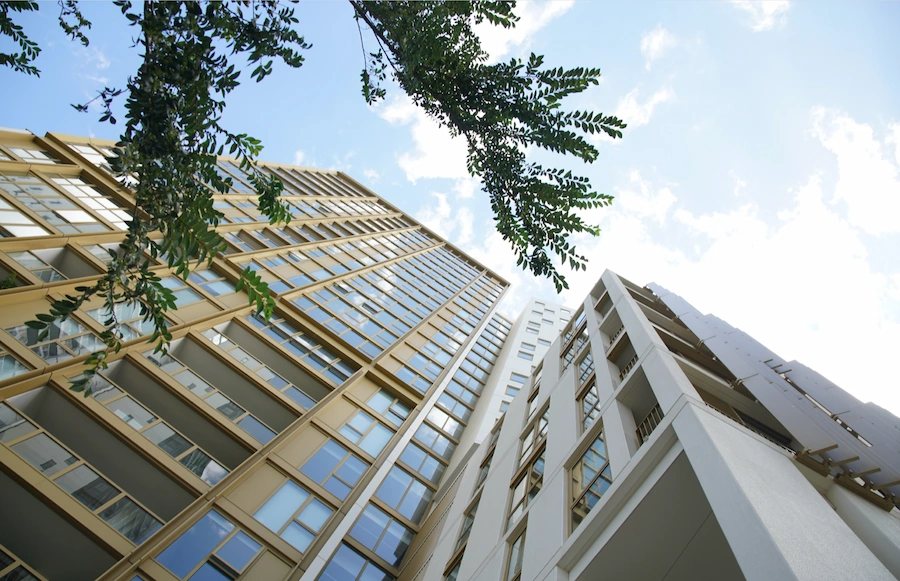 What we can say is that not only does it effectively keep excessive noise outside where it belongs, double glazing is a little like woollen mittens for your windows. They retain heat during the colder months and on the seasonal flip side, they also help keep your place cool when it's warmer.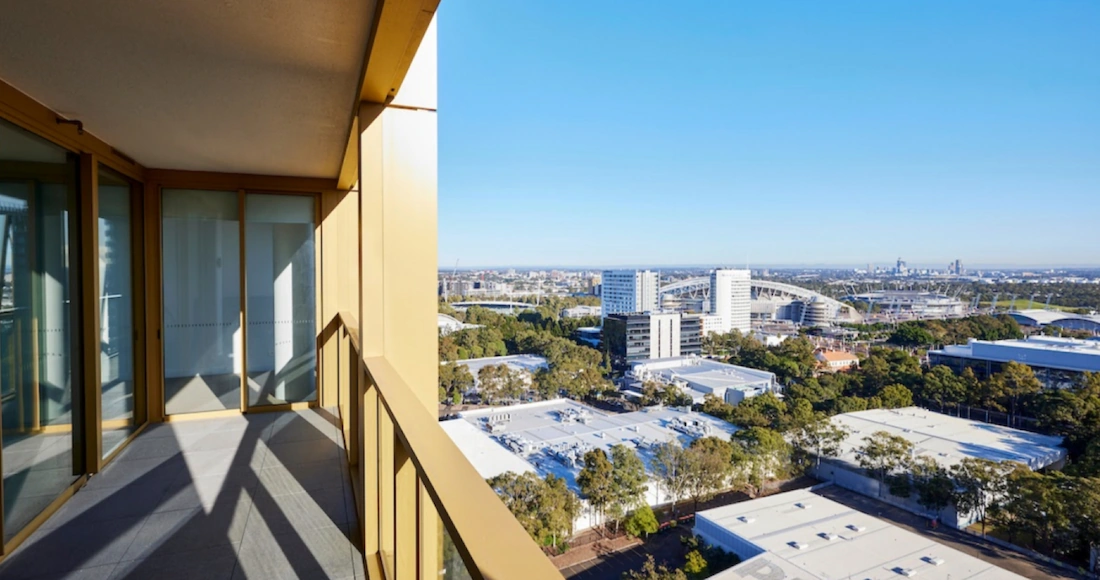 Why is this more sustainable?
As far as eco-friendliness and energy efficiency is concerned, double glazed windows are the go. Because they can maintain your preferred indoor temperature so well, that means you'll save on your heating and air conditioning bills. But there's more: Double glazed windows might be pretty, but they're also resilient, really low maintenance and they have to listen to your problems whether they feel like it or not. If we could be in a committed relationship with them we would be.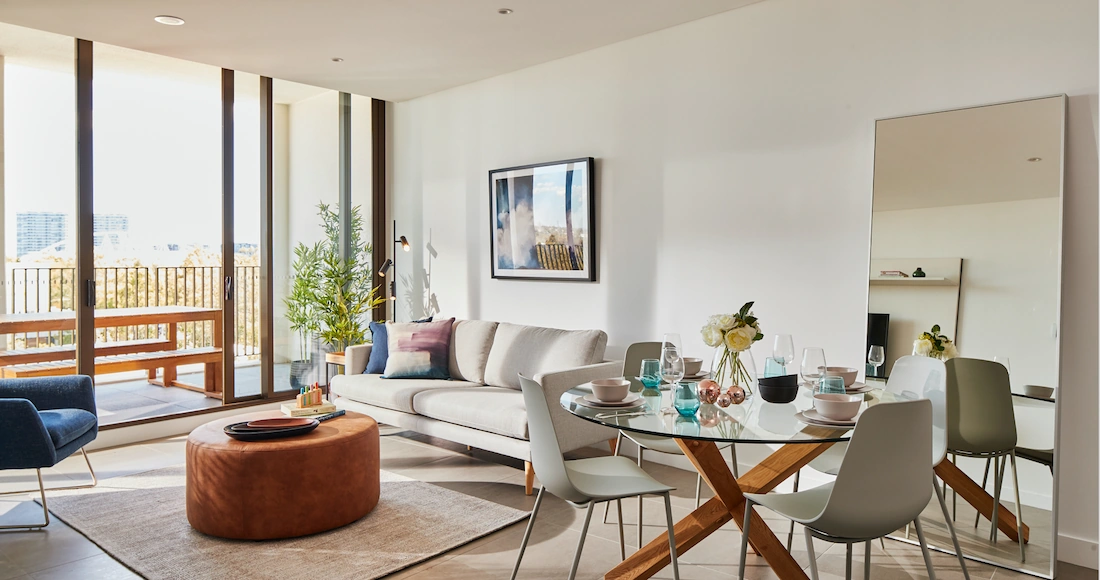 Eligible double glazed windows, we say? You bet! It's just one more way life at LIV is greener (and one more reason the neighbours will be green with envy).