Apartment Living
How to Secure a Modern Pet-Friendly Rental
If you've ever looked high and low to find pet-friendly rentals in the city, you're not alone. It's notoriously tricky to find a place to rent where your fur babies are welcome. In a survey by Rufus & Coco, 79% of respondents found it stressful to secure pet-friendly accommodation, and 73% had experienced rental or strata accommodation where pets weren't allowed. What's worse is that 22% of pet owners have given away a pet or left them with a family member because they've been unable to find pet-friendly accommodation.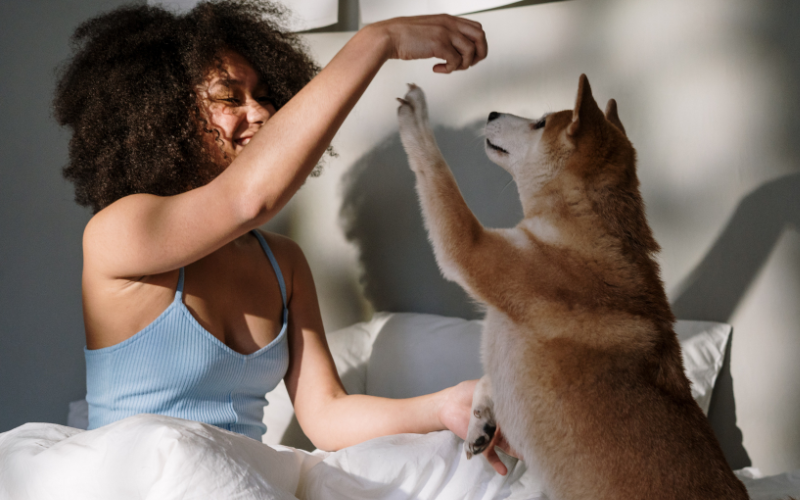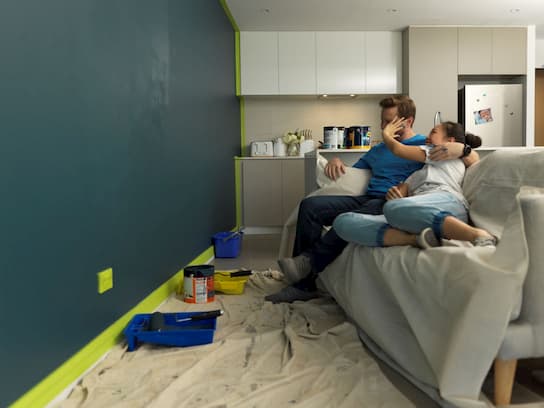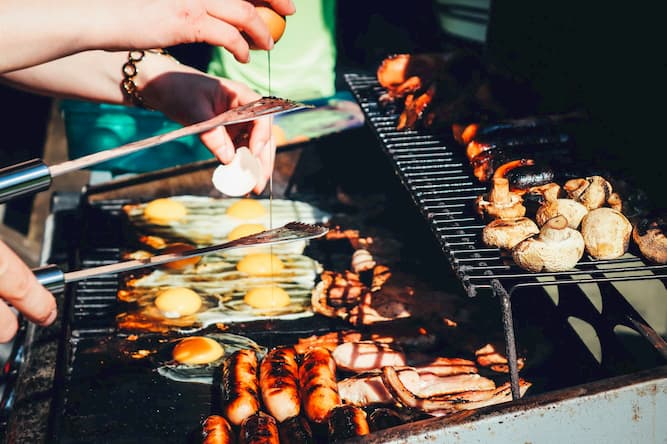 As such, there's definitely a high demand for pet-friendly rentals in Sydney and Melbourne.
So how do you go about finding a home where you and your pet can both feel at home?

There are two ways you can go about this. One option is to choose a typical rental process and tick off these steps:
Make friends with your local real estate agent
Provide evidence that your pooch has graduated from obedience school
Request and provide pet references from previous landlords, and
Offer extra cleaning services when you move out at the end of your lease.
OR there is another option, and it doesn't involve writing your pet a detailed personal CV.

LIV is a new housing option, offering new living spaces and a raft of amenities. It also has this very appealing benefit: it's truly pet friendly! You can move in with the peace of mind that your dog or cat is welcome.
Pets are so beloved at LIV, there are even dog grooming facilities and a dog exercise park on the property where you live. And if you're going away for the weekend, the Resident Services Ambassador could even look after your pet while you're out of town.

LIV is designed for a long-term lifestyle, so you can paint your walls, put up your artwork – and dedicate a whole room to your pet if you like. There are social events and entertaining spaces in your building so you can really get to know your neighbours and invite friends over. And at the end of your lease, the power is yours to renew. It's a whole new way of living that offers the flexibility of renting with the stability of owning.

So instead of tearful goodbyes to your pet or endless searches for pet friendly rentals, why not come home to LIV? The first location will be available from October 2020 in Sydney Olympic Park, with a Melbourne CBD location available soon after. Up to two pets are welcome in every apartment. You can enquire now to check out the new living spaces, and learn more about the community features.