How LIV works
LIV is a new way to live, combining the flexibility of renting, with the security of ownership. A place you can stay as long as you like, bring your pets, paint your walls and make the most of an exclusive range of amenities, and no bonds.
Vibrant urban living, where you have the opportunity to shape the rules.

Enquire Now
Discover what it means to live well
For renters only
LIV is built for renters, but unlike any rental you've experienced before, with no bonds, the freedom to decorate how you like, and stay as long as you like.
Impact made easy
LIV is designed with sustainable living in mind. From fossil free energy, to natural open spaces and prioritisation of bicycle and pedestrian movement.
It's about time
More time for the things you love, and less spent on those you don't. Supported by vibrant locations, and an incredible range of exclusive amenities.
Renting out of choice, not necessity
Moving into LIV represents a choice. It's the decision to take back control, with the flexibility to live how you like, in a place that feels like home. Without the uncertainty or financial pressure.
Search Apartment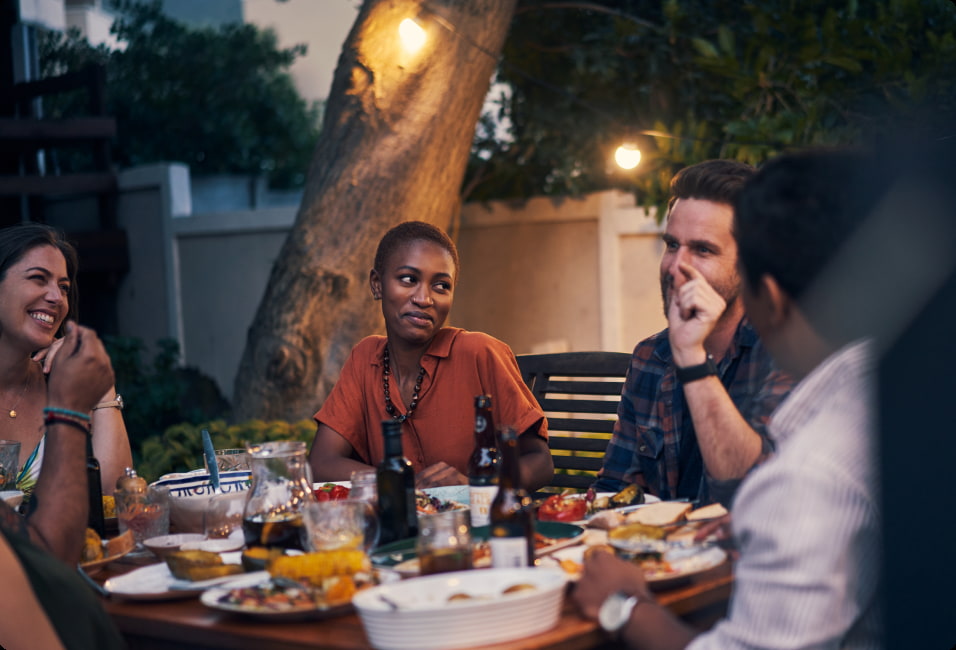 Shaping your community
At LIV you have the platform to help shape a community around shared values and needs.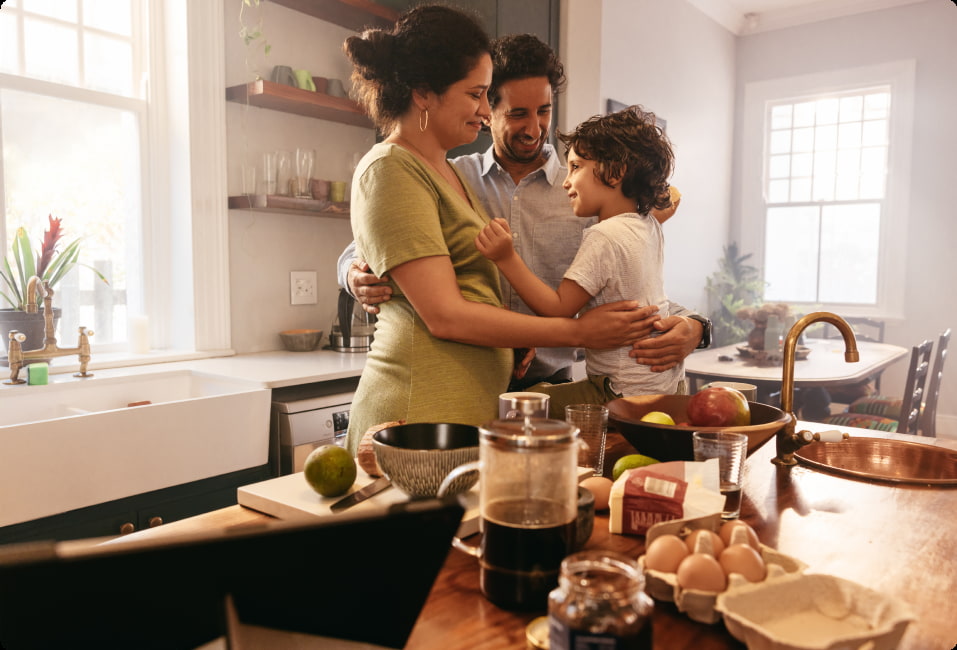 Have your say
Everyone at LIV has the opportunity to voice their opinion, together building the community in which we all live.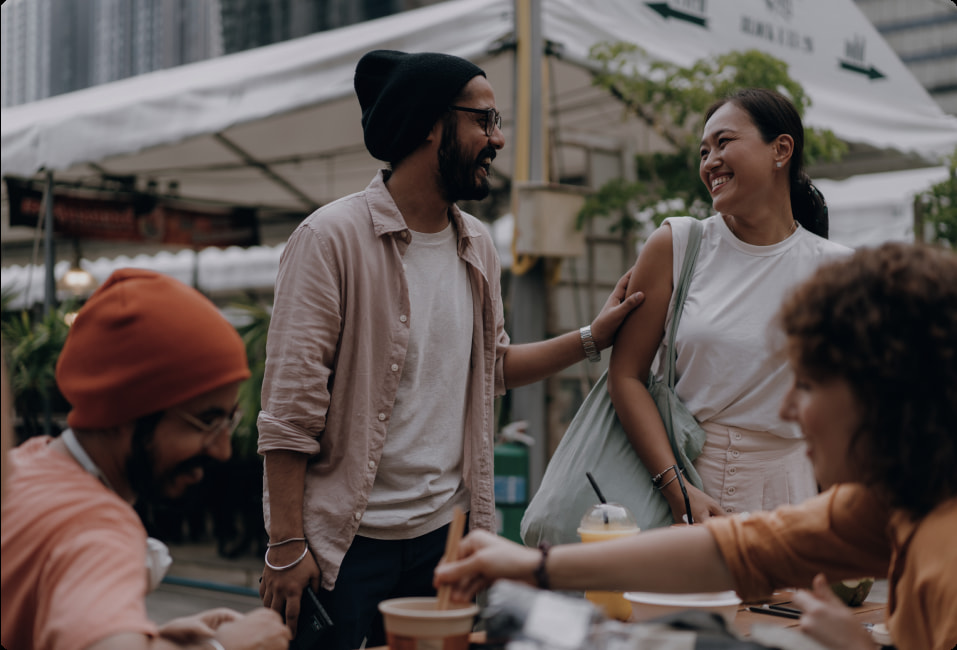 Living on the same level
LIV is what happens when everybody joins a community on the same level. A sense of trust and continuity that fosters an engaged and supportive neighbourhood.
95% of Australians feel they need to
live more sustainably. However only
16% of us know how.
To make it easier for you, every building is committed
to net zero emissions. What does this mean?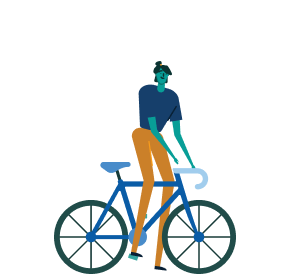 Prioritised bicycle and pedestrian movement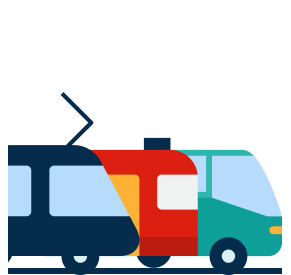 Easy access to public transport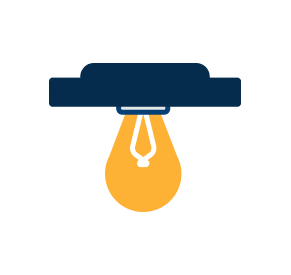 Efficient LED lighting throughout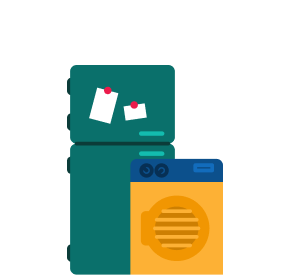 Energy efficient appliances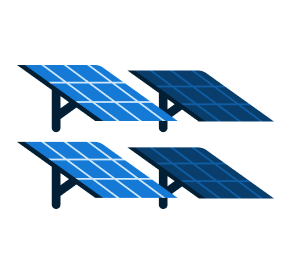 Solar energy systems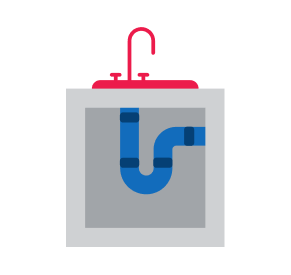 Water Efficient fixtures
So much more than renting
At LIV we look for ways in which we can give you more time for the things you love by saving you time doing the things you don't.Whether it's having all your utilities set up when you move in, or providing the other amenities you need on your doorstep.
Amenities on your doorstep
At LIV home extends beyond your front door. With a range of quality spaces and amenities on site that you'll actually want to use and share.
Resident Services
Our resident service team is always available to help. Be it collecting parcels, watering plants while you're away, or suggesting new places to explore.
Where you'd want to be
Our locations are chosen with the wider community in mind. Whether it's work or play, we understand that home goes far beyond the building you live in.
Meet our residents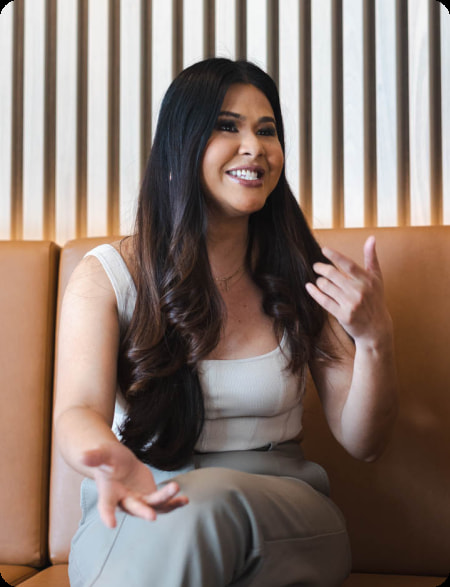 Meet Jean
Jean – Social Media Entrepreneur
At LIV they see me in my day-to-day, from my most vulnerable, to my best. Whichever state, they accept and love me for who I am. I never feel I have to be fake here.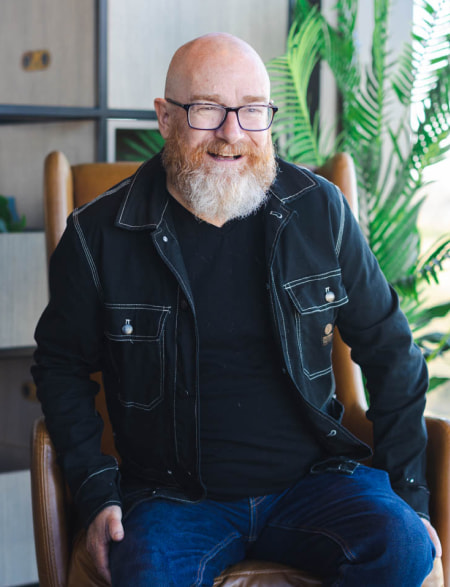 Meet Michael
Michael – Corporate Events Organiser
There's a huge community here and it's not forced upon you. They organise so many different activities, that's the beauty of it. There's never any pressure. If you're by yourself, it feels easy to join in, and everything is on offer at all times.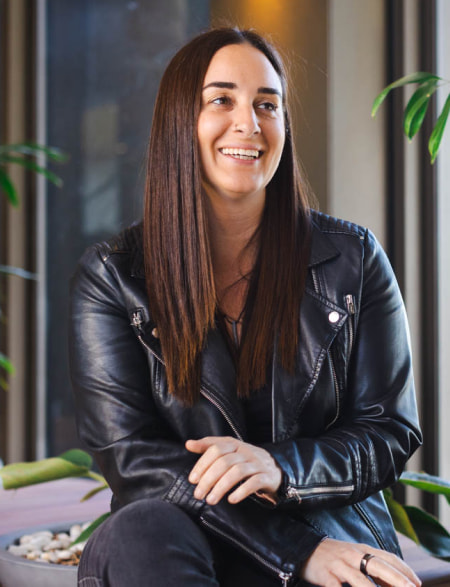 Meet Rebecca
Rebecca – CTO & DJ
I've made a lot of friends here, and at least once a week I'll catch up with them. Then there are events that run every month. I haven't been able to attend all of them. But when you do go, it's everyone coming together like a family.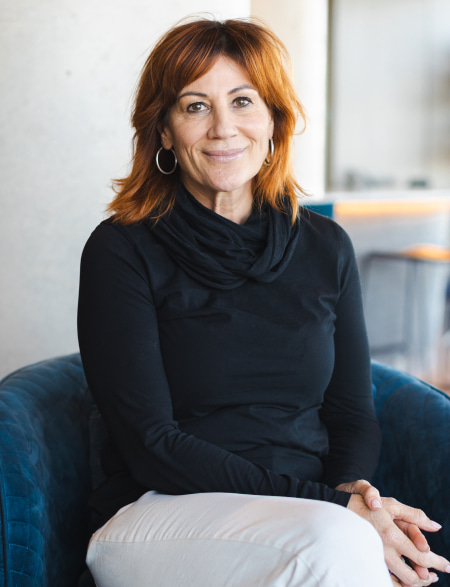 Meet Gemma
Gemma – Healthcare Digital Advertising
I've been over to other apartments where people don't even know you. You stand in a lift and no one even talks, versus here, everyone says 'How are you going and have a great day'.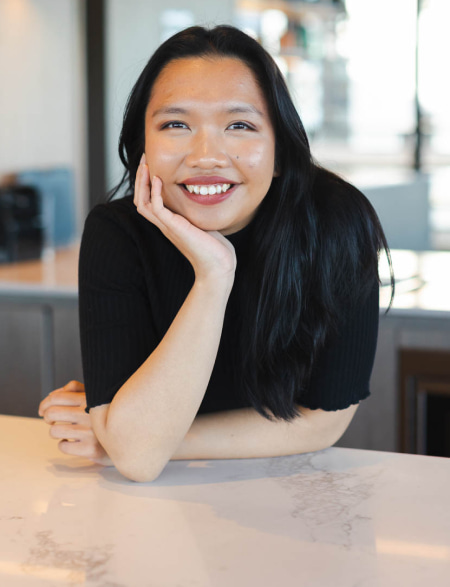 Meet Macey
Macey - Student
I've been away from my family for 8 years, on and off. Loneliness is something that I'm used to. But there is a different feeling at LIV. There's a comfort to the whole building. I know that if I walk in upset, everyone is going to take care of me.
Meet Josh
Josh - Customer Service Team Manager
I never feel that I need to go up to my apartment to feel at home. There are people here that I know and feel comfortable with. There are times where I'm on my way to the lift and I've ended up staying down there for 30 minutes talking to someone.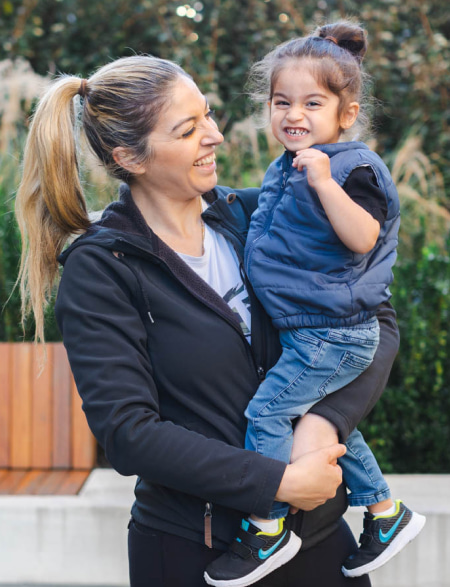 Meet Melissa
Melissa – Mother
I've wanted to start a fruit and vegetable co-op to assist some of the other residents, especially with the price of living going up. So I placed a call out and people responded. The community is so tight knit that you get to know a lot of people.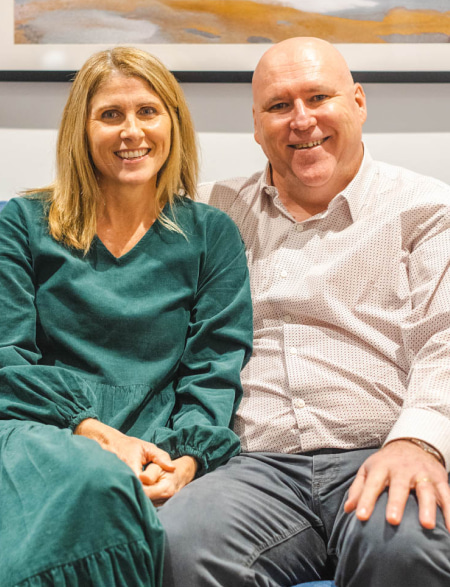 Meet Mitchell
Mitchell – Council GM (Interstate Worker)
The old sports saying that 'Winning starts at the front office' applies to LIV. The community vibe starts when you meet the team downstairs, they set the tone. Because you can sell the dream, and have good marketing, but you've got to live it. And that's exactly how it is at LIV.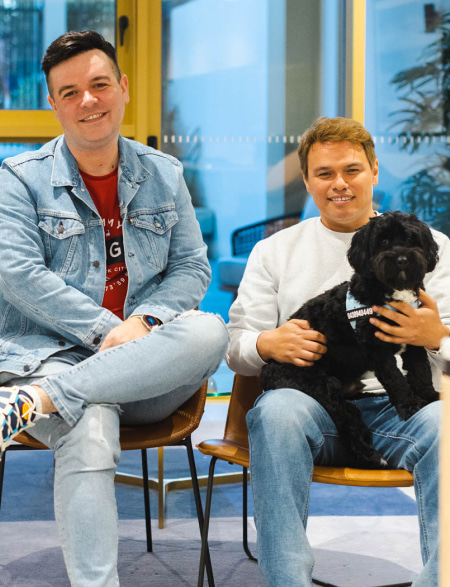 Meet Tom&RJ
Tom & RJ – Fashion Industry
We've made friends with neighbours and now we've become friends with their friends. At our last place we met our neighbour once, during an evacuation. When we came here, I think it was within the first two weeks we started meeting a lot of people.
We moved back to Sydney for this Build-to-rent (BTR) project and WOW! Everything about LIV has far exceeded our expectations!
Fayme and Miguel
"A New Lease" Stories and Inspiration from LIV
We acknowledge the Traditional Custodians of the land on which our properties operate and pay respects to their Elders past and present.