Recycling
It's time to talk about soft plastic
It's not hard to figure out that soft plastics are, well, the softer form of plastic. But what is hard to figure out is what exactly this includes. And why it even matters? You might already know that soft plastics can be recycled. And we've all faced the dilemma of not knowing if something is recyclable. So let's break down soft plastics now.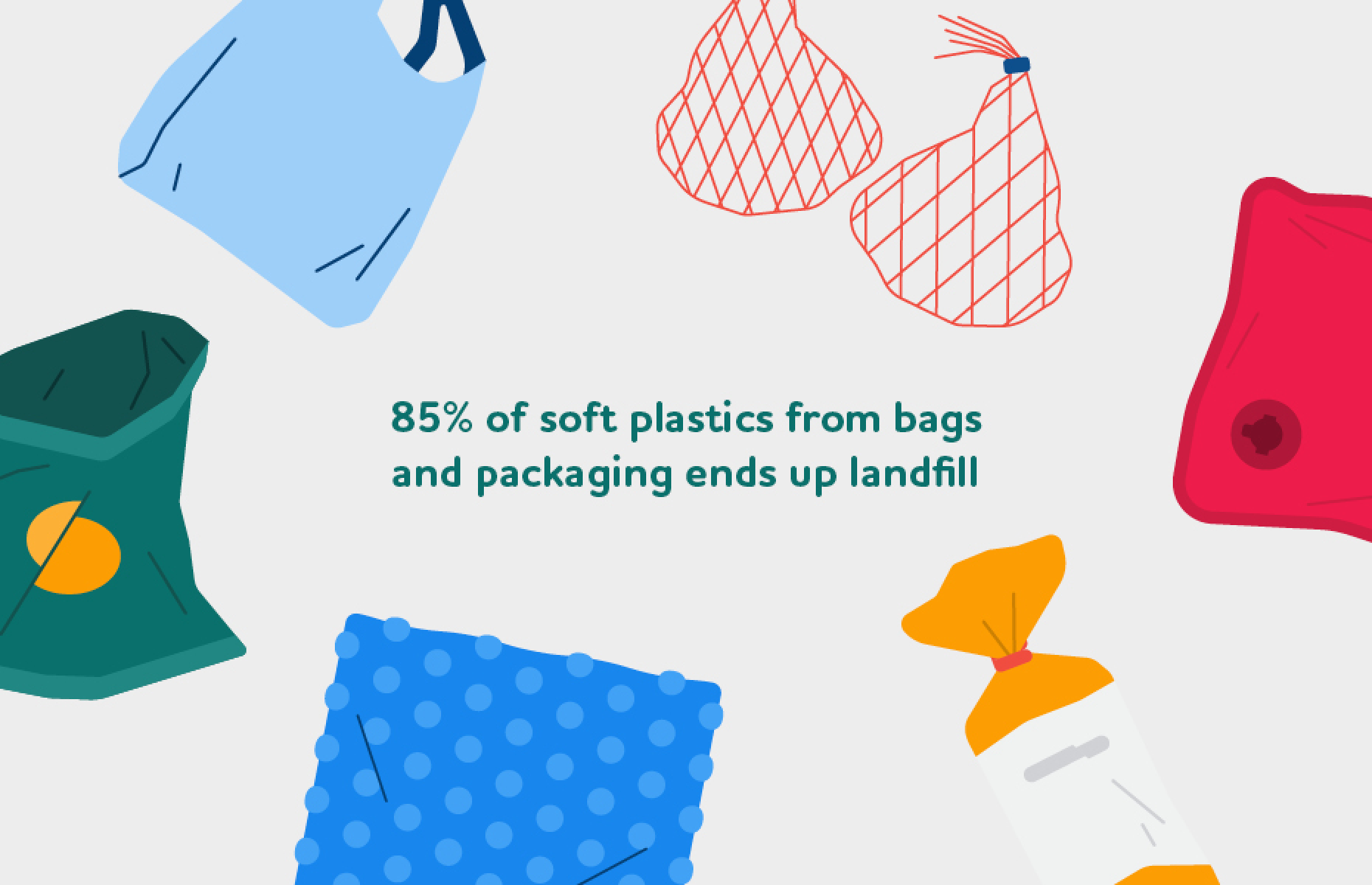 Hard, soft - what's the big deal?
Hard plastics are rigid or moulded (think blueberry punnets or liquid detergent bottles). When you're done with them you can throw them in your yellow recycling bin, and they'll be given a new life.
Soft plastics can be easily scrunched up, but you can't put them in the yellow bin, because materials recycling facilities can't process them. They can get tangled and cause significant damage to the machinery – the biggest problem for most councils in Australia (Recycling Near You, 2020). So, a lot of soft plastics end up in landfill, rivers and oceans.
14m tonne problem
Research estimates that there is currently more than 14m tonnes of plastic in our oceans with another 8.5m tonnes added each year (The Guardian, 2020). Many of the wonderful sea creatures that inhabit our oceans are injured or killed by the growing levels of plastic. It has affected around 267 species of marine life so far, including 86% of all turtle species.
By recycling plastics the right way, we can help better protect our oceans and marine life. And it all comes down to knowing how to tell the differentiating between soft and hard plastic, and how and where to recycle them.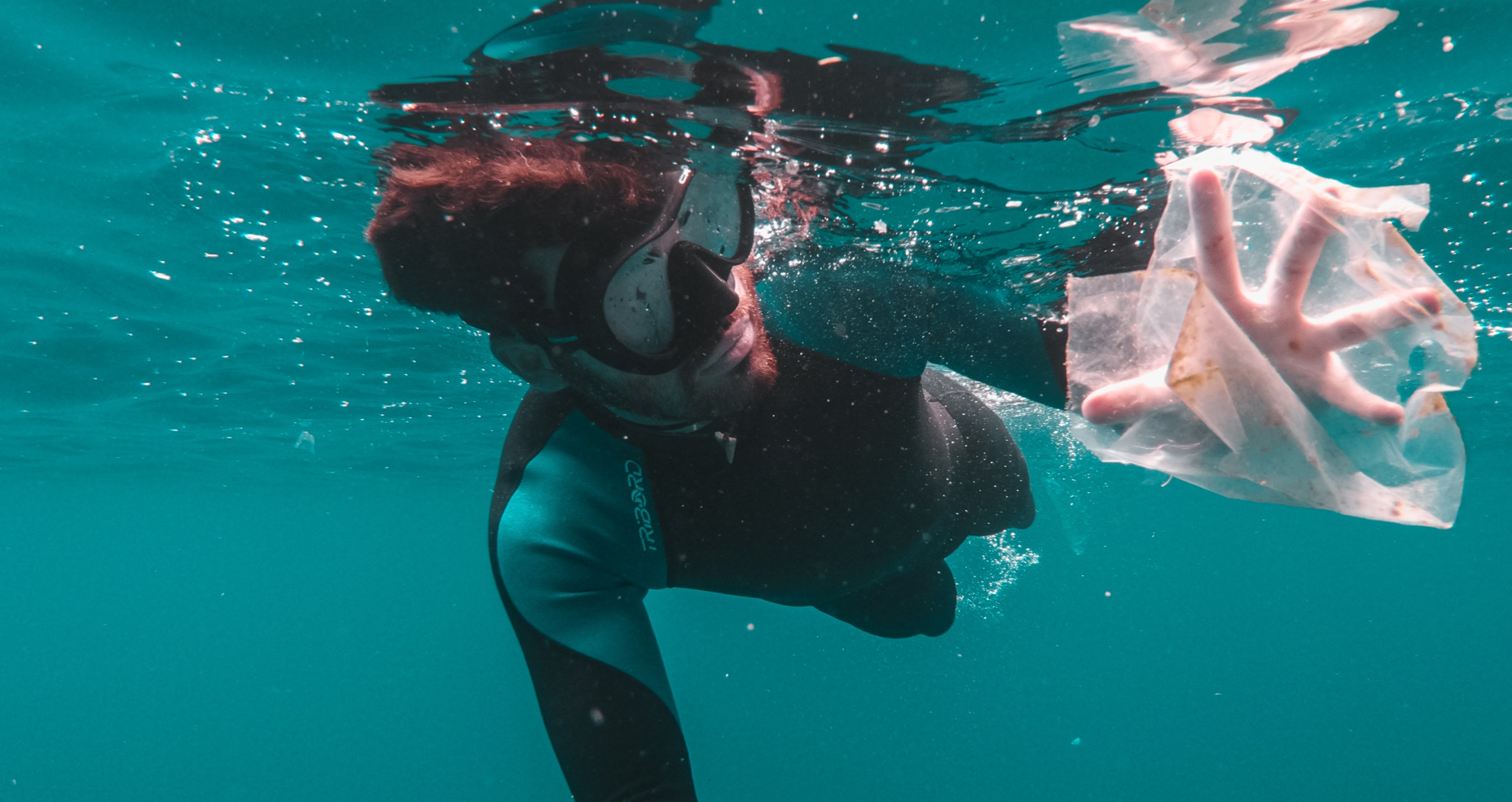 How do I identify soft plastic?
If you can't tell it's plastic, do the scrunch test. If you can get it in a ball shape then it's a soft plastic. For example:
Bags: plastic bags, bread bags, rice and pasta bags, frozen food bags, old reusable 'green bags', fresh produce bags, netted produce bags, dry pet food bags, confectionery bags and snaplock bags.
Other: bubble wrap, plastic Australia post satchels, clear plastic wine bladders, silver-lined chip and cracker packets, ice-cream wrappers, plastic sachets, squeeze pouches with lid (e.g. baby food) and newspaper and magazine wrapping.
But there's a full list over at REDcycle.net.au to check out.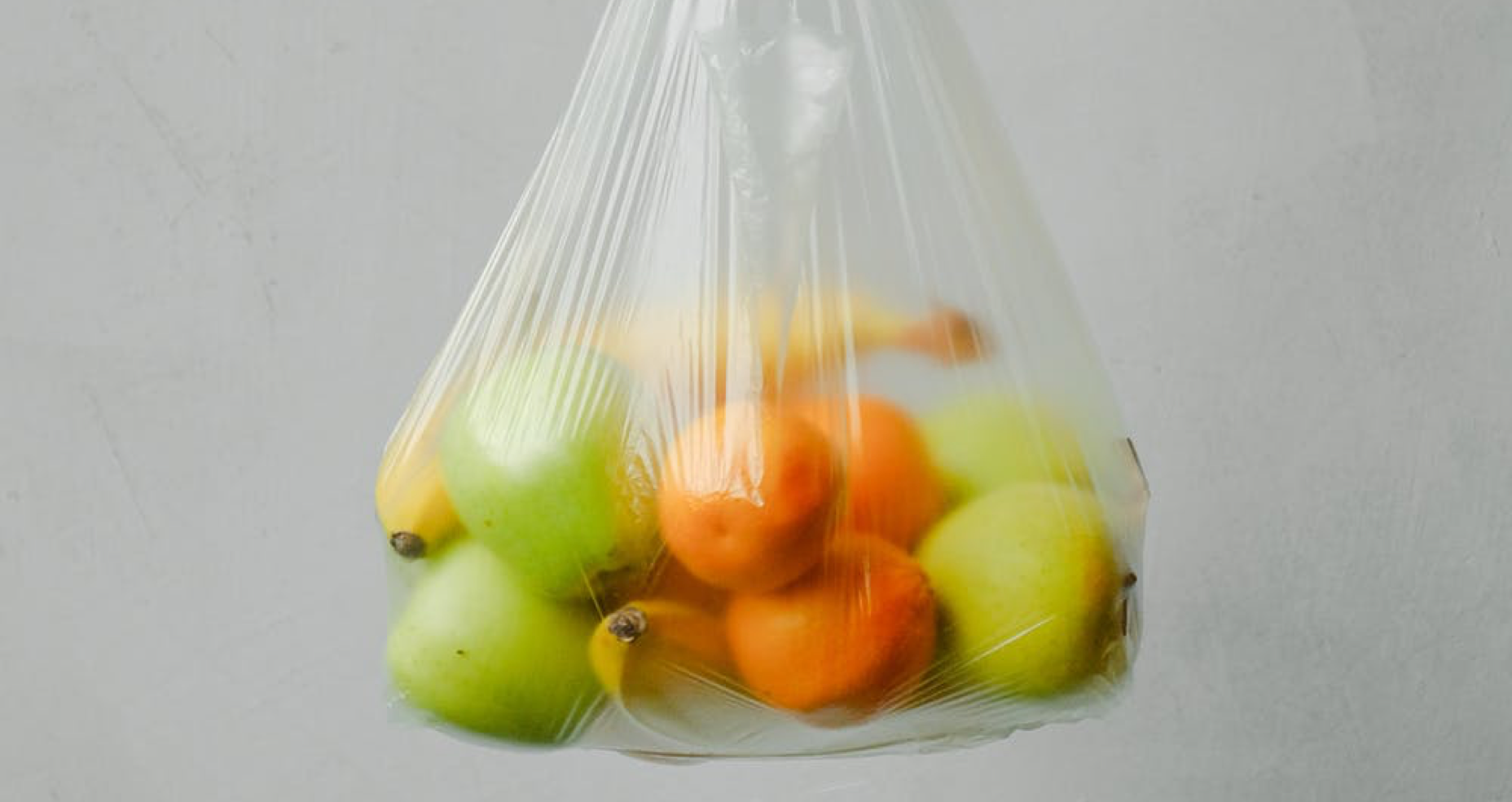 Recycling soft plastics can be simple. Just get scrunching, collecting and drop them off to start reducing landfill.
Great! So where can I recycle them?
Lots of Coles and Woolies have a REDcycle drop-off at the front of the store. Do a search to find your nearest drop-off.
The nearest REDcycle drop-off bin to LIV Indigo is:
Coles Rhodes, Rhodes S/C, 1 Rider Blvd, Rhodes NSW 2138