Well connected locations that deliver vibrant urban living . Because a strong sense of place, makes a home that extends far beyond your front door.
Our Melbourne Locations
Three vibrant locations, each offering something different to their residents and the communities around them.
LIV Munro
Queen Victoria Market
Sat next to the Queen Victoria Market on the northern edge of the Melbourne CBD. LIV Munro will deliver friendly laneway vibes, with big city access, in a diverse area currently undergoing a $250 million dollar renewal. Explore LIV Munro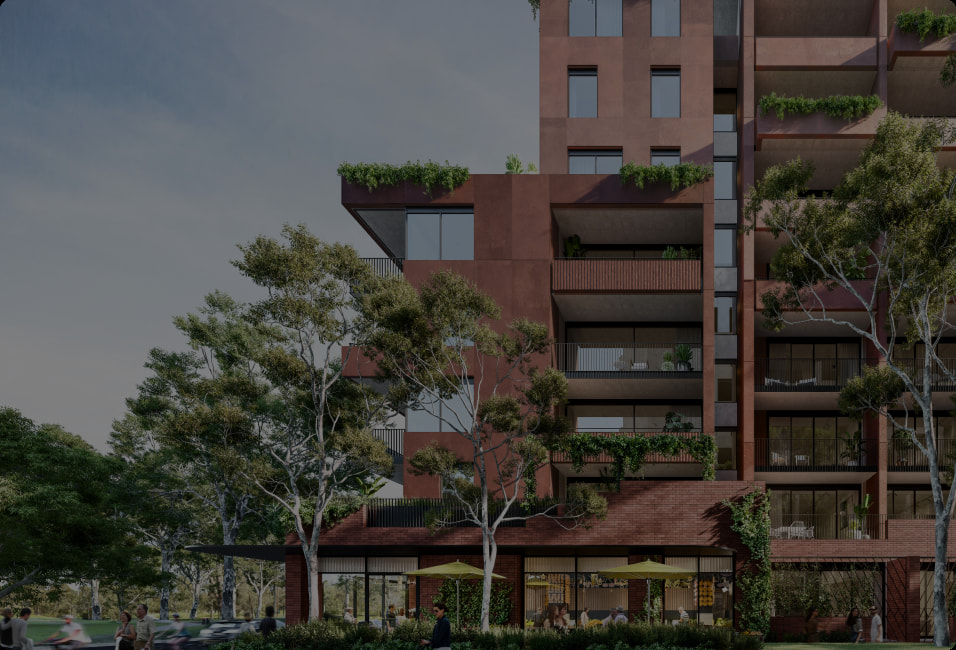 LIV Albert Fields
Brunswick
Sat in Melbourne's cultural centre, Brunswick. LIV Albert Fields is surrounded by natural spaces and an abundance of cafes, restaurants, breweries and other creative independent businesses.

Coming Soon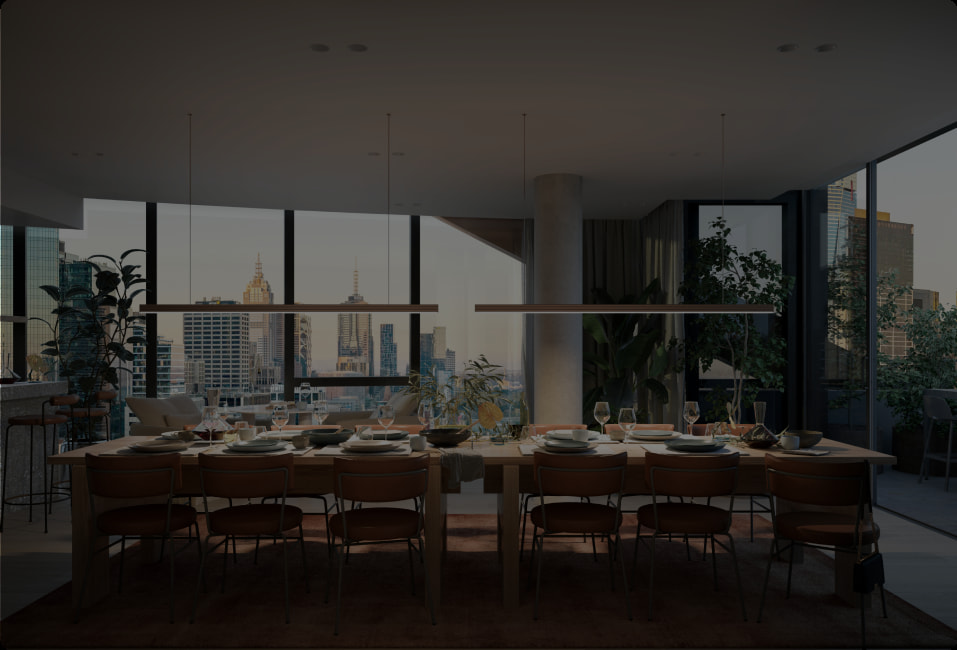 LIV Aston
Northbank
Part of a transformative new riverside precinct. LIV Aston joins an area focused on wellness, sustainability and amenity. With unparalleled access to the heart of Melbourne. Coming Soon
Around Queen Victoria Markets
Discover a combination of vibrant market culture and open green spaces right on your doorstep. This is complemented by easy transport links to the rest of the city, as well as tech and artistic hubs within close walking distance.
FIND LIV MUNRO AT:
101 Therry Street, Melbourne VIC 3000
Around Brunswick
Join a busy progessive community of doers, with all kinds of creative hubs, restaurants, cafes, breweries and more in close proximity. The CBD is also just a short train, tram or bike ride away.
FIND LIV ALBERT FIELDS AT:
395-411 ALBERT ST, BRUNSWICK, VIC 3056
Around Northbank
Explore Melbourne's newest precinct, where you will encounter any number of interesting experiences and people. It's the opportunity to live in the heart of it all with immediate access to the CBD and beyond.
FIND LIV ASTON AT:
7-23 SPENCER STREET, DOCKLANDS, VIC 3008
Well connected locations that deliver vibrant urban living . Because a strong sense of place, makes a home that extends far beyond your front door,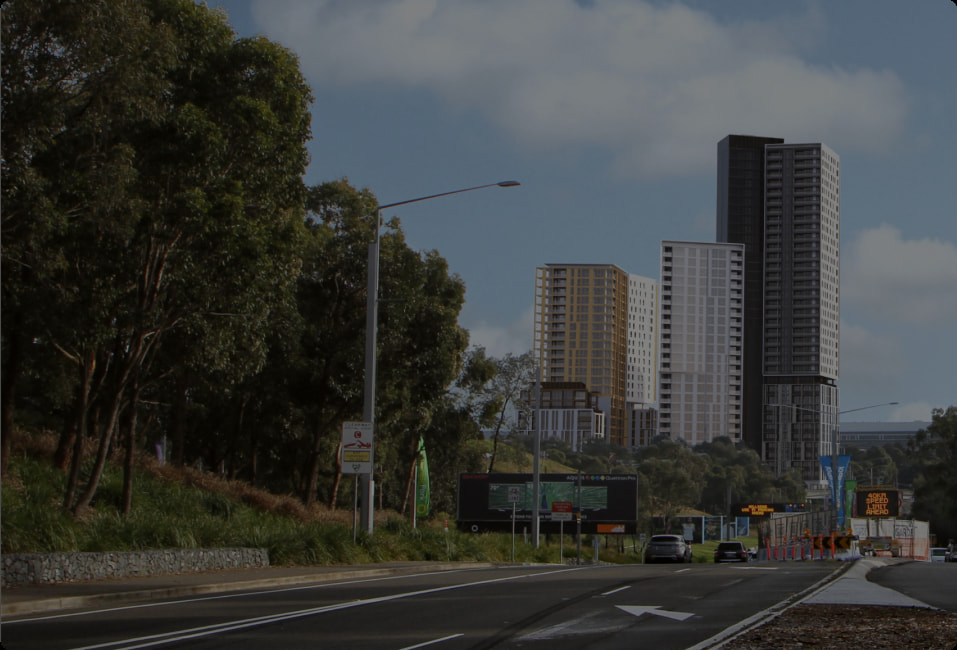 LIV Indigo
Sydney Olympic Park
Set within Sydney Olympic Park, 16km from the Sydney CBD. LIV Indigo is surrounded by incredible parklands with numerous local amenities. With connection to both local natural spaces and the rest of Sydney.


Around Sydney Olympic Park
Find a slower pace of living with an abundance of natural spaces, event centres and active facilities close by. Away from the rush, but not disconnected, Sydney and Parramatta CBDs remain easily accessible.
FIND LIV INDIGO AT:
2D Figtree Dr, Sydney Olympic Park NSW 2127
Taking the LIV lifestyle to Brisbane meant finding a location that could deliver on the promise of a quintessential Queensland lifestyle.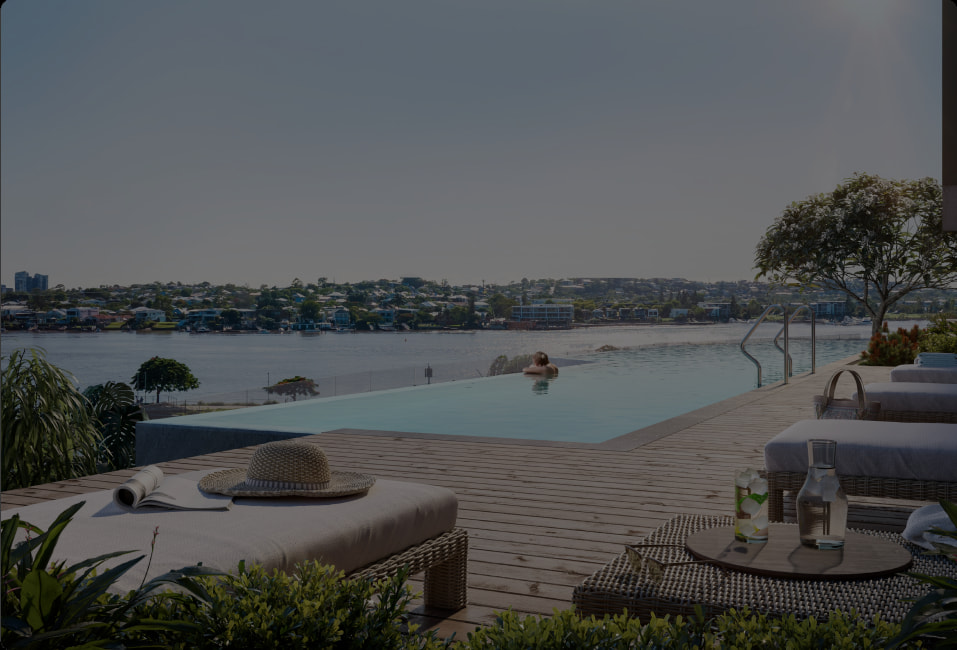 LIV Anura
Newstead
Newstead is an amenity-rich, riverside suburb, close to the Brisbane CBD. Surrounded by some of the state's most desirable retail offerings and lifestyle benefits, in a beautiful natural setting.


Around Newstead
Enjoy a quintessential Queensland lifestyle, in the heart of one of Brisbane's most sought after locations. Offering easy access to a range of fine dining, natural spaces, shops and business centres.
FIND LIV ANURA AT:
60 SKYRING TERRACE, NEWSTEAD, QLD 4006
"My work is to simplify your life at LIV, from the moment you enter the building. From the little everyday things to major issues, I know that being a familiar face is important to making life a little bit easier for the community here"
GAVRA, LIV INDIGO HOST
There's a better way to live
I am and what I really want from my home is and I'd like to move in from