LIV Munro
Queen Victoria Market
Known for its incredibly diverse lifestyle, Queen Victoria Market, in the Melbourne CBD, delivers local and friendly laneway vibes, with big city access. Munro is an innovative opportunity to join a diverse creative community that will help to define a new era for this historic central Melbourne location.
Let's discover a better way to live.
Together we can set the benchmark for what it means to live well. Here are some of the things you can expect to make life at LIV that bit more enjoyable.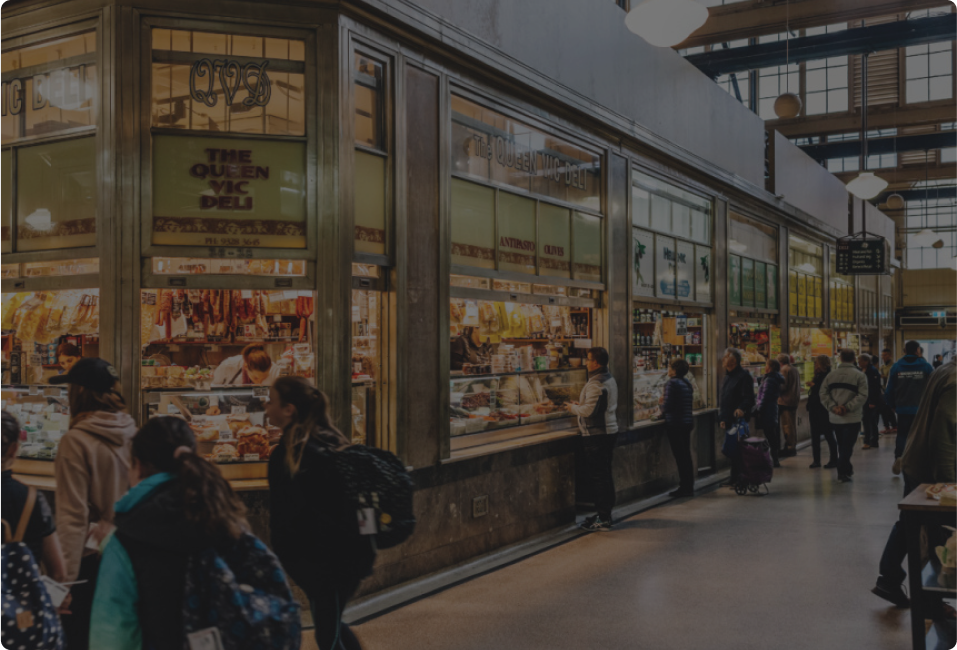 The world's biggest pantry
At your doorstep
Queen Victoria Market is a foodie's dream. Offering everything you could possibly need, from fresh fruit and vegetables, to fishmongers, butchers and specialist delicatessens.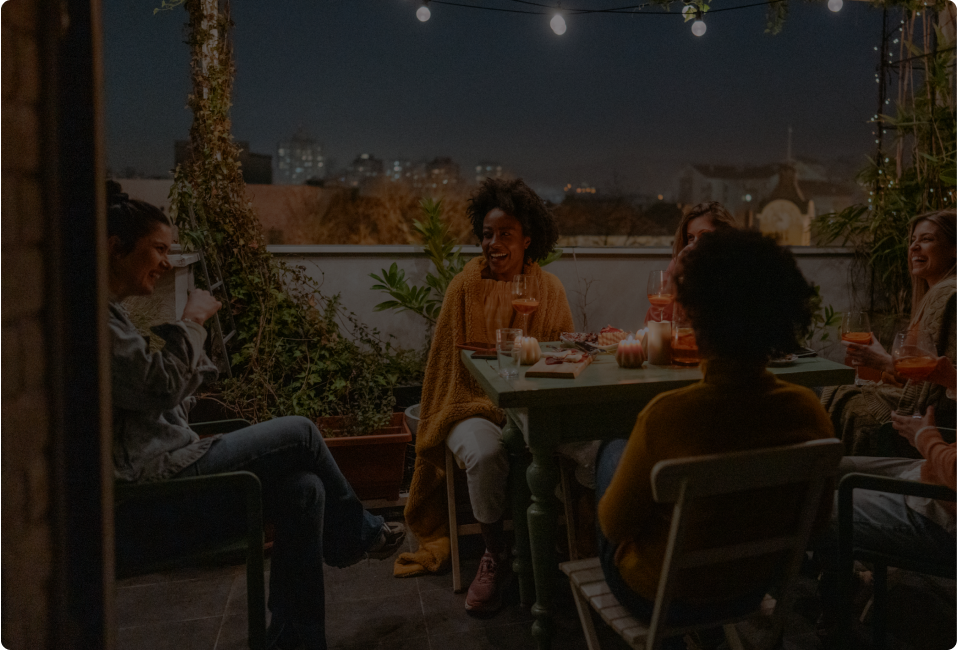 Shape your community
Everyone gets a say
Join a new creative community and help shape the identity of this historic CBD location, as it becomes a new lifestyle and technology hub.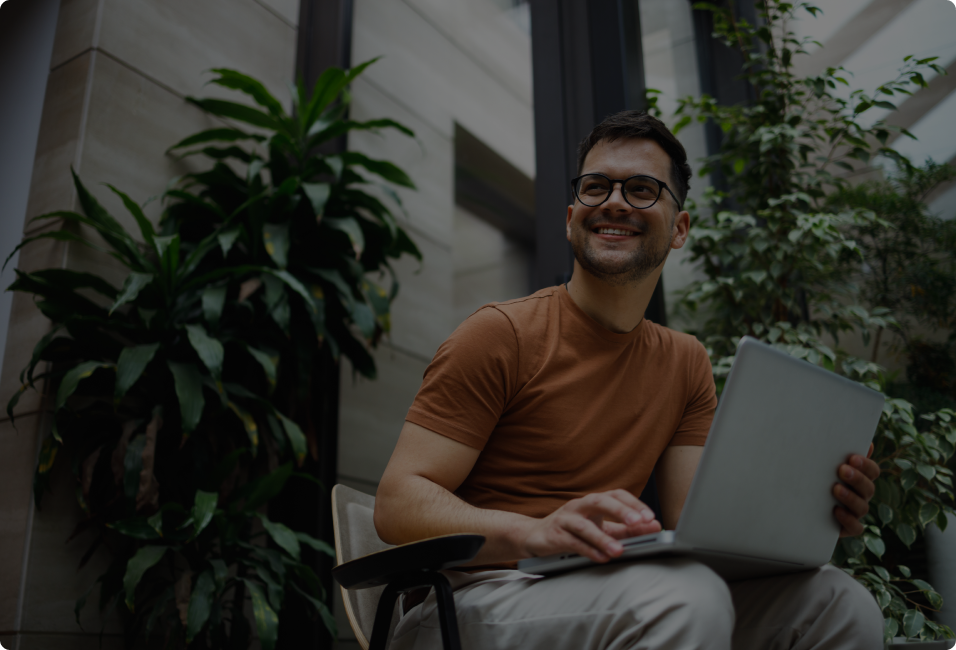 Green living
Made easy
Munro is designed with sustainability in mind, making a greener lifestyle easy. With solar energy systems, energy and water efficient appliances and responsible smart waste management.
Discover all Munro has to offer
Communal kitchen and lounge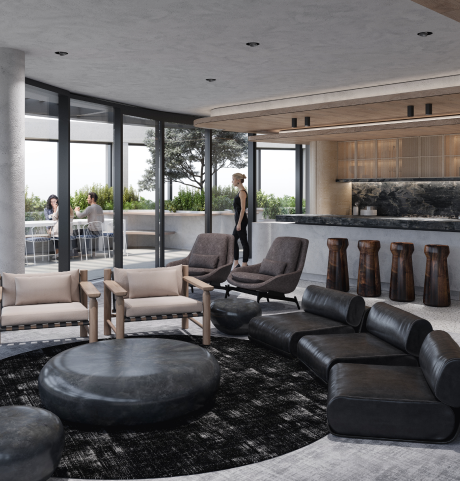 Coworking space and meeting rooms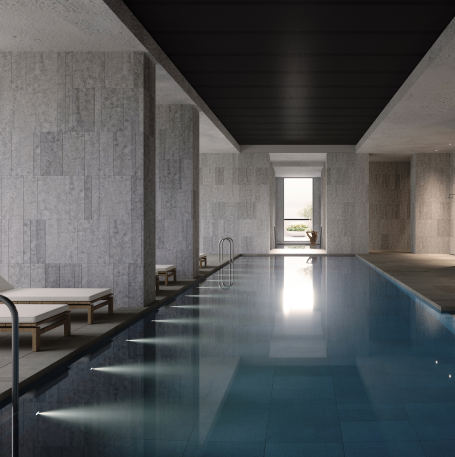 Wellness Centre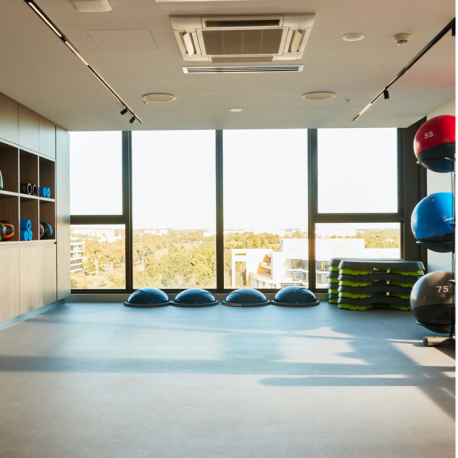 Ballet & Yoga studios
A range of apartments
LIV Munro offers a variety of apartment options, from thoughtfully laid out studios, to roomier three-bedroom apartments. Offering a comfortable lifestyle for a range of people and needs. And of course pets are allowed in all of them.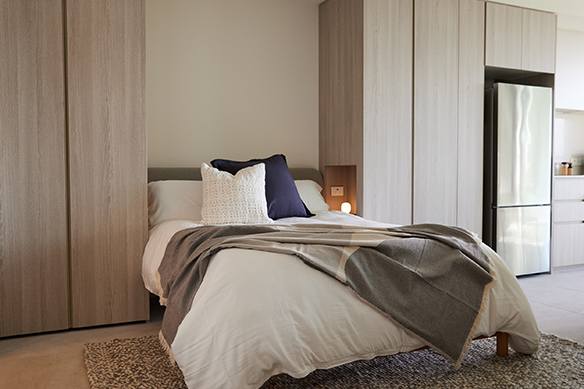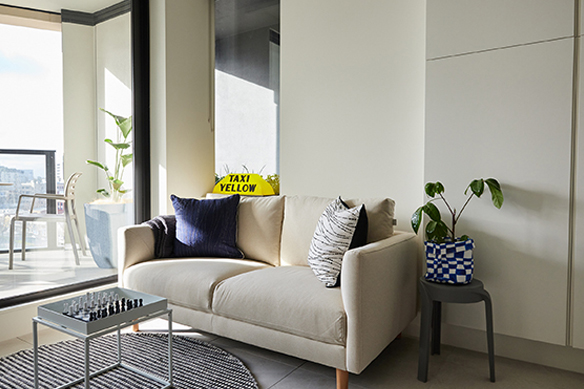 Studio apartments
An intelligently designed home space, for individuals (or couples) with an active lifestyle that keeps them on the move.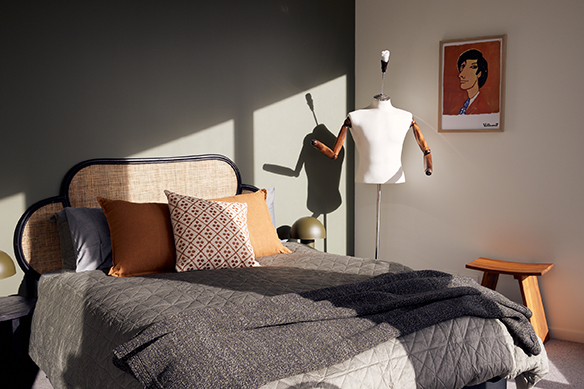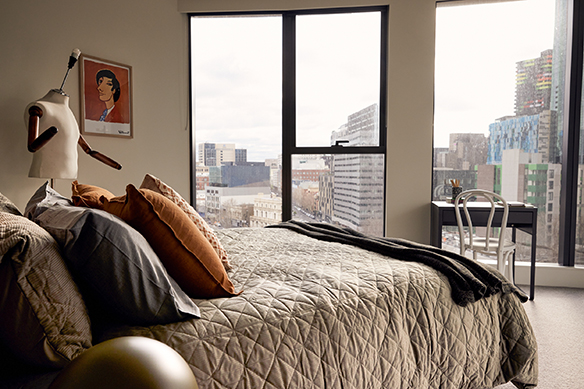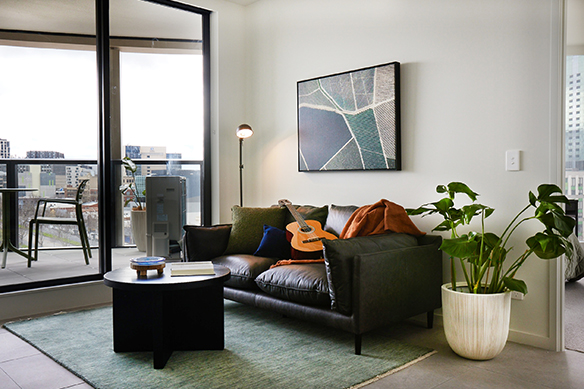 1 bedroom apartments
Popular with couples (and their pets), our 1-bed options come with wide park or city views, spacious balconies, study nooks and ample smart storage spaces.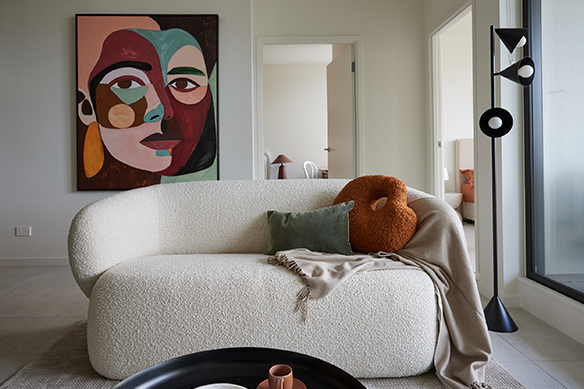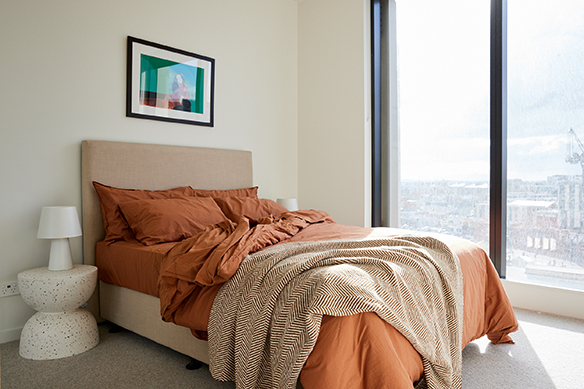 2 bedroom apartments
Ideal for individuals or couples that want a little extra space, our 2-bed apartments come in a variety of floor plans to suit your needs.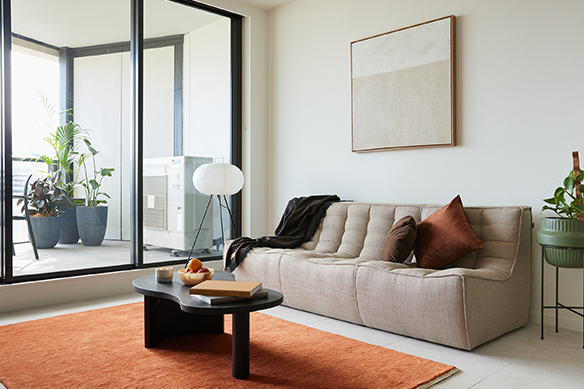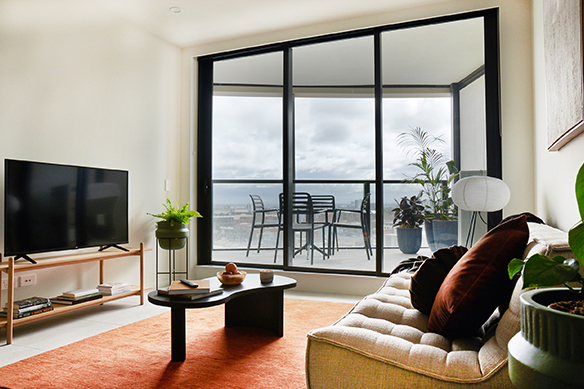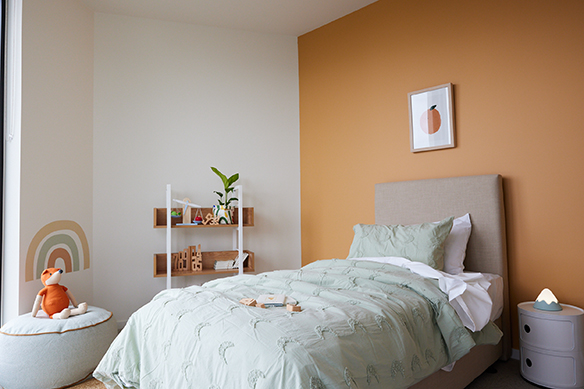 3 bedroom apartments
Perfect for successful professionals that want the flexibility extra space offers, or any kind of shared living. Our 3-bed apartments offer ample space for every house member to enjoy.
Around Queen Victoria Markets
Discover a combination of vibrant market culture and open green spaces right on your doorstep. This is complemented by easy transport links to the rest of the city, as well as tech and artistic hubs within close walking distance.
FIND LIV MUNRO AT:
101 Therry Street, Melbourne VIC 3000
Our Munro area picks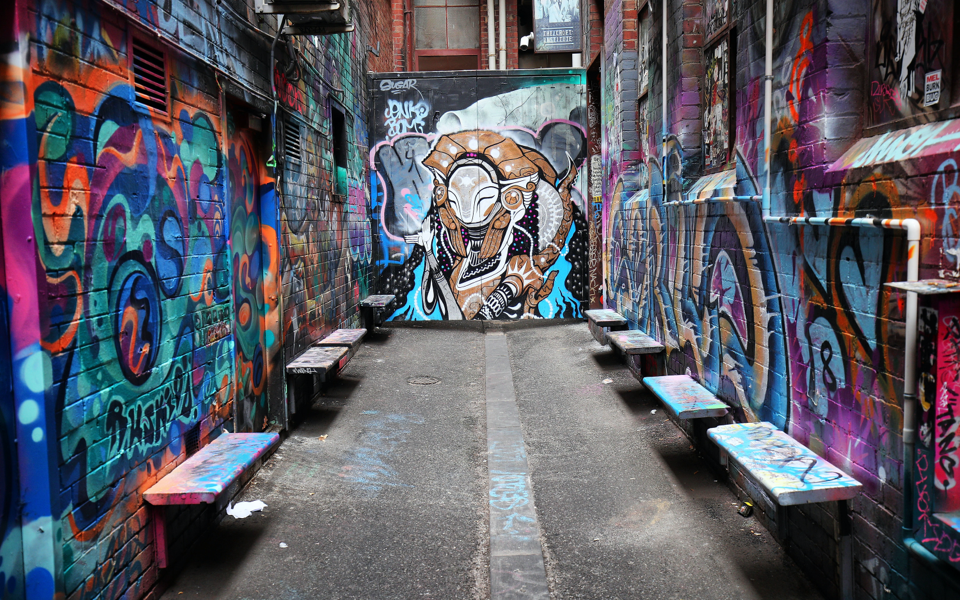 See the best street mural art in the city
You might think Flinders Lane is pretty cool, but are you sure you mean Flinders Lane itself? Or if you really think about it, do you mean that the numerous arcades and laneways (Centre Place, Degraves Street, Hosier Lane) that come off Flinders lane are actually pretty great?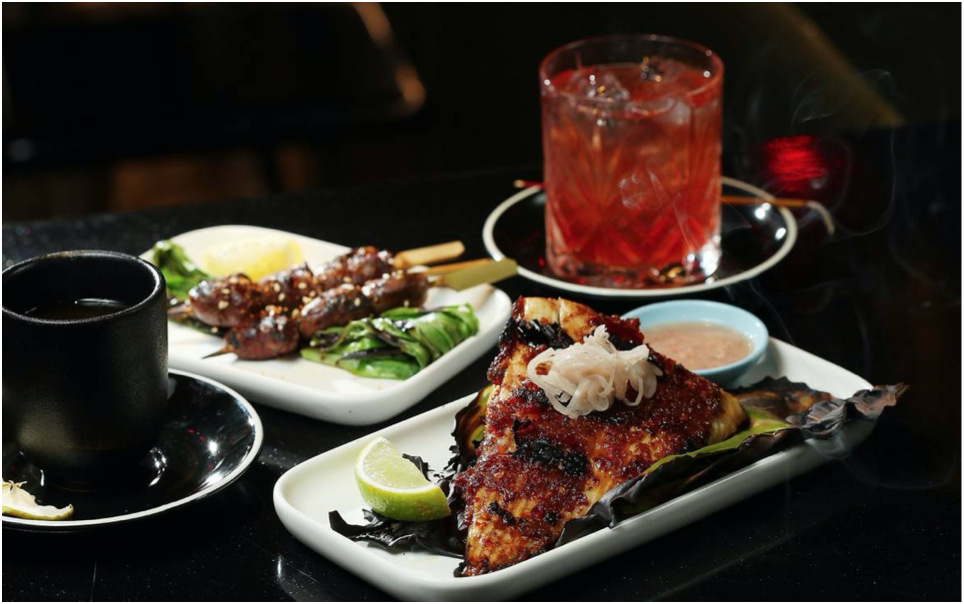 Explore Heroes on the Bourke St food mecca
Bourke Street is the heart of the Hoddle Grid. There are heaps of shopping and food options (like Fancy Hank's, Madame Brussels and Heroes), trams are plentiful and the pedestrianised Bourke Street Mall, along with wide pavements, make it easy to navigate.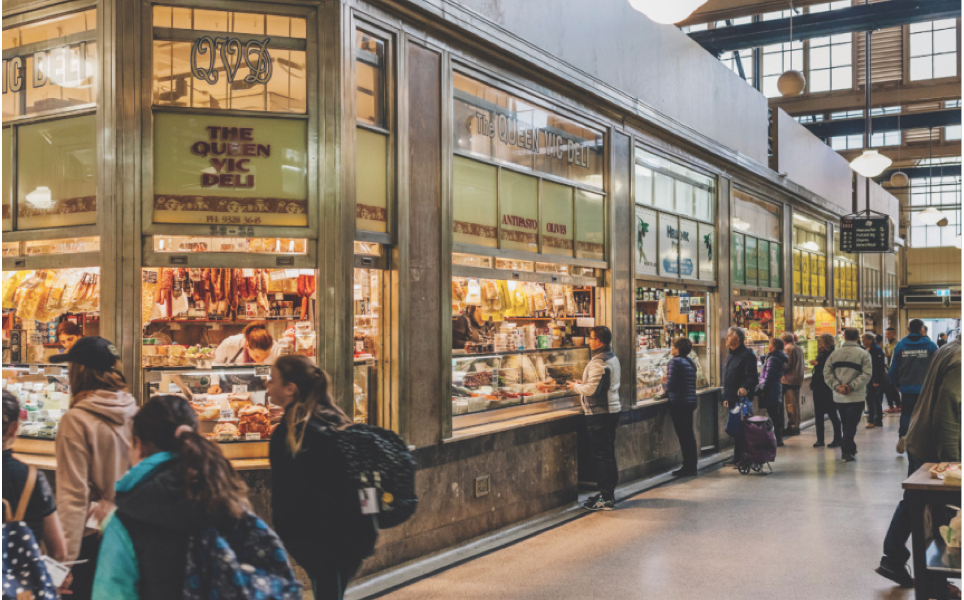 Taste, smell, touch everything at the QVM
The Queen Victoria Market has had a colourful and sometimes controversial history. The site has been a cemetary, a livestock market and a wholesale fruit and vegetable market. Each of these operations has its own history and an element of controversy.
LIV Munro operates on Wurundjeri Woi Country. We acknowledge the Traditional Custodians of the land, the Wurundjeri Woi Wurrung people of the Kulin Nation and pay respect to their Elders past, present and emerging.