LIV Munro
Queen Victoria Market
Known for its incredibly diverse lifestyle, Queen Victoria Market, in the Melbourne CBD, delivers local and friendly laneway vibes, with big city access. Munro is an innovative opportunity to join a diverse creative community that will help to define a new era for this historic central Melbourne location.
Let's discover a better way to live.
Together we can set the benchmark for what it means to live well. Here are some of the things you can expect to make life at LIV that bit more enjoyable.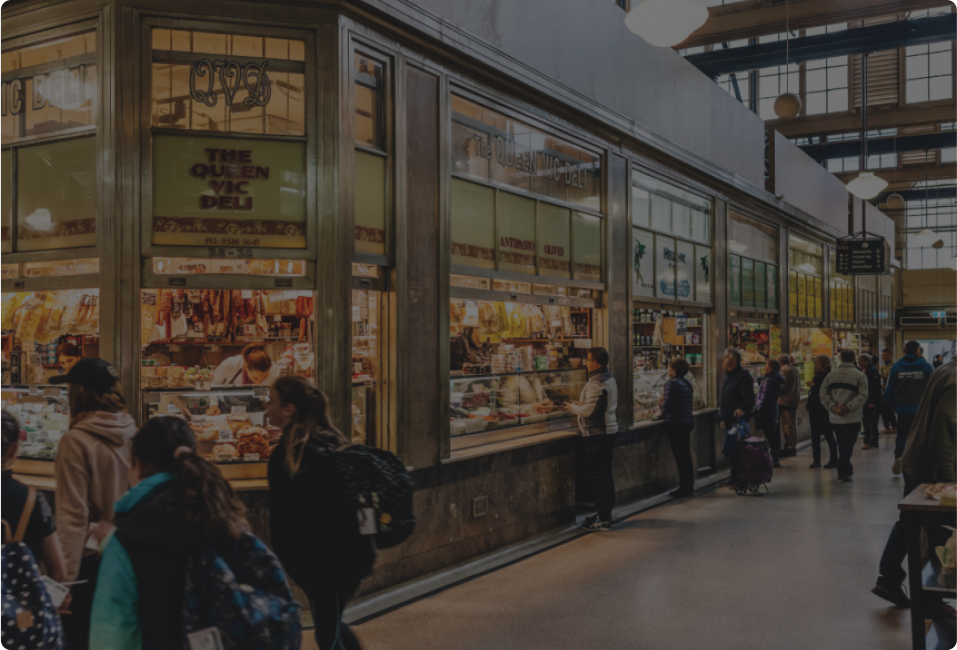 The world's biggest pantry
At your doorstep
Queen Victoria Market is a foodie's dream. Offering everything you could possibly need, from fresh fruit and vegetables, to fishmongers, butchers and specialist delicatessens.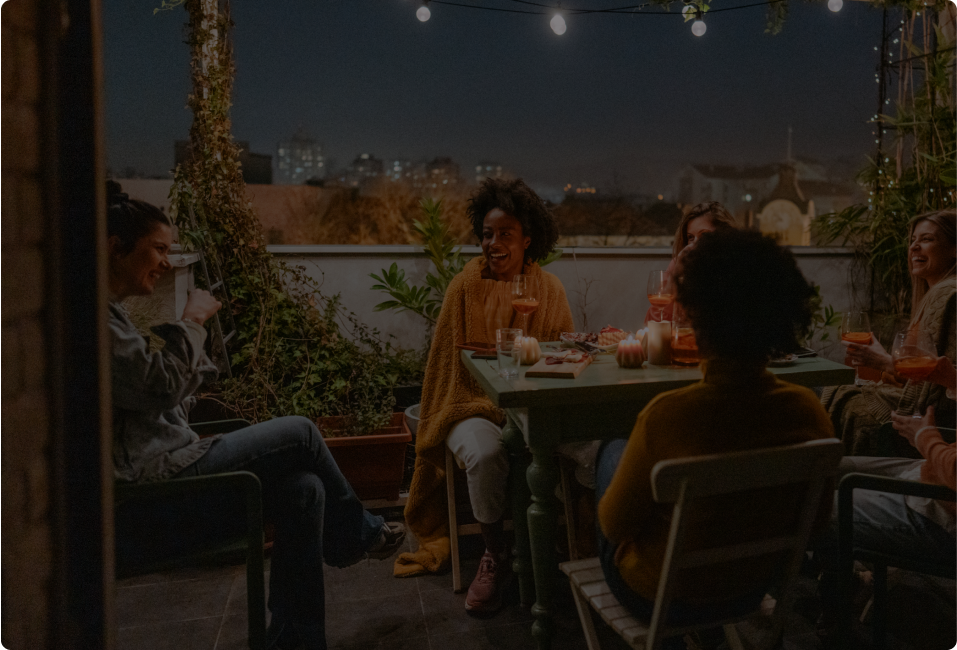 Shape your community
Everyone gets a say
Join a new creative community and help shape the identity of this historic CBD location, as it becomes a new lifestyle and technology hub.
Green living
Made easy
Munro is designed with sustainability in mind, making a greener lifestyle easy. With solar energy systems, energy and water efficient appliances and responsible smart waste management.
Discover all Munro has to offer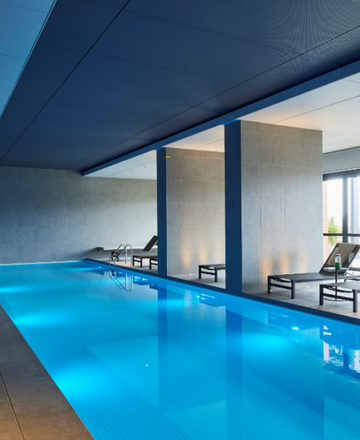 Wellness Floor
Wellness Floor
An oasis on hot days, stroll between the pool and terrace for a relaxing afternoon. If you are more in the mood for some self-care and relaxation there is also a spa, sauna and steam room to choose from.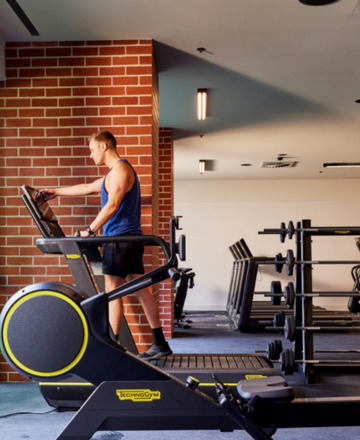 Gym & Ballet Studio
Gym & Ballet Studio
There is officially no excuse to skip the gym. With free weights, equipment and a Ballet Studio just minutes from your apartment there is plenty of options to help you mix-up your gym routine.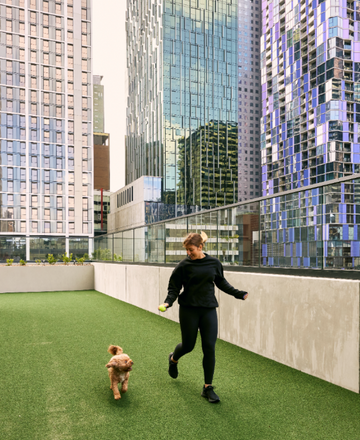 Pet Park
Pet Park
We believe a happy pet equals an even happier owner, that's why we've included a pet park at LIV Munro. With just a short elevator ride you can be playing with your furry friend in the fresh air.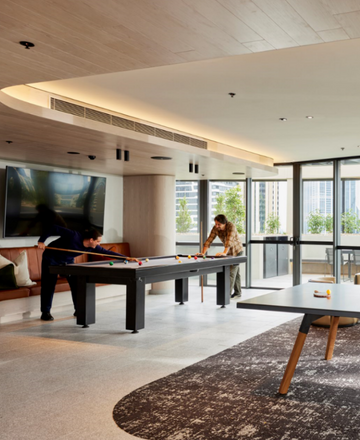 The 39th Floor
The 39th Floor
Whether you want more room to entertain or just want a change of scenery The 39th Floor has lots of different spaces available. From lounging, cooking, a game of pool or ping-pong there is plenty to do up here.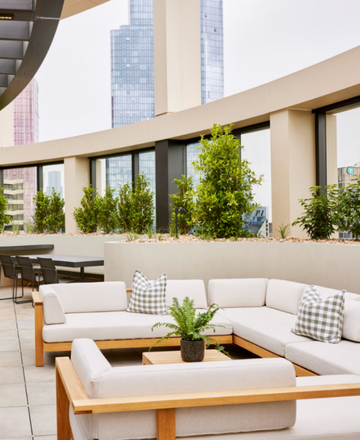 Terrace
Terrace
It's the best view at LIV Munro. Sit back with friends and take in the city skyline as day turns to night on the biggest rooftop in Melbourne's CBD…or so we have been told.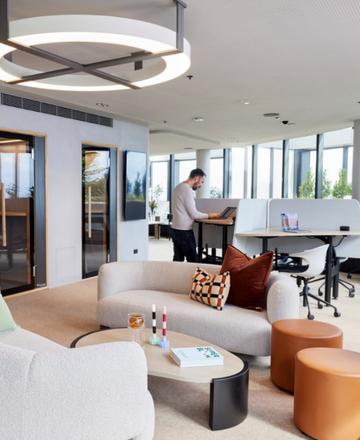 Co-Working
Co-Working
Work from home without working from your dining table. With power outlets, charging stations and wifi, you can get work done and still cut out the commute.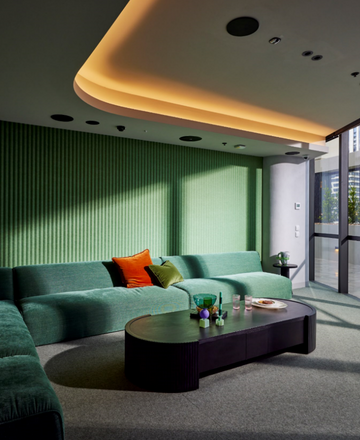 Media Room
Media Room
You can fit up to ten people on this giant couch, so whether you want to have a karaoke, gaming or movie night for two or ten there is plenty of space to do so.
Meet your LIV team
Our team is a vital part of life at LIV. There's just nothing that can replace having familiar faces around. Find them near the entrance if you've got questions that need answers, issues that need a fix or if you're just a bit bored and want to chat.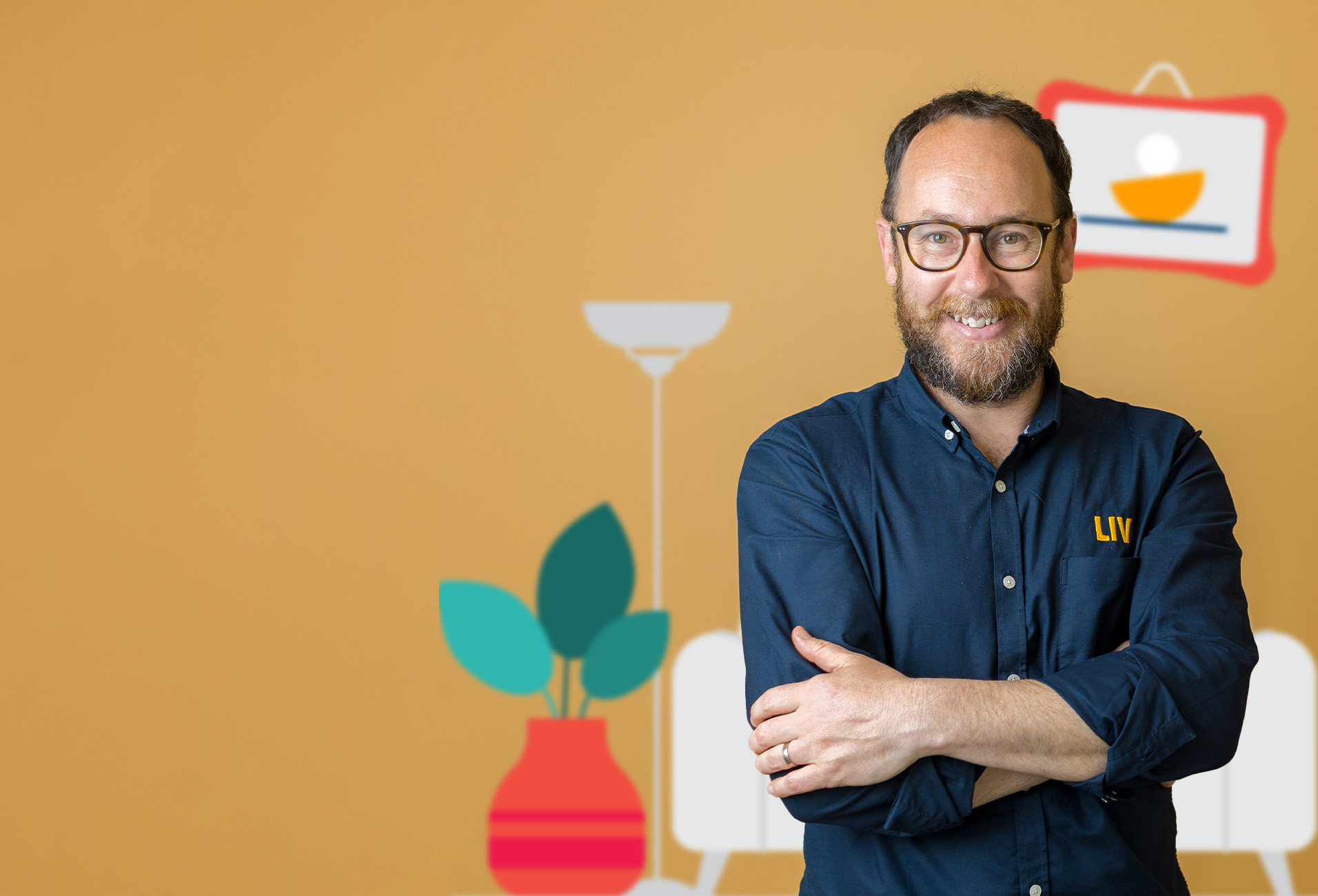 Meet Michael
LIV Munro - Property & Community Manager
Michael is one of life's powerhouses. He's a problem solver, always on the go, knows great coffee and has his finger on the pulse of the latest food hot spots, great jazz and getaways. He's obsessed with New Orleans and LIV reminds him of the deep South every day … a fun-loving community up for a chat and a laugh, looking out for each other and always keen to share a meal. Just the way Michael likes it.
Meet Lachie
LIV Munro - Community Manager
Lachy loves to be on the go! Whether it's moving cities, states or countries, he's a travelling man. Born in sunny Queensland, he's now landed at LIV Munro via a stint in LIV Indigo, so he's loving the Melbourne vibe. He's pretty proud of his snowboarding skills that he picked up in New Zealand and honed when living in the Canadian Rockies. But he's also a sun lover so any chance to get some rays, he's there. If you want to keep him happy, keep the coriander out of his sandwiches and the sand out of his bed!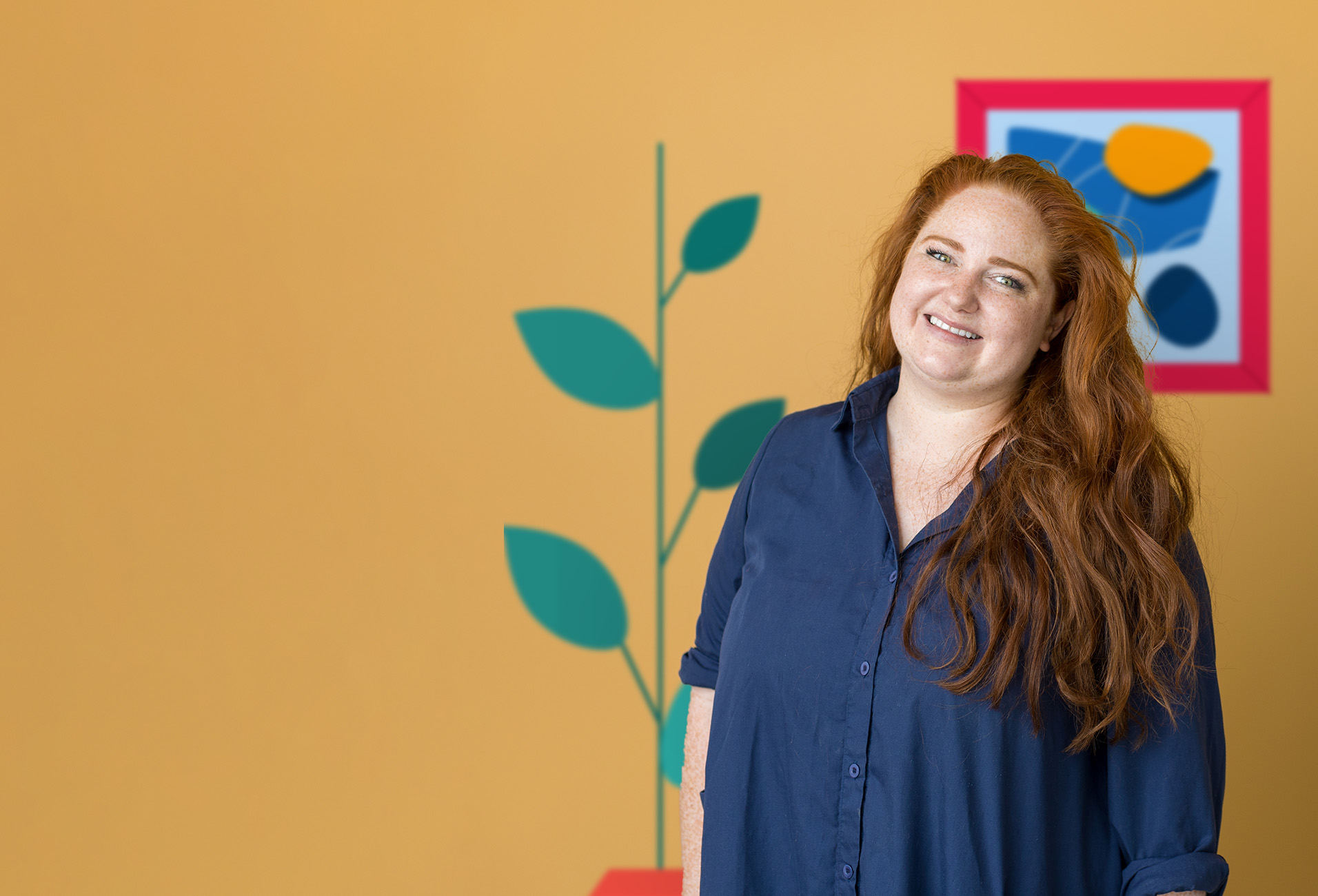 Meet Ellen
LIV Munro – Leasing & Marketing Manager
With a love of friends, food and a long career in hotels, bars and restaurants, it's no surprise that Ellen says one of her favourite hobbies is socialising. She loves entertaining, enjoys cooking new dishes or for a night off, heading out to one of her favourite local haunts for a Chinese or Thai meal. Maybe followed by a bit of a dance. And finding time for a more travel. But knuckle-crackers be warned, her sunny smile will disappear if you do that near her, you'll get the evil eye!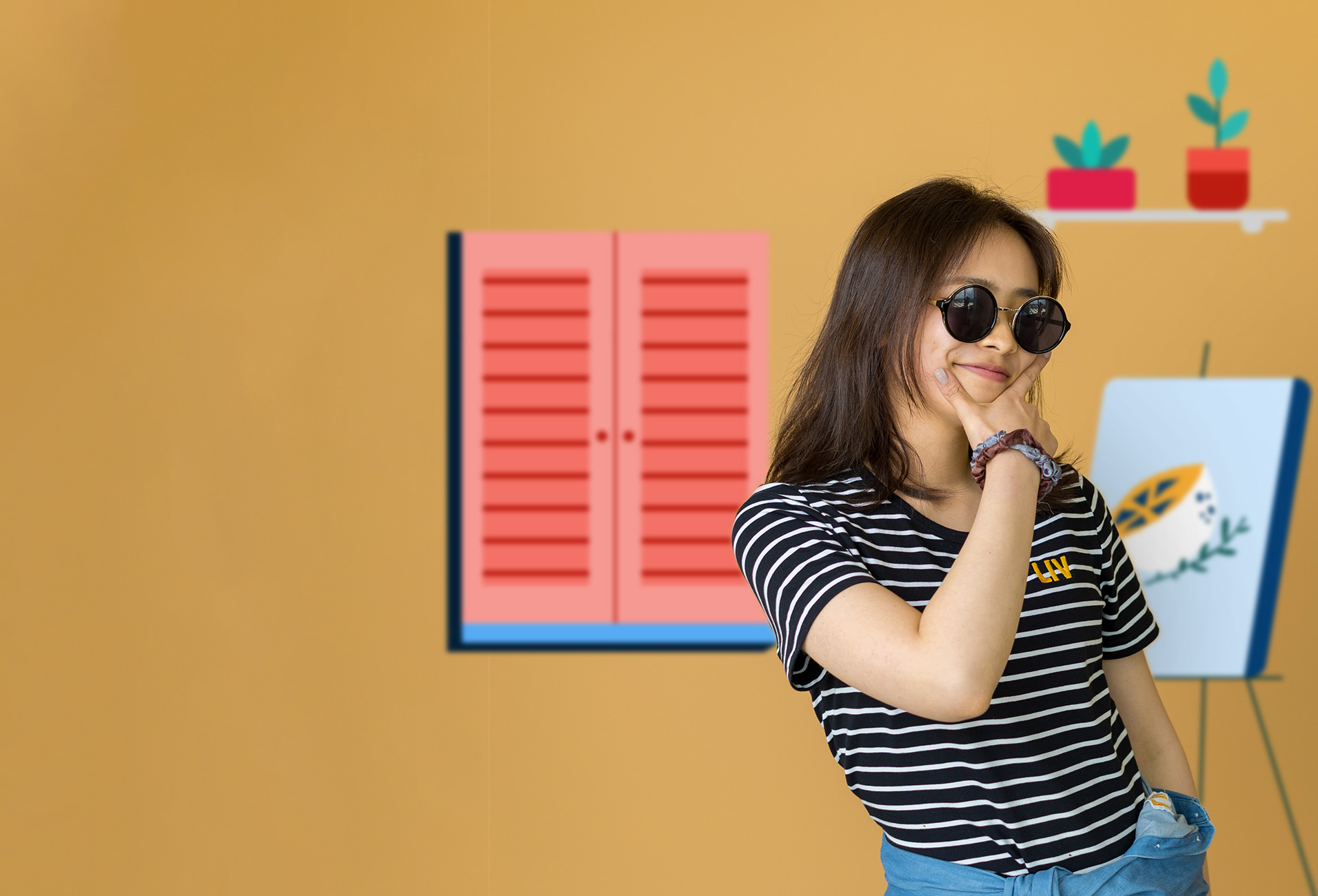 Meet Bena
LIV Munro – Leasing & Marketing Executive
There are two sides to Bena - the go-getter girl you see around LIV Munro, and the chilled out, relaxer who happily admits to being a bit of a couch potato. But with too many hobbies to mention, it's not all doodling and sleeping that resets her energy levels. Bena loves to plan, from her social calendar to movie watching and has big plans for travel. But in great news for us, she loves the travel planning, but doesn't often get to the airport. So, she's always here with us.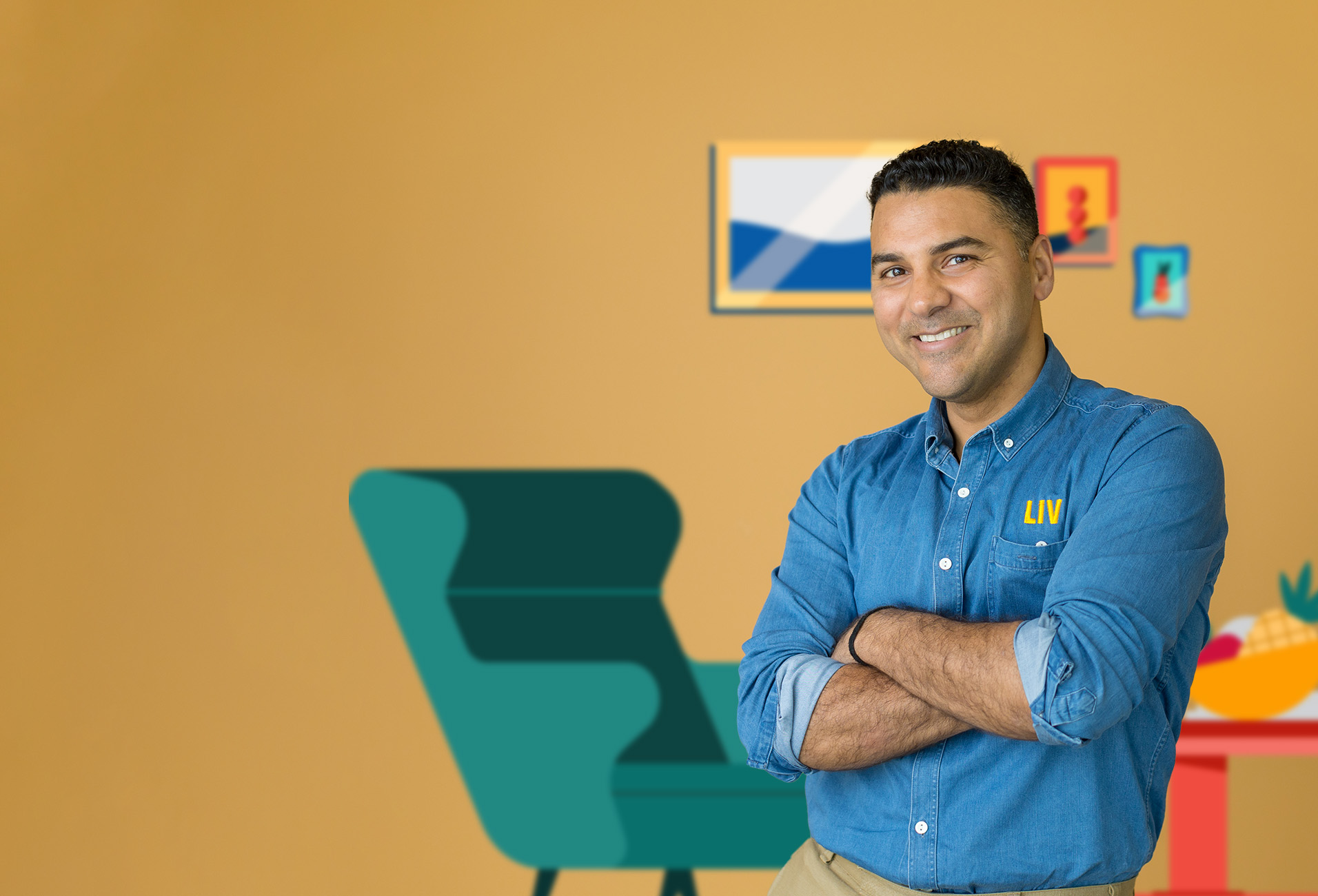 Meet Vish
LIV Munro – Resident Services Ambassador
Meeting new people comes really easily to Vish after moving from India to New Zealand and now calling Melbourne home. He's a bit of a movie guy, particularly ones with a lot of action, but he's also pretty clued up on the latest Bollywood releases and stars. Collecting miniature cars is eating into his time to play sport, but hey, everyone's got to have a lot of interests. Just don't call him if you find a lizard in your room, he'll be the one who's fainted on the floor at the thought of having to get rid of it!
Around Queen Victoria Markets
Discover a combination of vibrant market culture and open green spaces right on your doorstep. This is complemented by easy transport links to the rest of the city, as well as tech and artistic hubs within close walking distance.
FIND LIV MUNRO AT:
101 Therry Street, Melbourne VIC 3000
Our Munro area picks
See the best street mural art in the city
You might think Flinders Lane is pretty cool, but are you sure you mean Flinders Lane itself? Or if you really think about it, do you mean that the numerous arcades and laneways (Centre Place, Degraves Street, Hosier Lane) that come off Flinders lane are actually pretty great?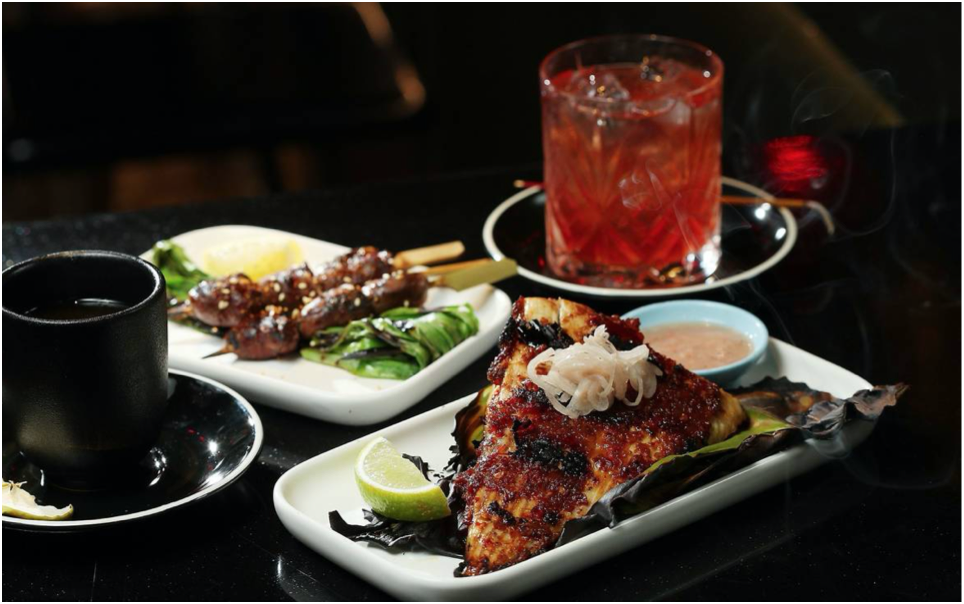 Explore Heroes on the Bourke St food mecca
Bourke Street is the heart of the Hoddle Grid. There are heaps of shopping and food options (like Fancy Hank's, Madame Brussels and Heroes), trams are plentiful and the pedestrianised Bourke Street Mall, along with wide pavements, make it easy to navigate.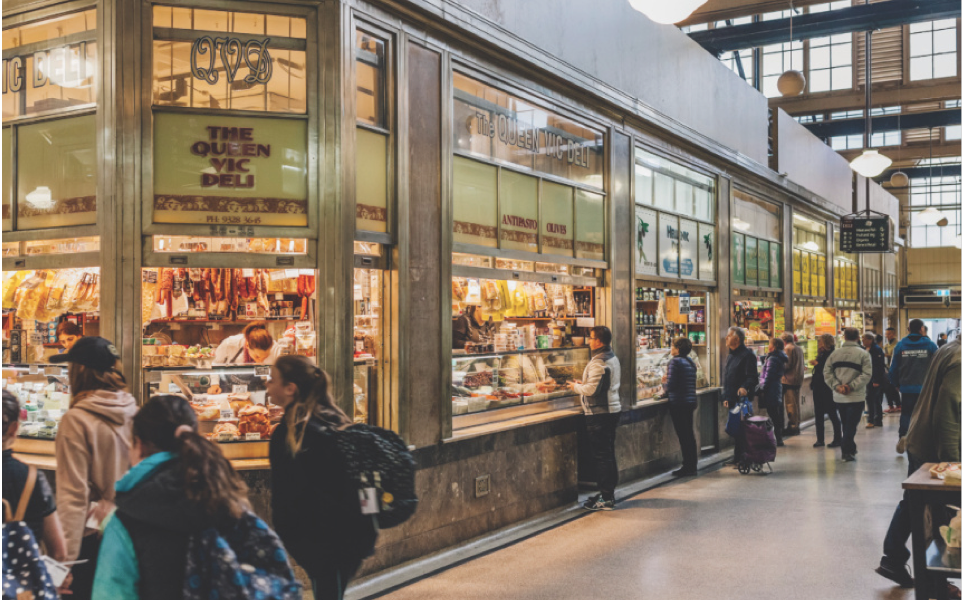 Taste, smell, touch everything at the QVM
The Queen Victoria Market has had a colourful and sometimes controversial history. The site has been a cemetary, a livestock market and a wholesale fruit and vegetable market. Each of these operations has its own history and an element of controversy.
LIV Munro operates on Wurundjeri Woi Country. We acknowledge the Traditional Custodians of the land, the Wurundjeri Woi Wurrung people of the Kulin Nation and pay respect to their Elders past, present and emerging.