LIV Indigo
Sydney Olympic Park
No other suburb can boast Olympic-class sports facilities and major entertainment venues alongside lush parklands and lively playgrounds.With so many cafes, bars and restaurants, this is a postcode that welcomes every kind of craving. And only 15 kilometres from the city, you can be at Central Station or Parramatta Station in about half an hour on the train.
Sydney Olympic Park offers a rare variety of entertainment and activity, without giving up access to the major business districts. We think it's the ideal place to launch LIV.
Experience what LIV Indigo has to offer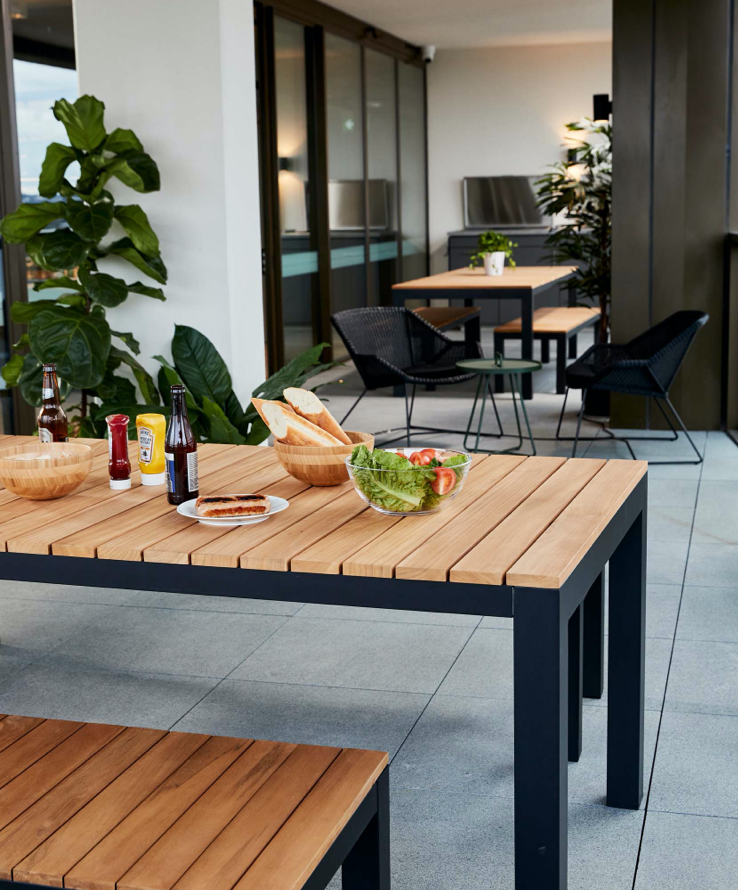 Outdoor BBQ facilities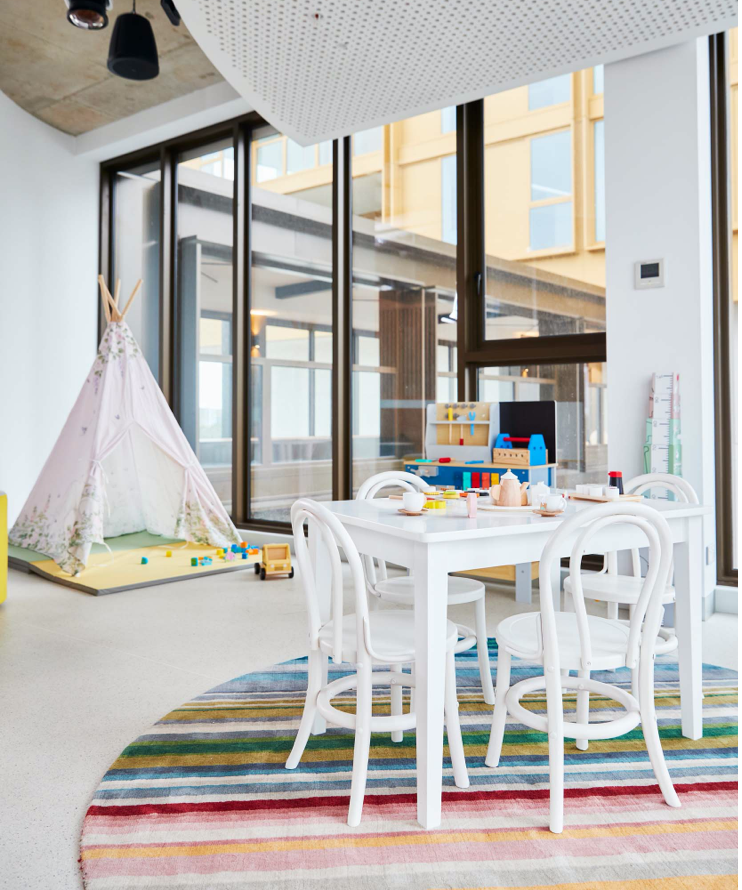 Kids indoor playroom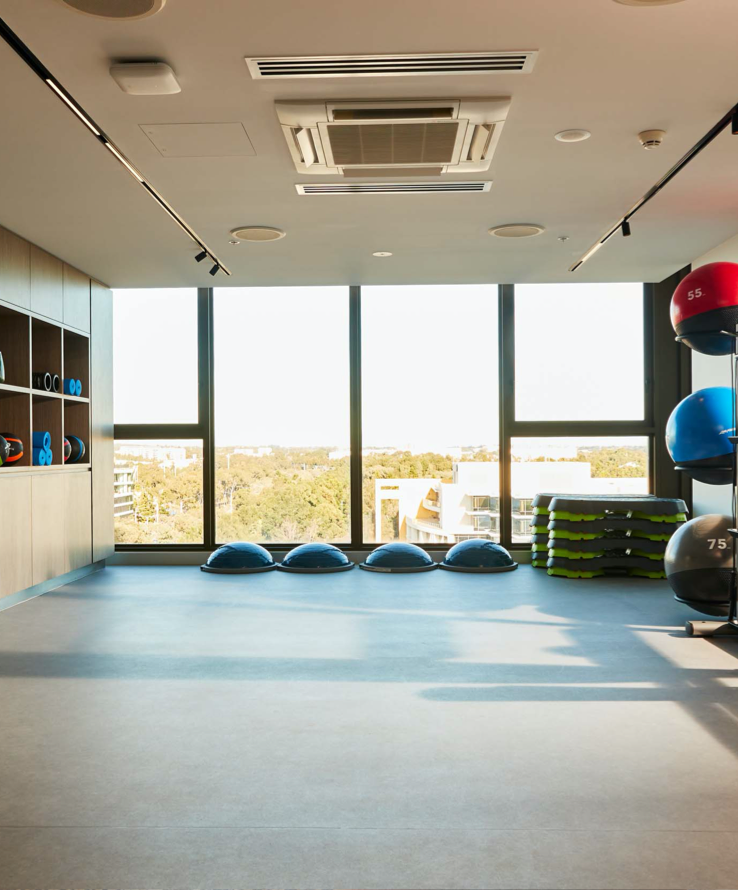 Yoga and fitness studio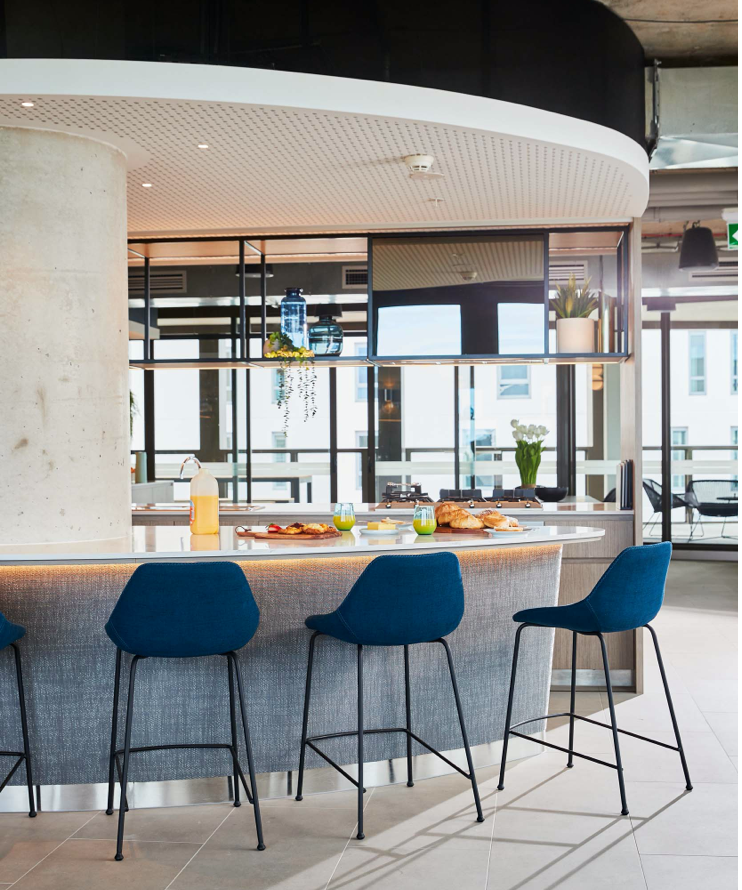 Caterer's kitchen and communal dining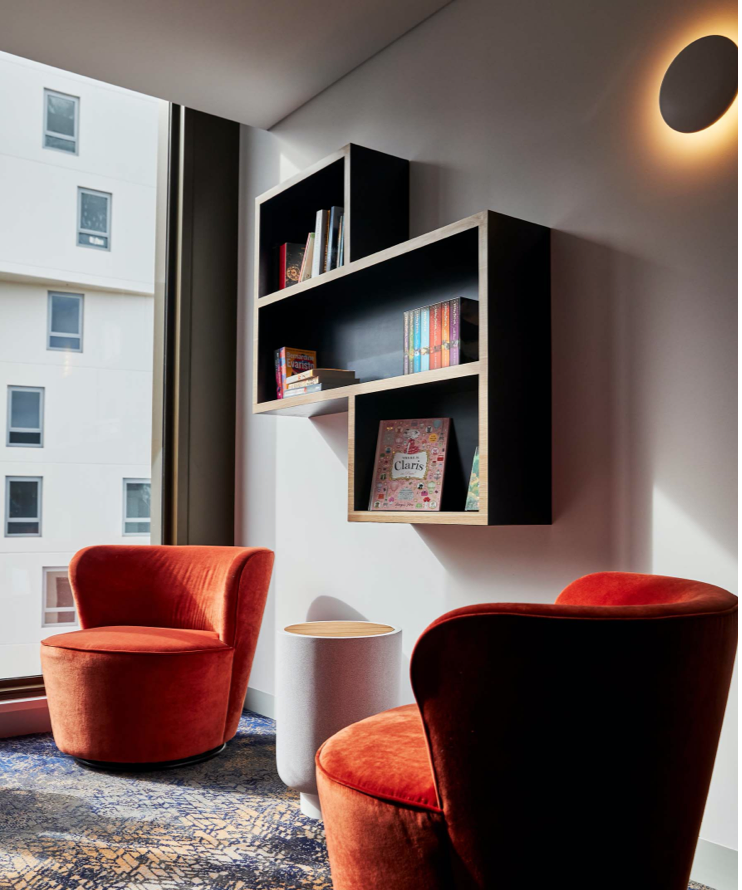 The library
The apartments
LIV Indigo includes 1, 2 and 3-bedroom apartments. No two apartments are identical so you can find a layout that fits your life best. Designed and fitted for comfort and durability, these apartments also take advantage of spectacular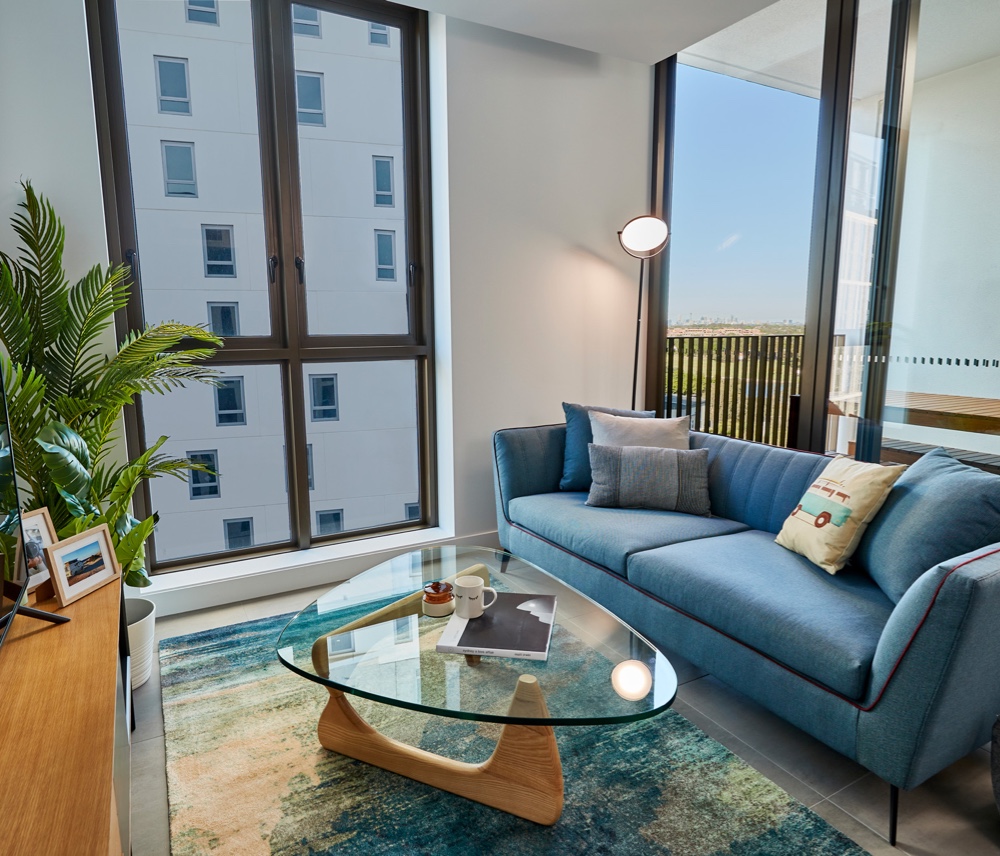 1 bedroom apartment
Popular with couples (and their pets), our 1-bedroom options come with park or city views, a balcony, study and storage
Explore the Apartments
2 bedroom apartments
For small families or couples who want a little more space, our 2-bedroom apartments offer more varied floorplans.
Explore the Apartments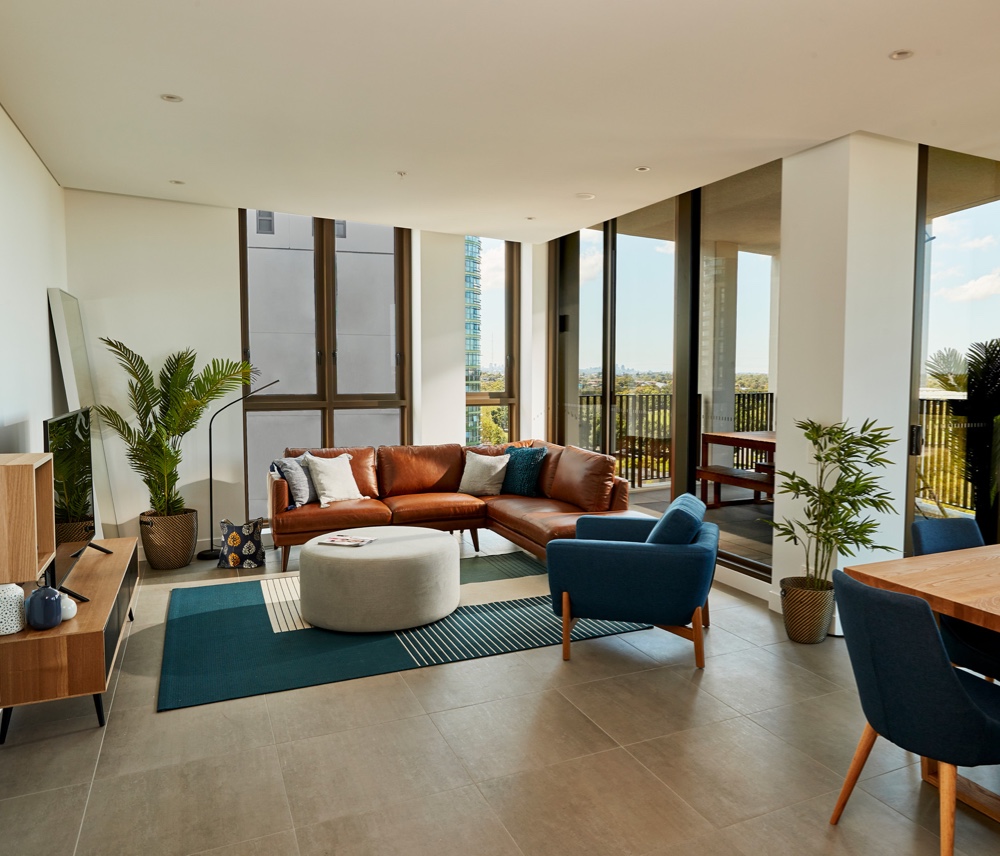 3 bedroom apartments
Perfect for families or any kind of shared living, our 3-bedroom apartments give everyone a chance to live communally and still have persona space.
Explore the Apartments
Meet your LIV team
Our team is a vital part of life at LIV. There's just nothing that can replace having familiar faces around. Find them near the entrance if you've got questions that need answers, issues that need a fix or if you're just a bit bored and want to chat.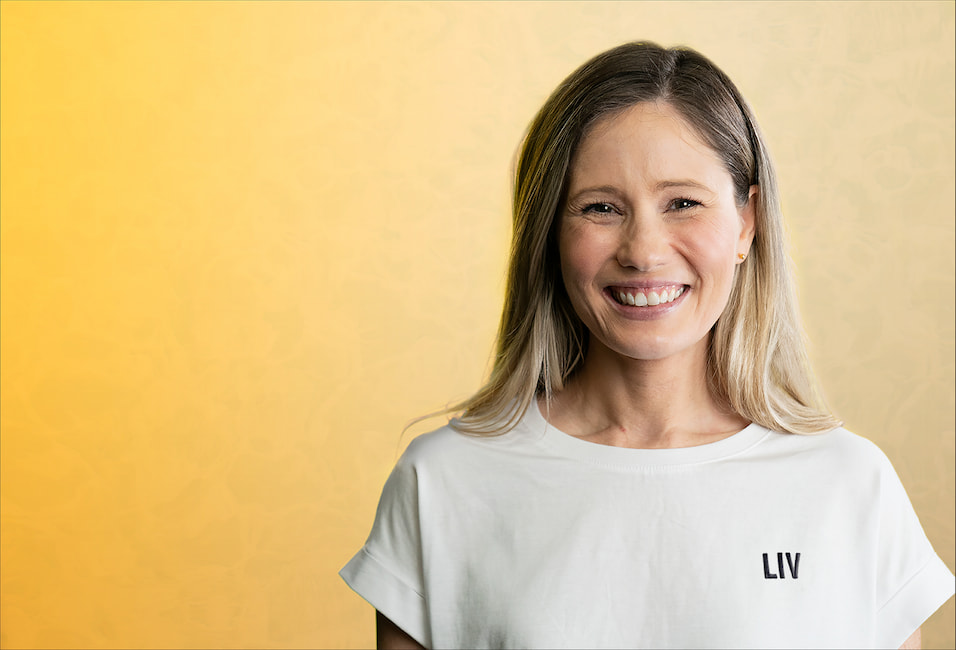 Meet Terrilee
LIV Indigo - Property & Community Manager
Terrilee is fuelled by coffee, loves chocolate and will not hesitate to have cake for breakfast if offered. Her other love is dogs but she's, unfortunately, very allergic to them. Like, two-antihistamines-a-day kind of allergic. With an interest in real estate, she's a natural fit for LIV. (But it does mean she gets jealous of the residents and their apartments.)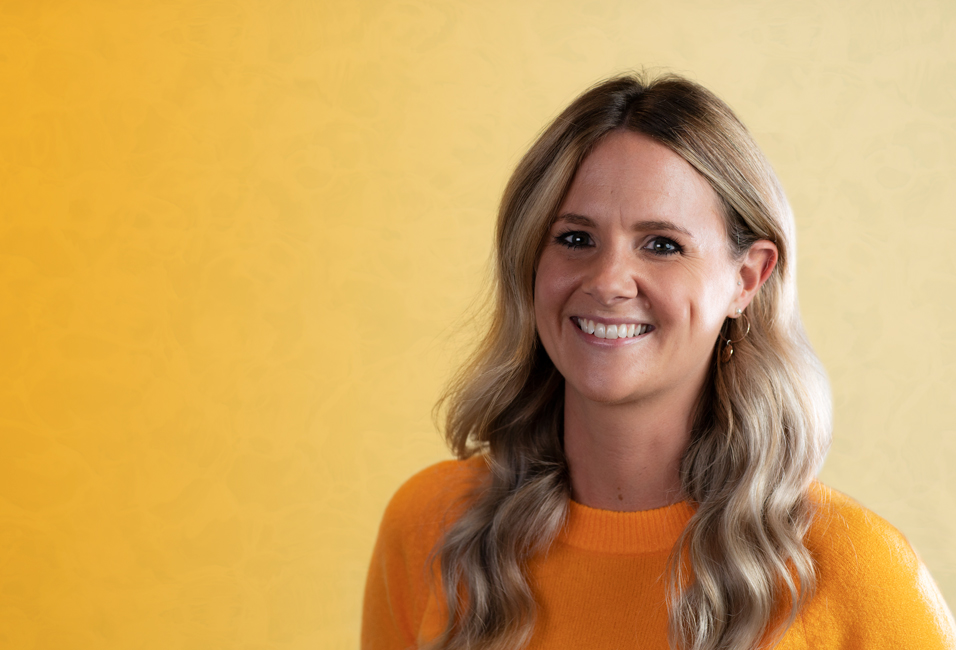 Meet Jamie
LIV Indigo - Leasing Manager
Originally from the UK, Jamie has been in Australia for close to a decade. She lives with her partner Sam and Sam's daughter, Harlow. They own a Havanese puppy called Bernie. When she's not trying to save her shoes from the depths of Bernie's jaw, you can find her standup paddleboarding, snorkelling or enjoying a beverage with friends on a rooftop somewhere.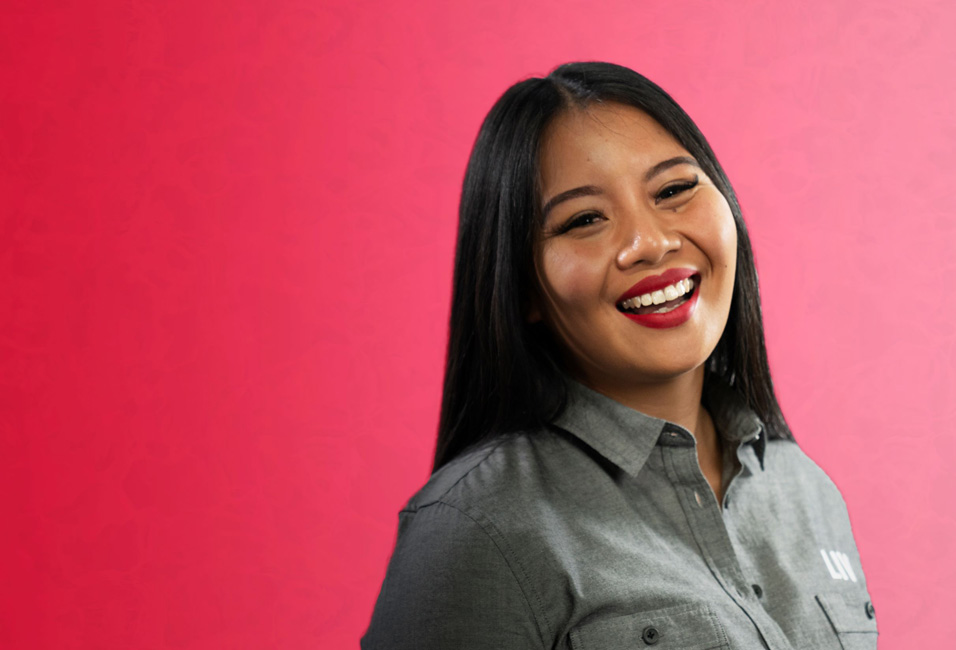 Meet Shur
LIV Indigo - Resident Services Agent
Shur comes from a big family. She's smack bang in the middle of seven siblings. And yet, she's anything but middle of the road when it comes to living life. Shur's known to participate in intense gym sessions followed by a decadent feast. Even better if that feast involves cake and doughnuts, her favourite foods. Could it be a coincidence that Shur loves cooking and baking?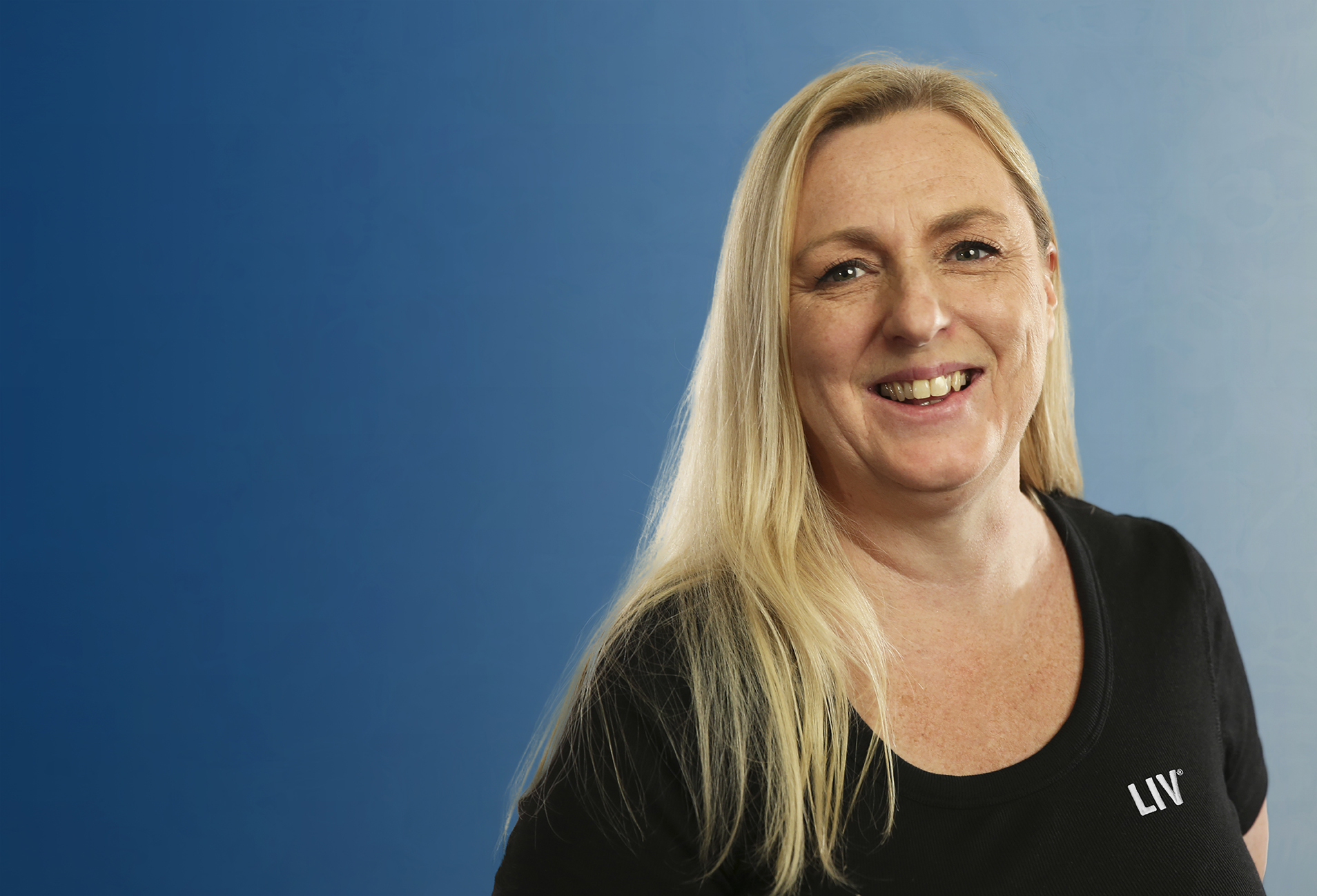 Meet Kerrin
LIV Indigo - Resident Services Agent
A lover of trashy reality television and tearjerker movies, Kerrin (not Karen!) loves drama but only because she also loves solving people's problems. It's why you might hear her friends call her "mother hen". A people person all the way through, hospitality is in her DNA and explains why she loves cooking and entertaining. Except maybe for the fact that it means she can't wear pyjamas all day, something she would happily do if it were socially acceptable.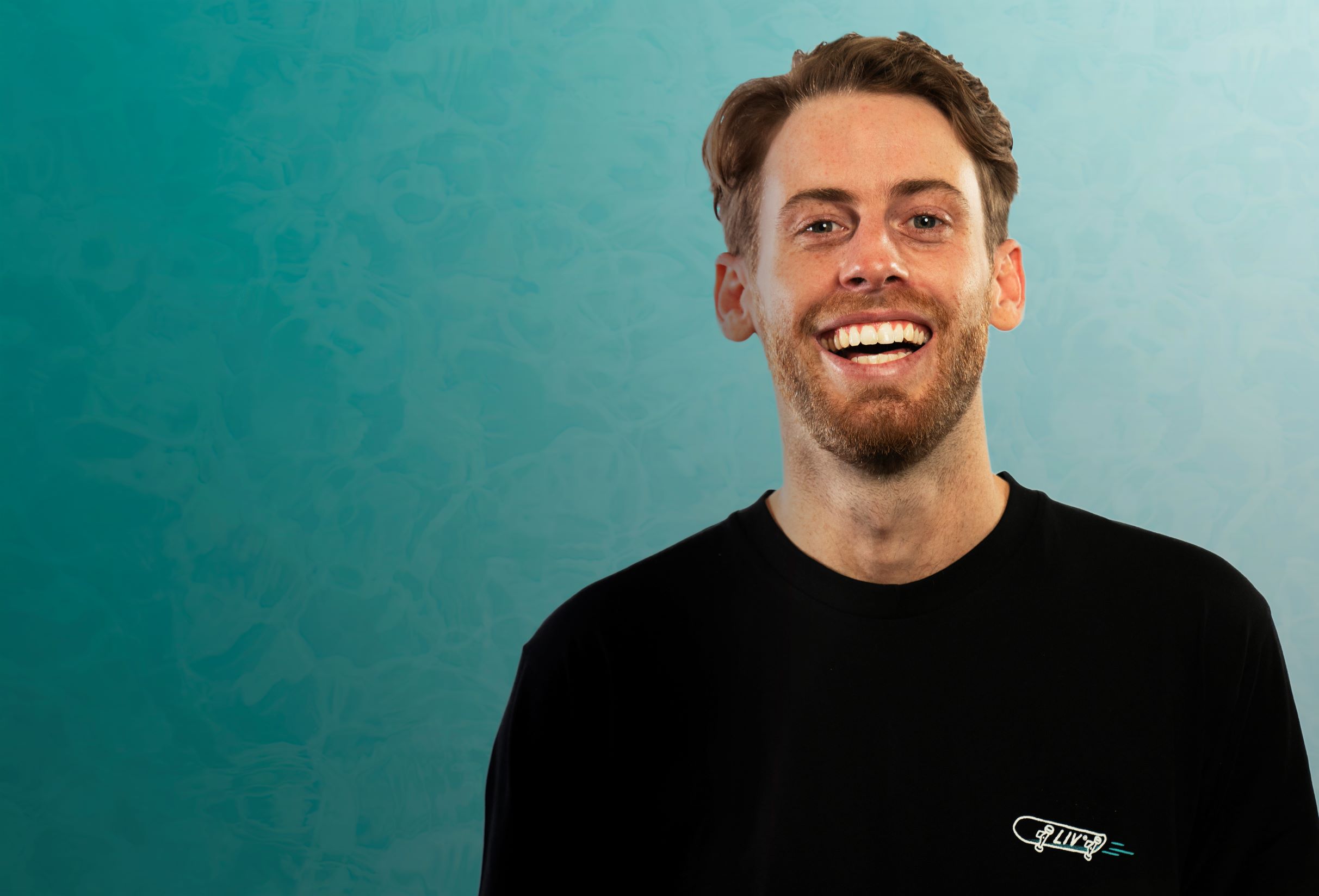 Meet Lachlan
LIV Indigo - Resident Services Agent
Whether it's snowboarding in the Canadian Rockies or soaking up the sun on Bondi Beach, Lachy loves the outdoors. Born in sunny QLD without a snowfield in sight, Lachy went on to live in New Zealand where he picked up his snowboarding skills. Now, down in Sydney, you can catch him and his mates in an assortment of inner west breweries and bars or back on the beach in Bondi. If you want to keep him happy, keep the coriander out of his sandwiches and the sand out of his bed!
In the area
With Bicentennial Park as your backyard, there'll be new excuses to get outside. Take advantage of the entertainment, cafes and transport links nearby too.
In the area
With Bicentennial Park as your backyard, there'll be new excuses to get outside. Take advantage of the entertainment, cafes and transport links nearby too.
Our Sydney Olympic Park picks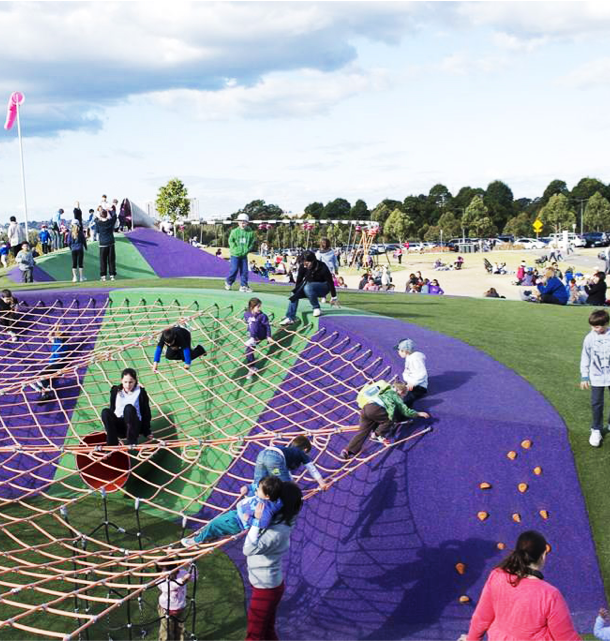 Explore Blaxland Riverside Park with the family
Blaxland Riverside Park is home to our famous play space spanning three hectares, providing kids of all ages and abilities a huge range of activities and challenges. Located next to the Parramatta River, Blaxland Riverside Park is a children's paradise.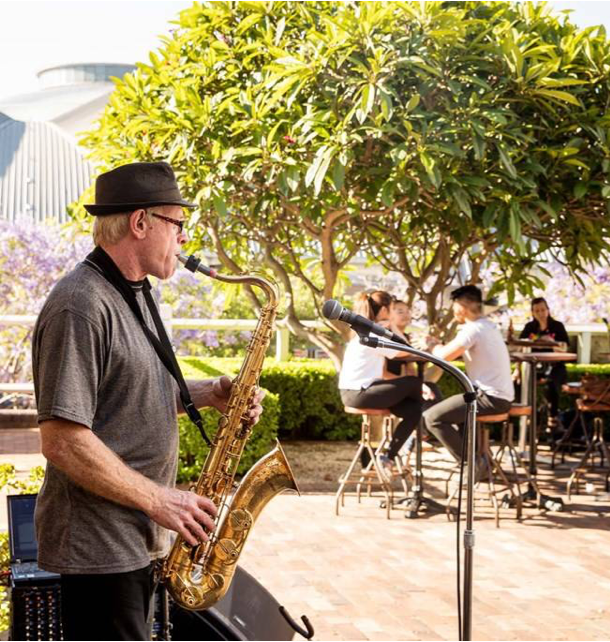 Brunch at a local favourite, Abattoir Blues
Swing by for classic breakfasts, great coffee, hearty meals and craft beers. This family-run restaurant and bar is hidden away in the Park's abattoir heritage precinct and is a secret favourite of local residents and businesses.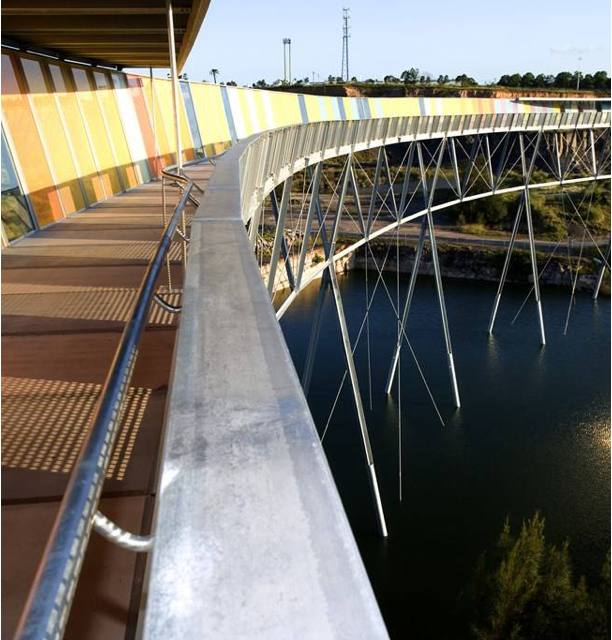 Meet our resident Green and Gold Bell Frog
Take the award-winning Ring Walk around the Brickpit 'pond' to discover its history and the evolution of the Green and Gold Bell Frog's habitat. From the soaring circular walkway (18 metres high), get a bird's-eye view without disturbing the tiny residents.
From the moment you arrive, the team make you feel so welcome and part of the family and that's just the beginning. The apartment and the facilities are absolutely out of this world. I absolutely love the philosophy and concept of the LIV apartments. The styling of the apartments is close to perfection and it's obvious that so much thought has been put into every detail.
LAURA, LIV INDIGO RESIDENT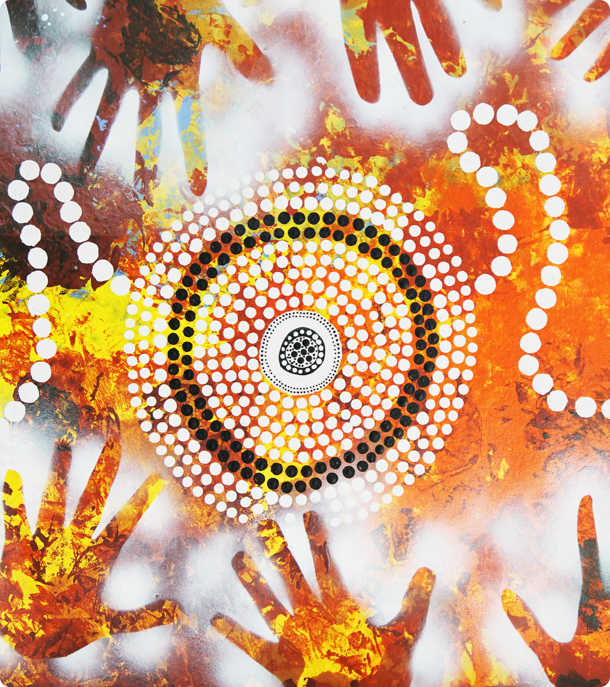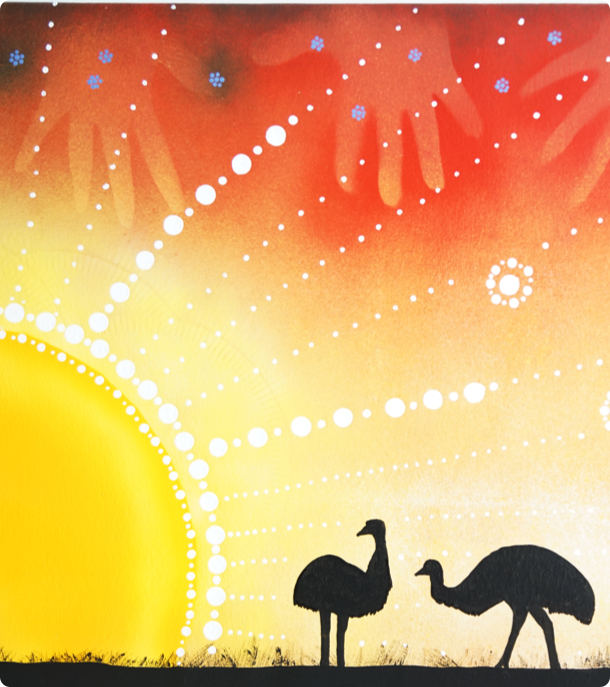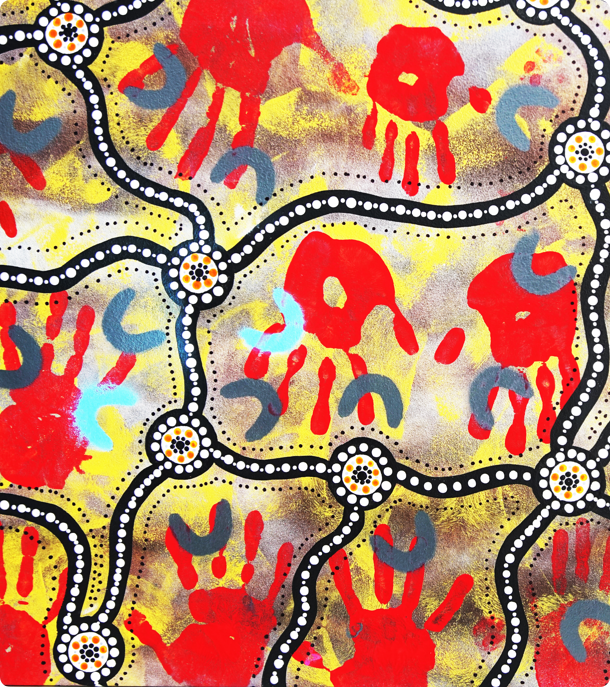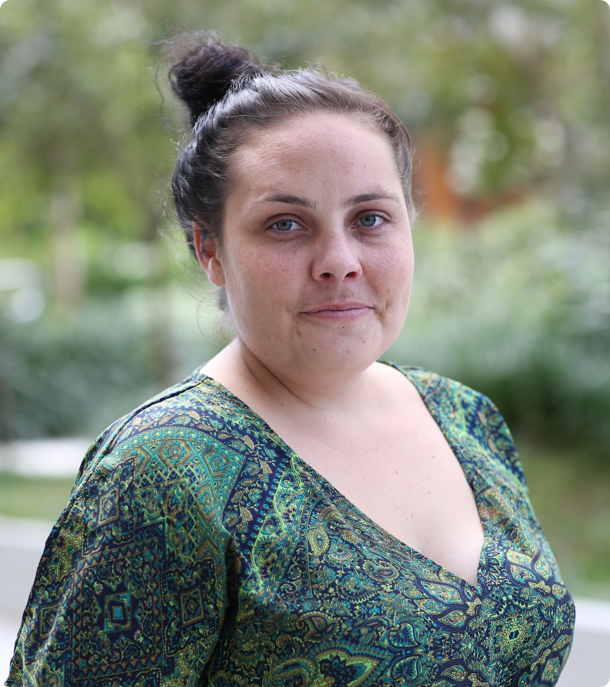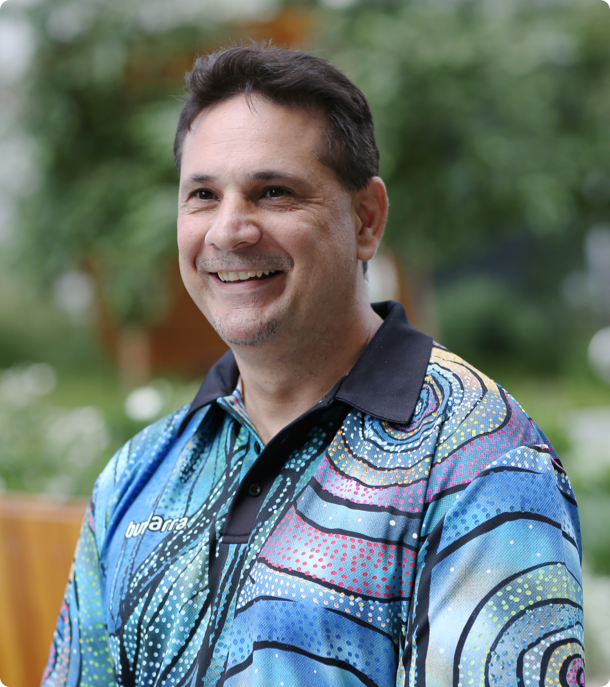 We live in Wangal Country
LIV Indigo works with Murama Council, a local Aboriginal outreach organisation who have worked with us to teach us more about the land we live on, Wangal Country. We're always finding ways to deepen our connection with the heritage of our land.

In 2021 we unveiled our first artworks, by Aboriginal artists Jade Jackson and Dr John Hunter. Our first residents were invited to contribute their handprints, representing the deep connection between country and community. We're humbled to be part of Wangal Country.
We acknowledge the Traditional Custodians of the land on which our properties operate and pay respects to their Elders past and present.