Rental Bonds
What Your Living Space Says About Your Personality
There's something so intriguing about walking into someone's home for the first time. The objects on display, the colour schemes and the furniture choices can tell you so much about that person. So what could your living space be saying about you? Let's dive into the deeper meanings…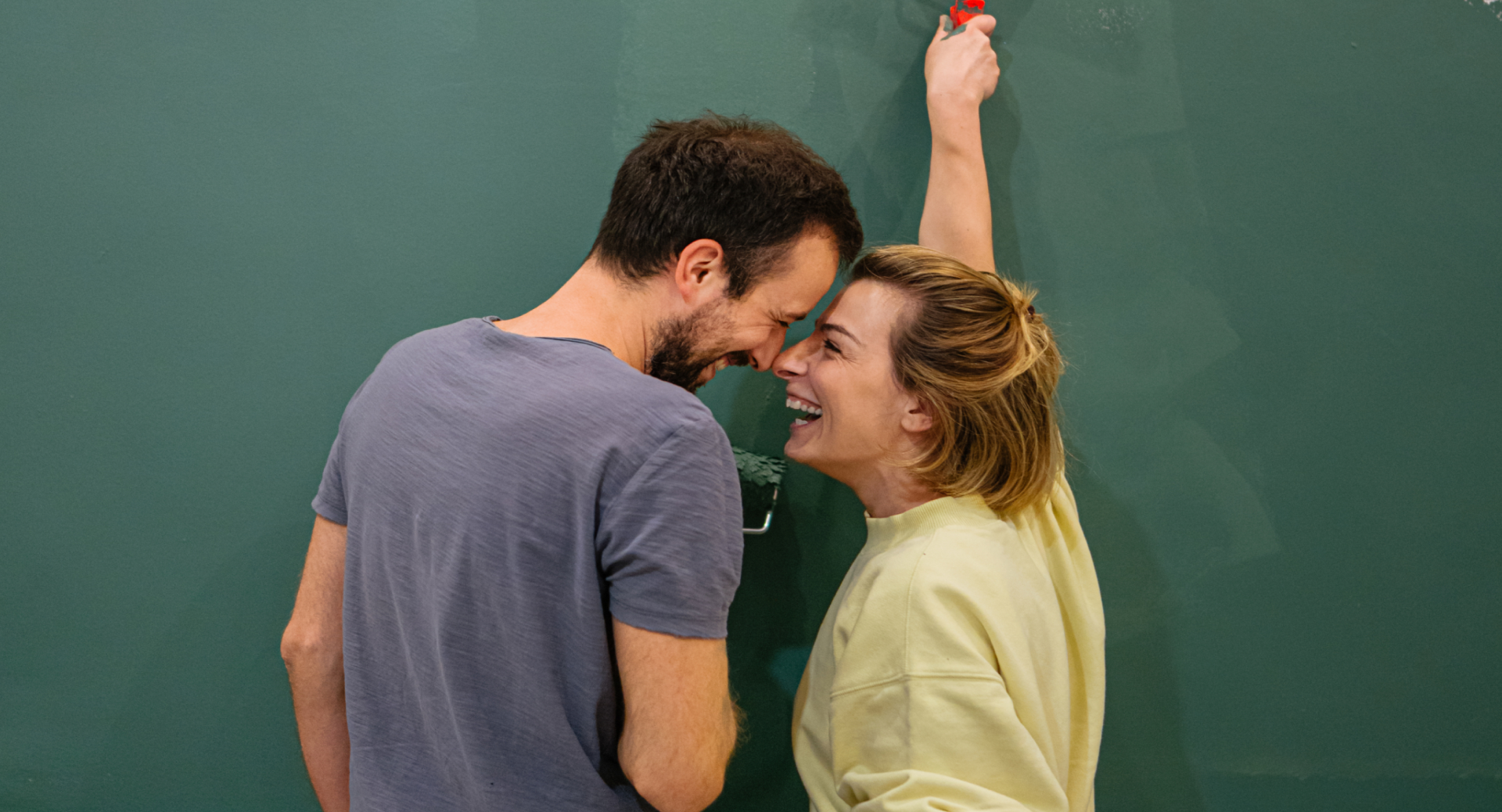 Minimalist interiors
There's been a minimalist craze following Marie Kondo's big question of "does it spark joy?". But if you've long had sleek and minimalist interiors, then chances are you're an organised person who thrives on order. This style is also said to suit introverted personalities, as it provides the ideal personal space to breathe and unwind.
Maximalist interiors
Maximalist interiors don't necessarily mean clutter – they simply have lots of visual interest and focal points. If you have dramatic statement walls, or bright pops of colour around your living room, then you could be a 'maximalist'. This may well mean you're a creative and an outgoing type, seeking excitement and intrigue.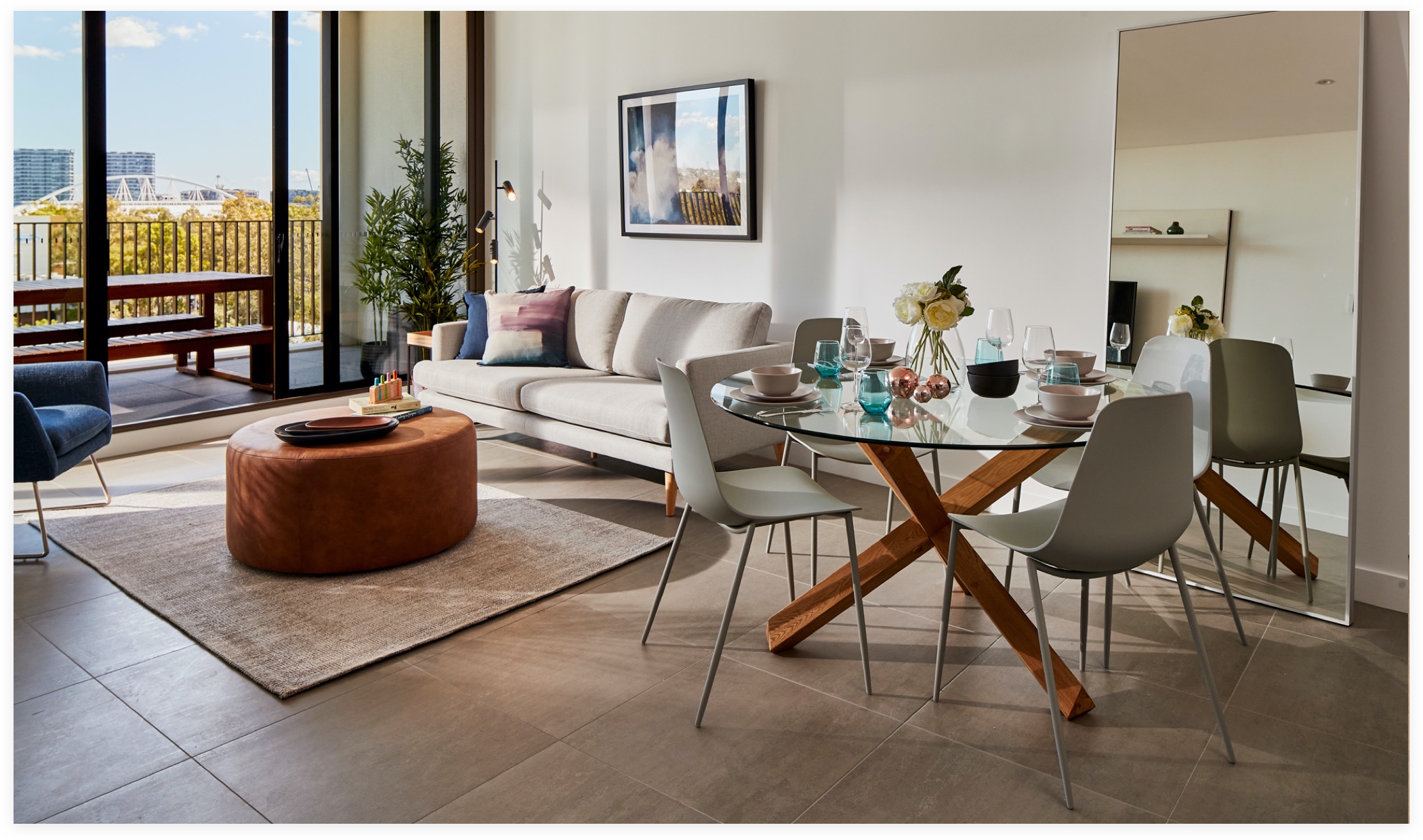 Myth #1: Bonds are compulsory
Fact: Bonds are conventional. Not compulsory
Bonds are really common. But they're not mandatory, according to Fair Trading. A landlord can choose not to take a bond but, of course, most do.

We get it. It helps cover them if they get a tenant who causes significant damage.

But if significant damage happens in a LIV property, we take the time to square up the costs. We think that's fairer on tenants who keep things in reasonable condition.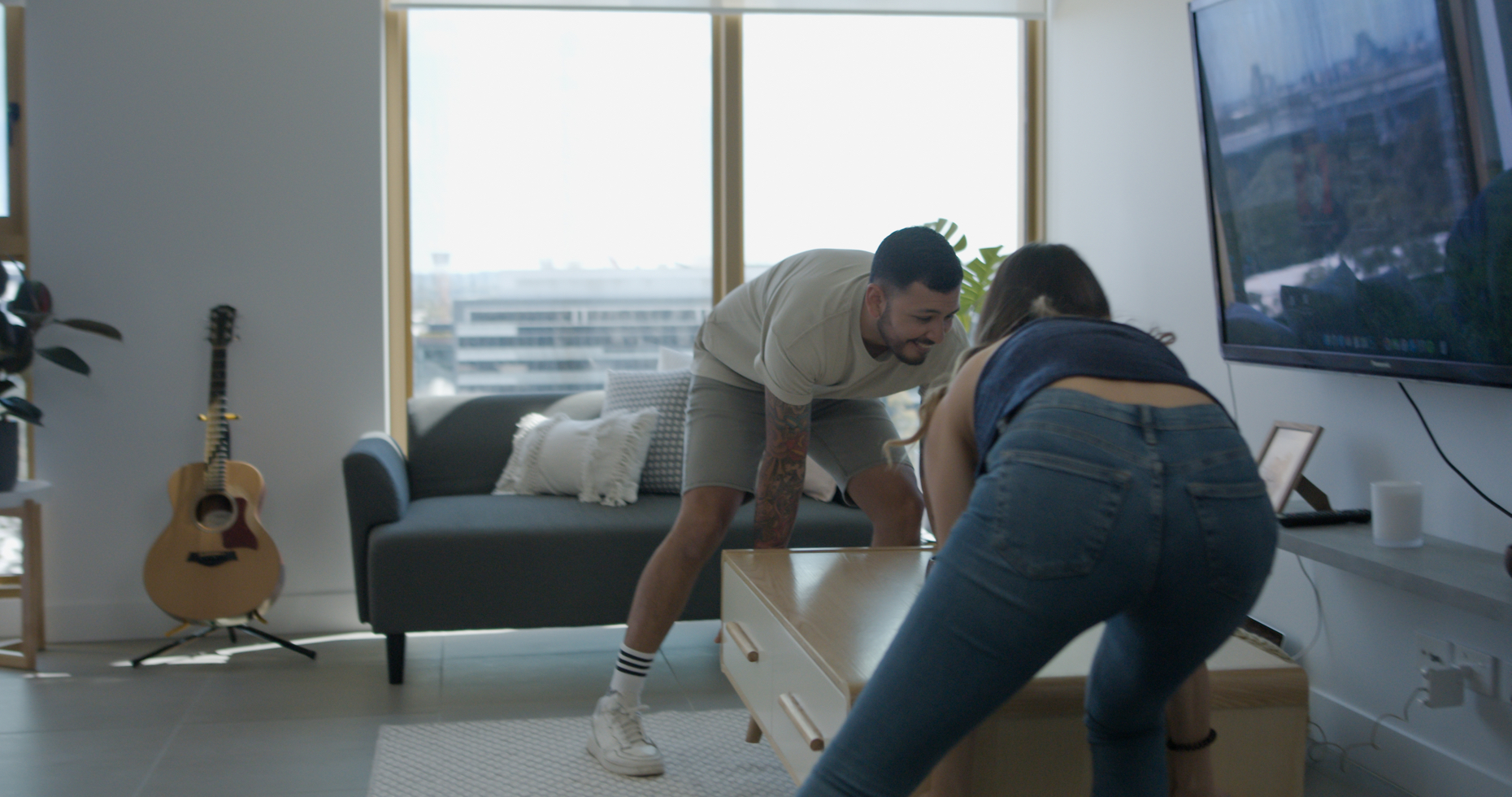 Myth #2: Bonds protect you from getting kicked out
Fact: Bonds cover landlords, not tenants
A bond doesn't stop a landlord from evicting you. In fact, plenty of people have paid a bond and still been evicted.
The bond is there as a security in case you don't follow the tenancy agreement, notably if you cause damage to the property. But it doesn't guarantee or enforce your lease terms in any way.

It's funny that it doesn't work the other way around. If you're out of pocket for an emergency rental repair, there's no bond to help get your money back.

It's just one of the many ways that traditional renting is tipped in favour of landlords.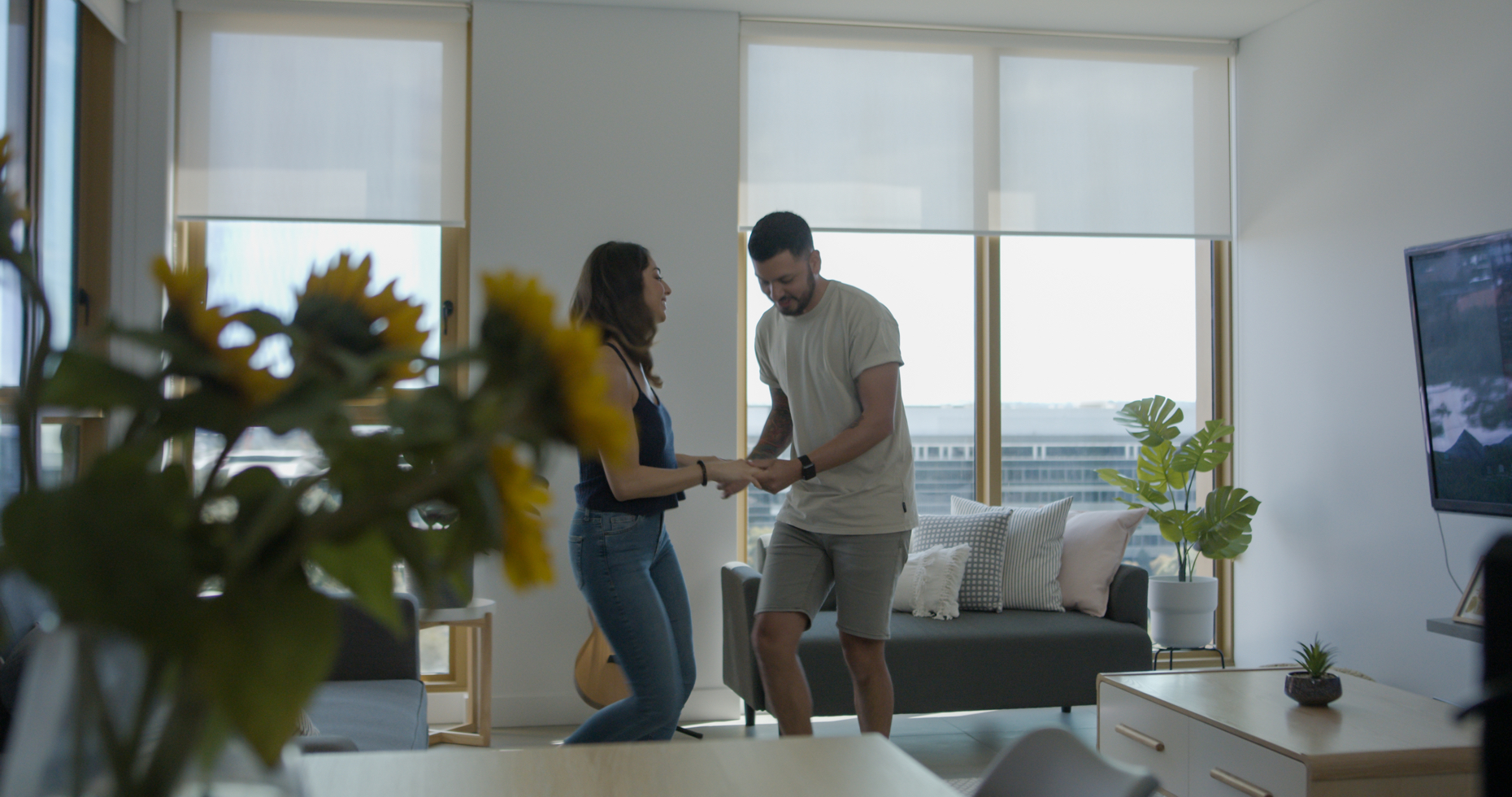 Myth #3: No bonds mean you're living in a boarding house
Fact: Being a boarder has nothing to do with bonds
You can pay a bond in a boarding house. And you don't have to pay a bond in a residential tenancy.

We think this comes from a misunderstanding of the difference between a boarder and a tenant. The difference comes down to having exclusive access to private space. A landlord of a boarding house can enter a boarder's room at any time, because they maintain control over the space. Boarders are also unlikely to have their own full kitchen facilities and meals even though linen and cleaning may be included. They might have 'house rules' too.

At LIV we definitely have 'house rules' in common spaces, but we don't want to have a say about what happens in your own apartment. That's one of the reasons we love letting residents paint the walls and add shelves, for example. Like any other rental agreement, we can only gain access with explicit permission. It's your apartment, not ours. We think we'd have a hard time falling under the definition of a boarding house.

Even if not taking a bond made a difference. Which it doesn't.