A new standard of living, for renters only
LIV is changing the way Australians rent, with communities designed and built for renters. Not landlords or owner-occupiers. We put the needs of renters first, by combining the security of ownership with the flexibility of renting.
LIV is leading the way with communities now in Sydney and Melbourne. As the first LIV property in Brisbane, LIV Anura will be heavily supported by a substantial marketing launch showing Newstead has a new way to rent and live well.
Find out more at livmirvac.com
To live at their personal, professional and social best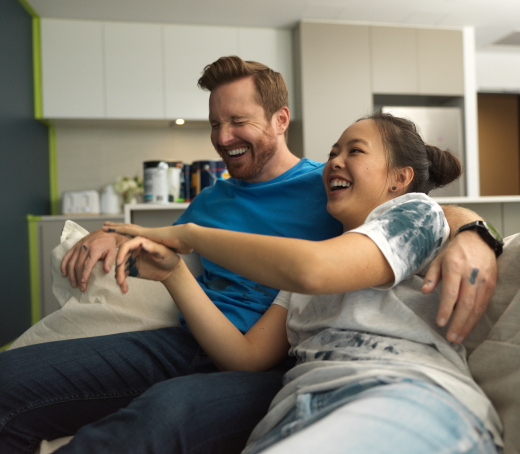 Renters in control
Longer leases, option to upgrade at any time and the ability to personalise apartments.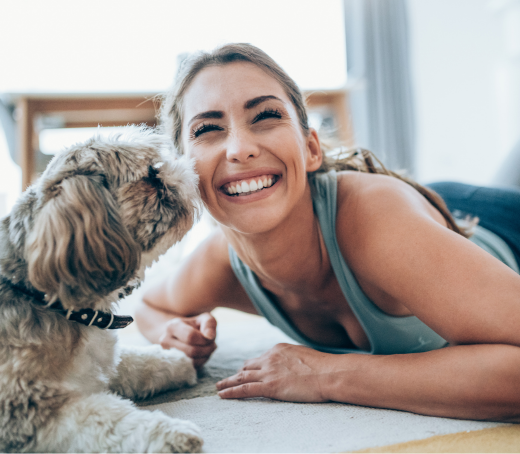 Pets live here too
Pets and their owners are always welcome.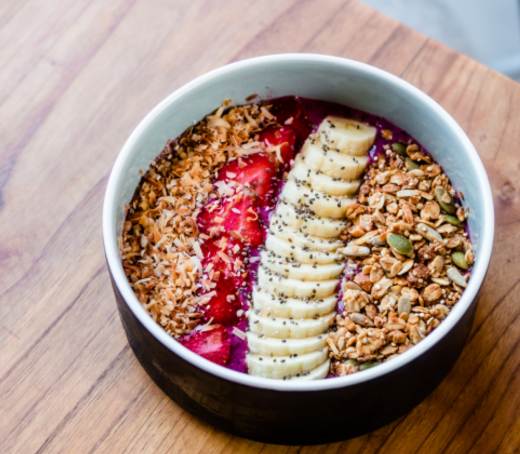 Convenience is a necessity
Making life easier with access to retail, hospitality and services.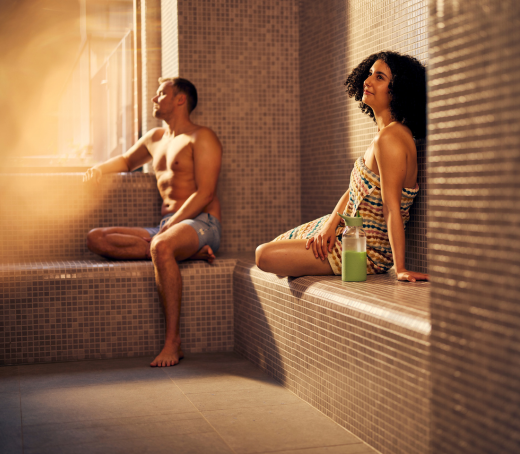 Shared spaces you'll want to use
Find co-working spaces, yoga rooms, pools and more in our buildings.
Resident services
Dedicated staff on-site to handle questions and lend a helping hand.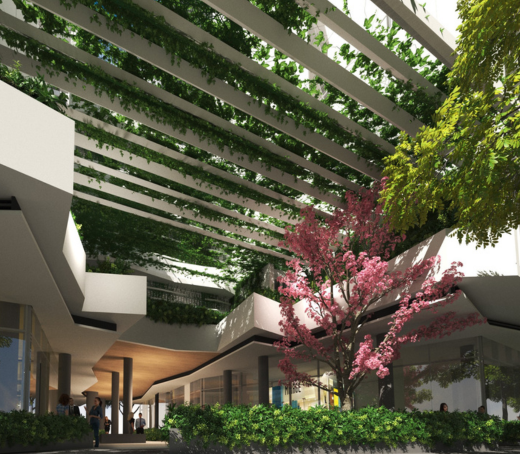 Sustainable living
Designed for energy efficiency, powered by renewables and water-saving features built in.
Welcome to Newstead
With a Brisbane riverfront location and an expanding neighbourhood blending new style amongst industrial grace, Newstead attracts those who live and work hard, play and train the same way, and are always on the lookout for the best life can offer.
Retail & Dining
1. Gasworks Plaza
2. James Street Precinct
3. Homemaker Centre
4. Long Island Retail & Dining Piazza
5. Brunswick Street Mall & Entertainment District
6. Kings Street Retail & Dining Precinct
7. Howard Smith Wharves
Recreation
8. Waterfront Park
9. RNA Showgrounds
10. Brisbane Riverwalk
11. Wharf Park
Meet the people of Newstead
The highly social locals of Newstead enjoy living life at the next level, without restraint. For them, exploring and embracing the wide array of exciting and vibrant experiences the location has to offer, is what it's all about.
Be where they live, work and play on the next level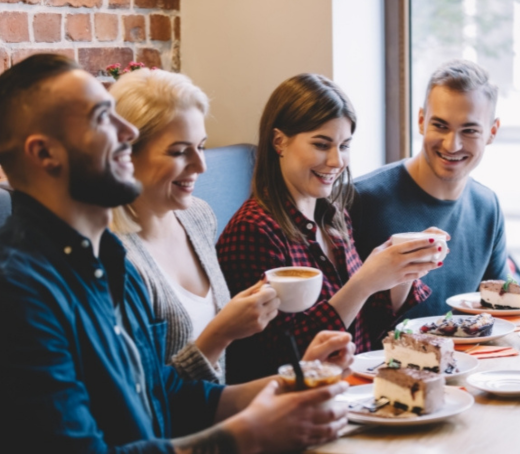 A population growing at 3x the rate of the rest of Brisbane
2.7% vs the wider Brisbane LGA growth of 1% per year to 2040.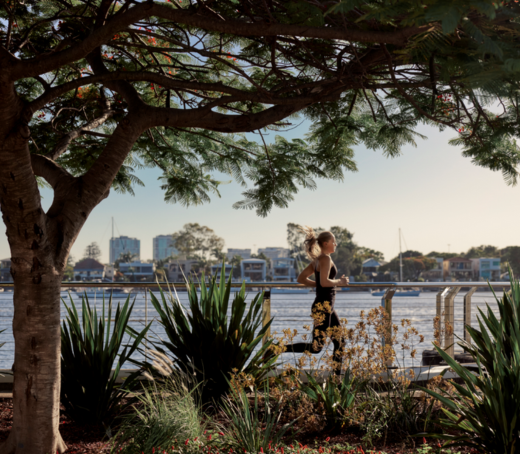 An active young population
48.9% of residents are between 20 and 34 years old compared with 24.5% in Brisbane LGA.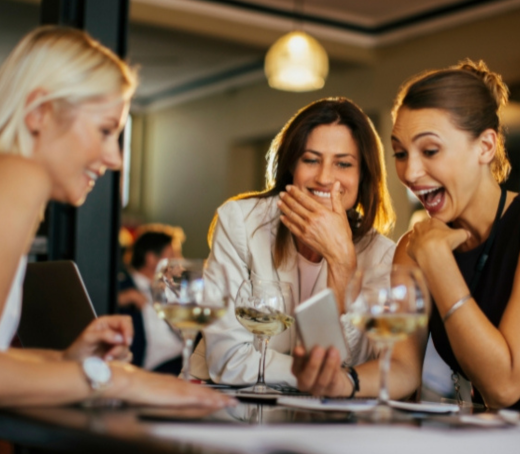 With high-spending power
12.4% higher median annual income than the Brisbane LGA.
Residents that work-hard to play hard
72.7% of residents work full-time and 18.2% part-time.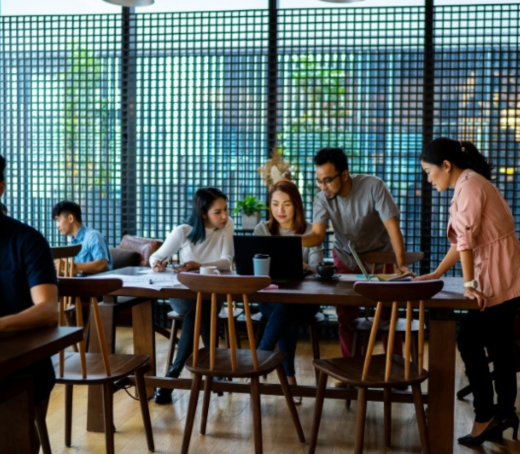 A job growth location
Estimated 5,350 new jobs coming by 2030 in Newstead and Bowen Hills.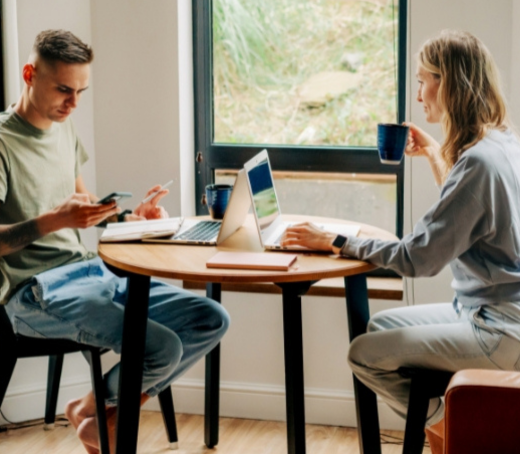 Double income no children
76% of households. are couples without children, compared to 38.5% in Brisbane LGA.
Retail opportunities await
With 550 residents living above, you'll be joining an emerging community full of people looking to work hard and play harder, creating the good life 24/7, all-week-long. As an entrance point from the Waterfront Park to the facilities beyond, the retail offering at LIV Anura will provide a gravitational pull and meeting point for the community.
It's your canvas to create something a bit special and thrive in one of our adaptive retail spaces, part of a flexible 1300m2 of total space, for a community of complementary retailers, or perhaps even just one with a holistic plan… a rare opportunity in the heart of Newstead.
Featuring
Power: 80A to 120A depending on tenancy
Lighting: Emergency & exit lighting
Grease traps to lots 1 to 4
Base water and waste points supplied
Exhaust: Blanked duct. Cowls discharge on building rooftop. T1: 5000L/sec & 2000L/sec, T3: 3500L/sec, T4: 3500L/sec.
Fire: Sprinkler system fitted to cold shell
Go greener at Anura, with sustainability built in
Our sustainability targets:
7.5 NatHers rating
5 Star Green Star Design & As-built v1.3
4 Star NABERS apartment building energy and water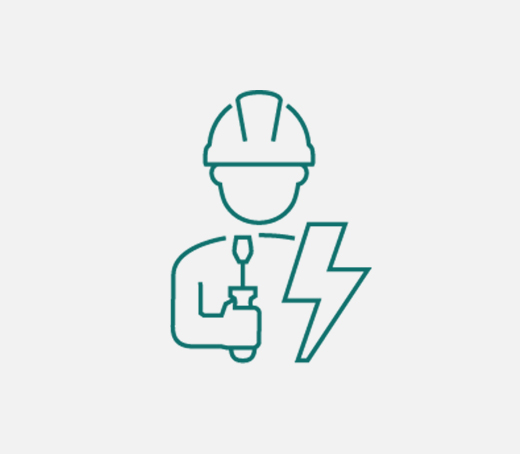 An all-electric development.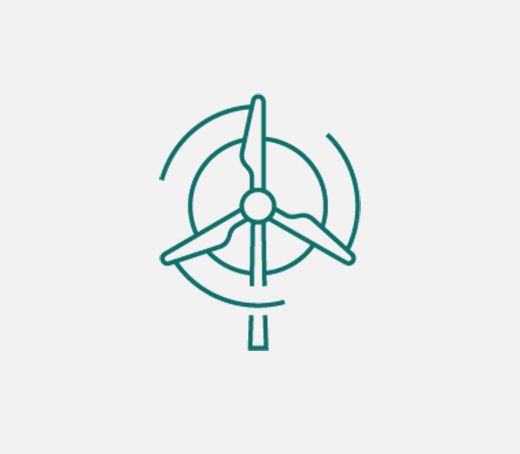 100% renewable electricity through our energy network agreement.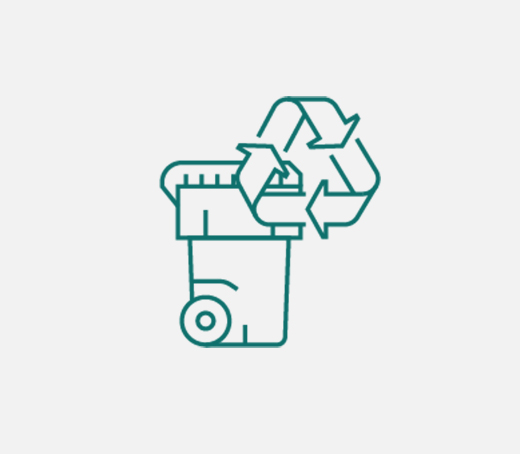 A waste management plan providing multiple waste streams.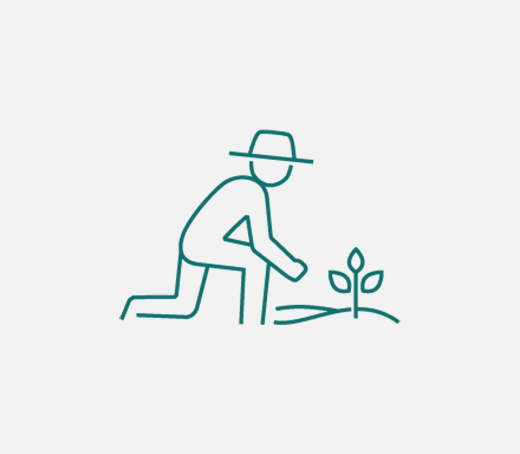 Approximately 1,000m2 of landscaped areas, including 40% native vegetation.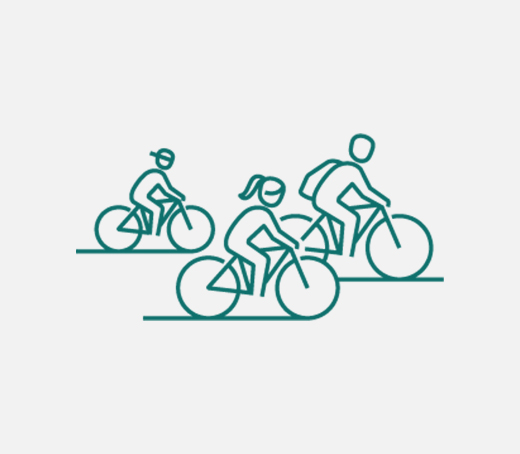 Community investments focused on local community, social infrastructure and events.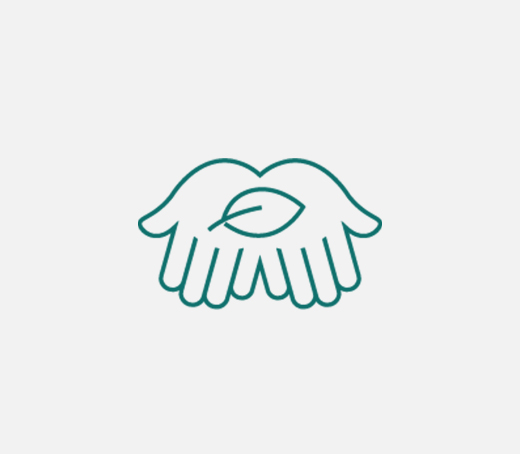 Work with or help co-create our ongoing sustainability initiatives.
By submitting your details, you agree your information will be shared with Chesters Real Estate, our appointed retail partner, who will be in contact with you. Your details will be handled in line with the LIV Mirvac and Chesters Privacy Policy.
The content of this website was produced prior to finalisation of design and construction of LIV Anura. Photographs, diagrams and artists' impressions depicting interiors, exteriors and indicative views are a guide only. The information provided in this website, including those images and the demographic statistics contained herein, is believed to be correct at the time of printing but will change as the development progresses. Changes will also be made during the development of the project and specifications, details and fittings may be changed without notice. Consumers must rely on their own continuing enquiries. Mirvac expressly excludes any and all liability relating to, or resulting from, the use of or reliance on, any information contained in this website by any person.