Apartment Living
The Rise of Build To Rent: A Solution to Australia's Housing Crisis?
Anybody who has navigated the Australian rental market in the past several years knows that it's becoming increasingly turbulent.
With low rental vacancies, skyrocketing rent prices, and the pressure of inflation, it can feel like finding a suitable place to call home is an impossible task. Many Australians are even asking themselves if buying a house is worth it or whether they should continue putting up with the typical challenges of renting.
However, there is hope on the horizon for renters. New alternative living communities in Australia are emerging in the world of housing, and they could be the solution that we've been searching for.
Welcome to the rise of Build to Rent.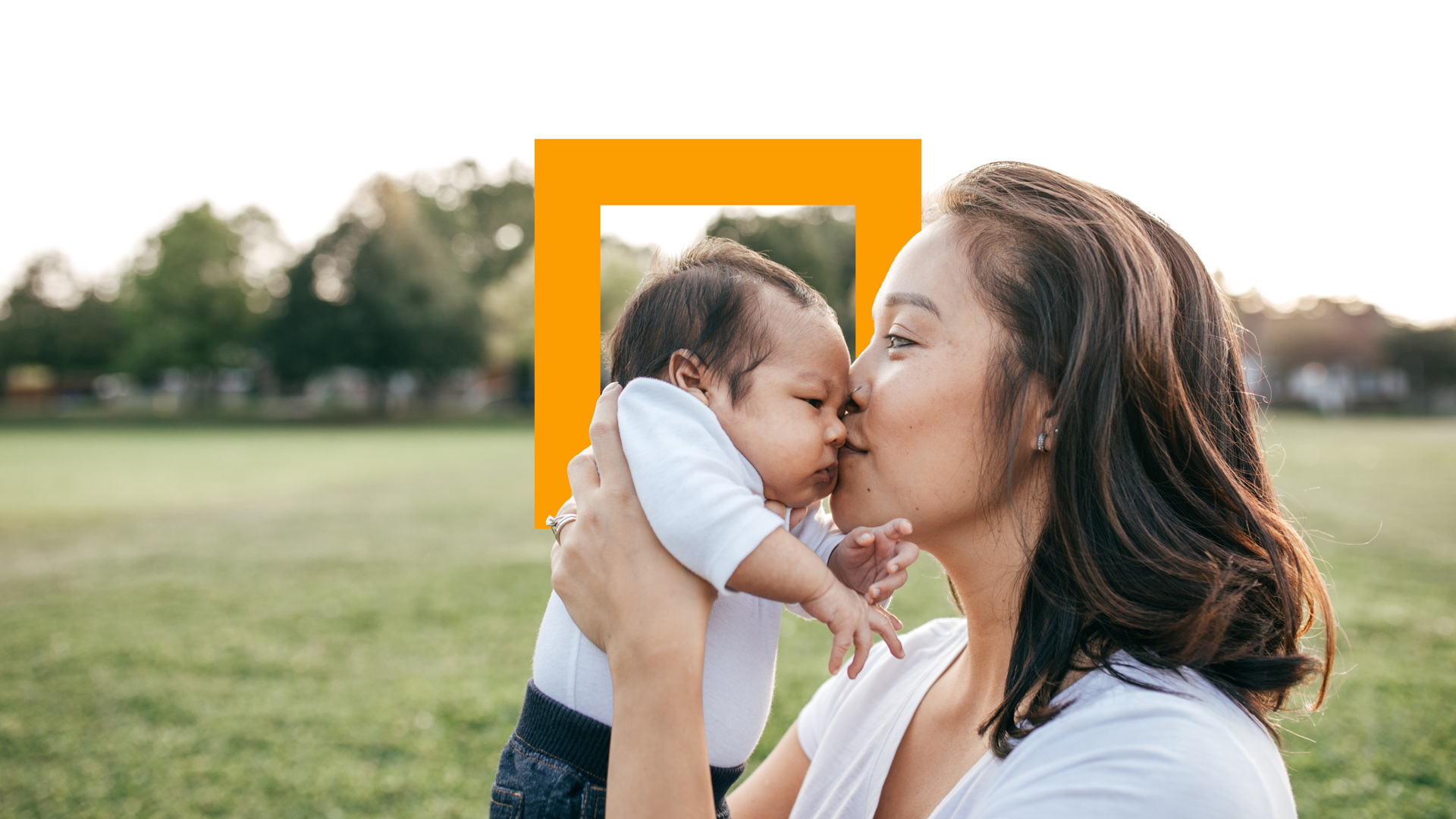 What are the Benefits of Build to Rent?
BTR developments have been gaining popularity in Australia as a solution to the current housing crisis. With their unique features and flexible options, renters are finding that BTR is a more attractive option compared to traditional renting. Some specific benefits include:
Nobody wants a sudden and expensive rent increase thrown onto them without warning.
One of the most significant benefits of Build to Rent developments is the stability of rent prices. Unlike the traditional rental market, where prices can fluctuate rapidly and unpredictably, BTR developments offer renters a more consistent and reliable rental experience. This stability is achieved through long-term rental agreements and professionally managed rental prices, which can help to insulate renters from the ups and downs of the housing market. This can provide peace of mind for renters and help to make rental prices more manageable over the long term.
A True Sense of Community
The co-living trend is taking Australia by storm, and BTR developments are leading the way in creating communities that are not just places to live, but places to call home.
With the rise of BTR in Australia, renters are no longer just looking for a roof over their heads - they're seeking a sense of community and a place to belong. Whether it's through shared amenities, common areas or simply living in close proximity to others, BTR developments are providing a unique sense of community that is hard to find in traditional renting arrangements. In a world where loneliness and social isolation are on the rise, the co-living aspect of BTR is a major draw for renters who are looking to connect with others and form meaningful relationships.
At LIV, we understand the importance of community and social engagement in making a house a home. That's why we've designed our BTR developments with communal spaces and activities at the forefront of our plans. From shared BBQ areas to coworking spaces, gyms and communal lounges, there are plenty of opportunities for residents to come together and connect. In addition to these physical spaces, we also regularly host events and activities, such as movie nights and fitness classes, to further encourage community engagement and a sense of belonging among residents.
Utilities and Services Provided
One of the biggest headaches for renters is figuring out how to get utilities set up and dealing with service providers. But with BTR developments like LIV, you can wave goodbye to that stress.
A major benefit of choosing a BTR is that all the utilities and services you need are taken care of. You won't have to worry about setting up electricity, water, or internet, because it's all included in your monthly rent. That's one less thing to think about, so you can focus on what really matters - enjoying your new home.
Having pets in a BTR development is a huge benefit for pet owners, as it allows them to keep their beloved companions close by.
At LIV, we understand the importance of pets in our residents' lives and that's why we welcome all furry friends with open arms. Our pet-friendly policies and facilities make it easy for pet owners to live comfortably with their furry friends, without having to worry about the hassle of finding pet-friendly housing. Whether you have a cat, dog, or a rare English Angora rabbit, your pets are part of the community at LIV, and we're happy to have them as part of our community.
Is Build to Rent the Solution to the Housing Crisis?
BTR is a new and exciting approach to rental housing that's all about delivering quality, affordability and a genuine sense of community.
At LIV, we build homes specifically for renters, designed with sustainable materials, managed by top-notch property managers and brimming with all the amenities that make life comfortable. Our developments offer a fresh take on rental living, giving you access to top-notch homes that won't break the bank and a welcoming community you'll love to call home.
Book a LIV inspection today to discover our communities for yourself.
Want to learn more about LIV and Build to Rent?
At LIV, we believe in reimagining the traditional rental model and offering a unique living experience to our renters. From our sustainable and high-quality apartments to our range of communal spaces and organised activities, LIV provides a sense of community and comfort that sets us apart.
To learn more about how we're revolutionising the rental market, explore our LIV availability or contact LIV today.