Every apartment features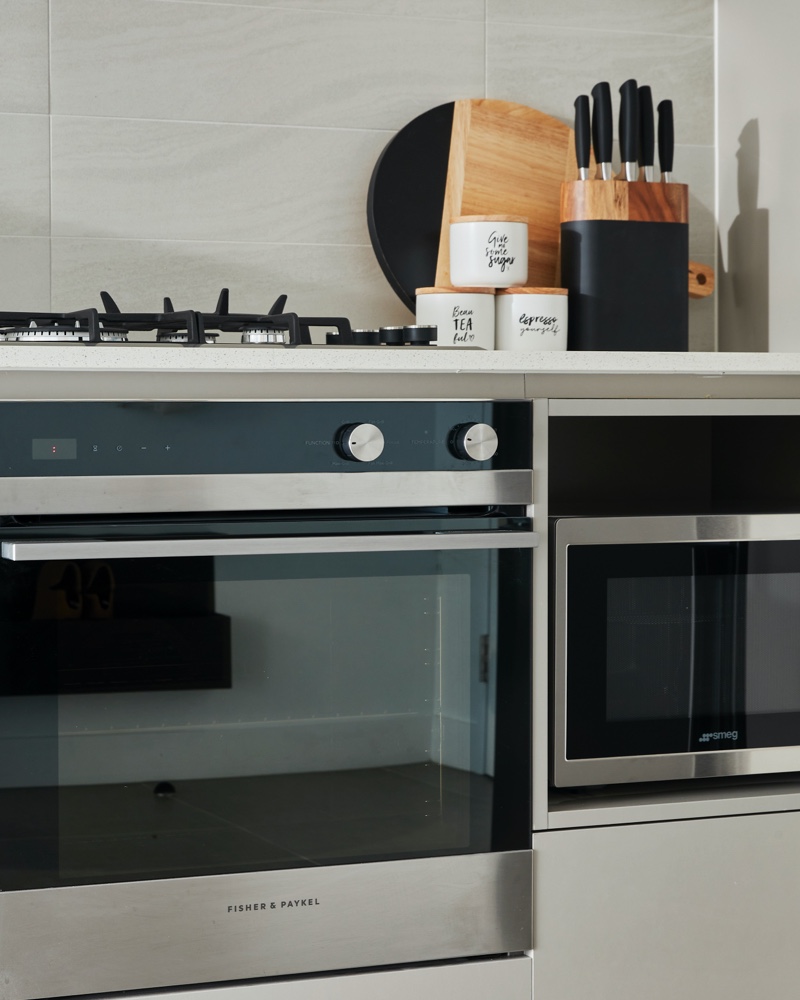 Smeg microwave and gas cooktop
Great meals start with great appliances. We know a lot of people refuse to use anything but a gas cooktop and we agree. Every apartment has one.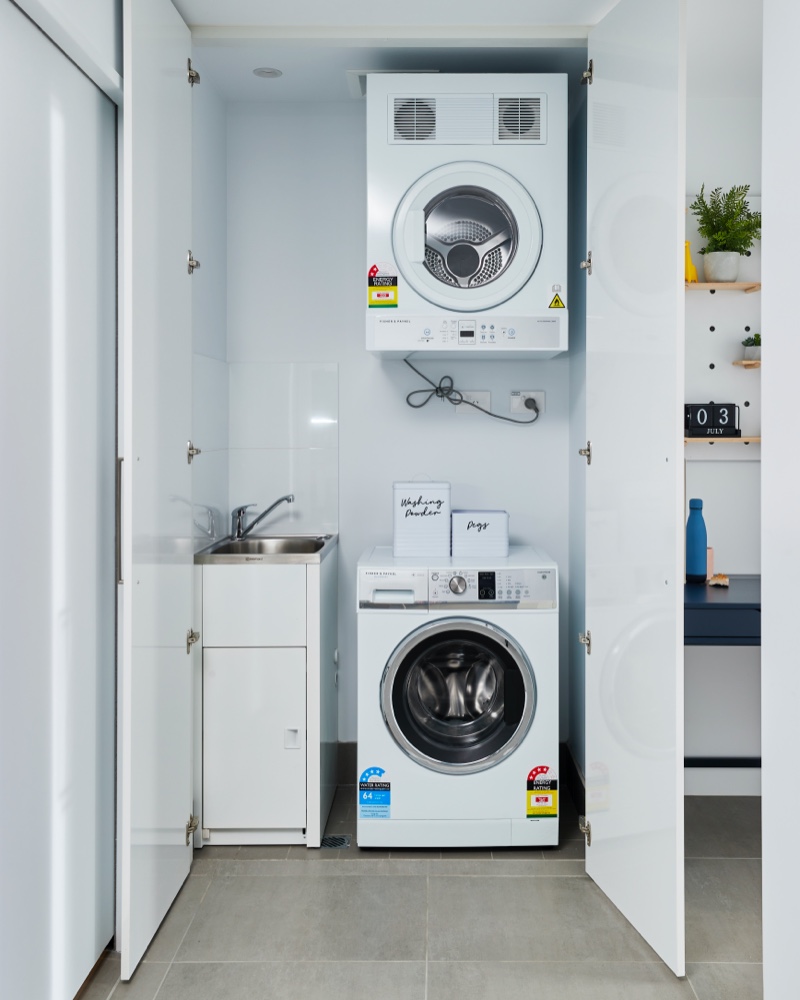 Fisher & Paykel washing machine and dryer
We choose models that you can rely on. Because we're responsible for fixing and replacing these machines we make sure that they stand up to real life demands.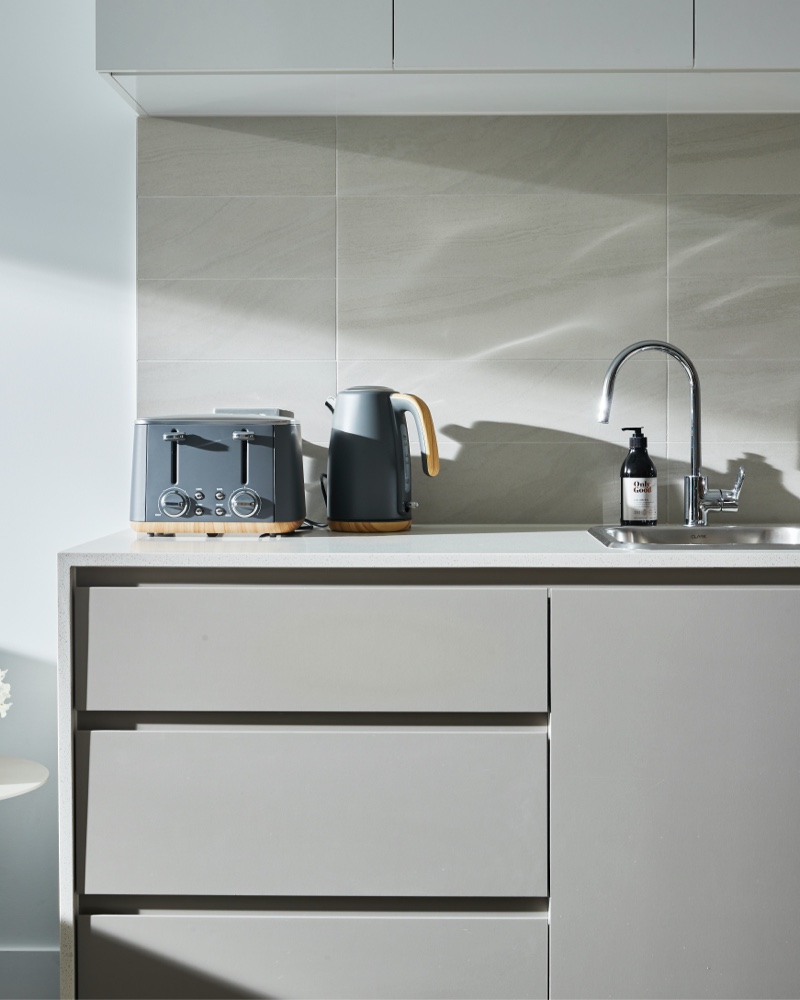 Caesarstone countertops and splashback
Life gets messy, so we use a material that's easy to clean and made to last. No laminates here.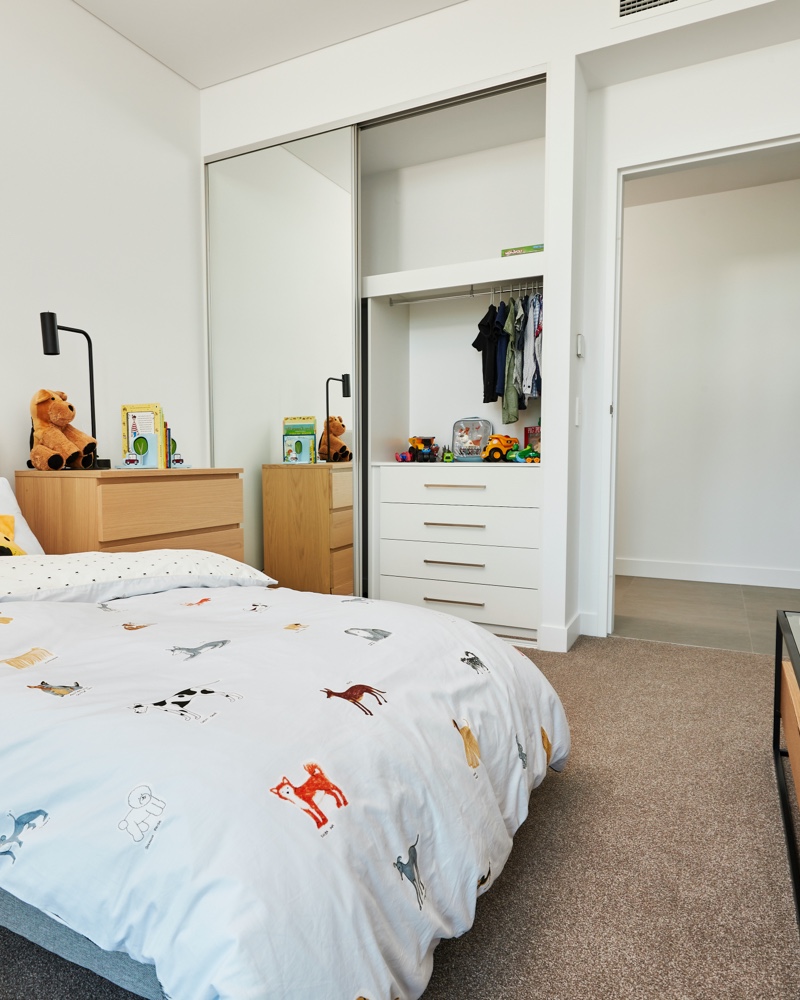 Built-in wardrobes
We maximise storage in every apartment keeping your home tidy is easier when eve... it's own place.
Your home is much bigger than this apartment
There's a better way to live
I am and what I really want from my home is and I'd like to move in from
We acknowledge the Traditional Custodians of the land on which our properties operate and pay respects to their Elders past and present.