Life at LIV Inclusions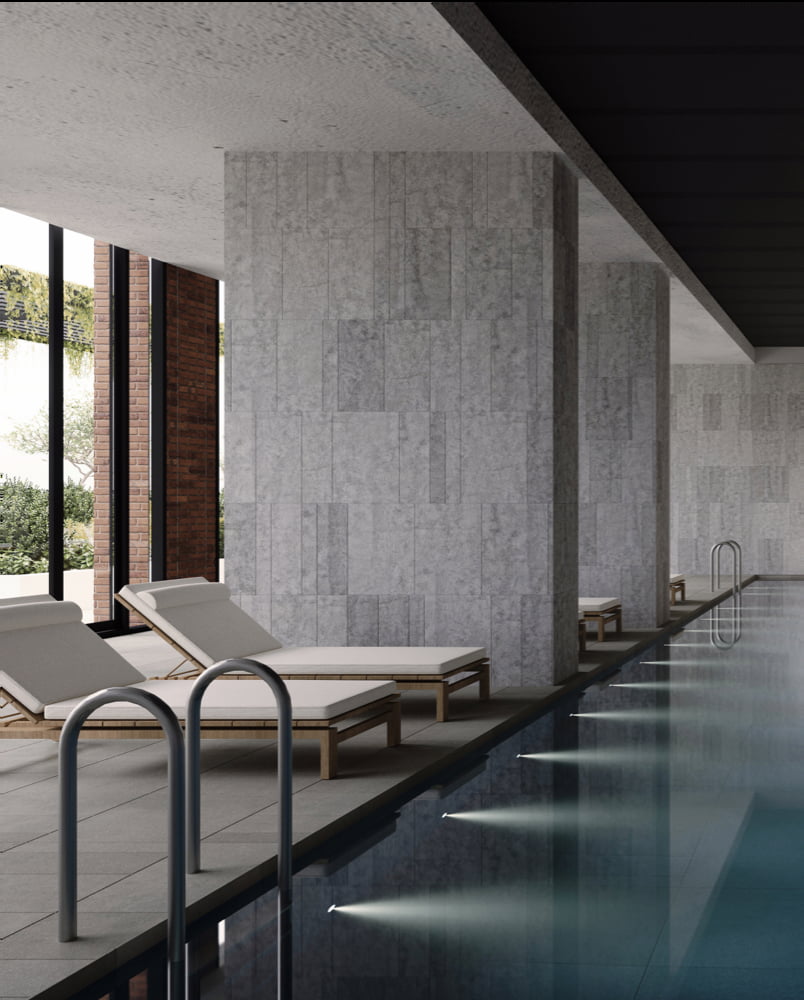 Terrace pool
The terrace is an oasis on hot days. Take a dip and just know you never have any pesky maintenance to do.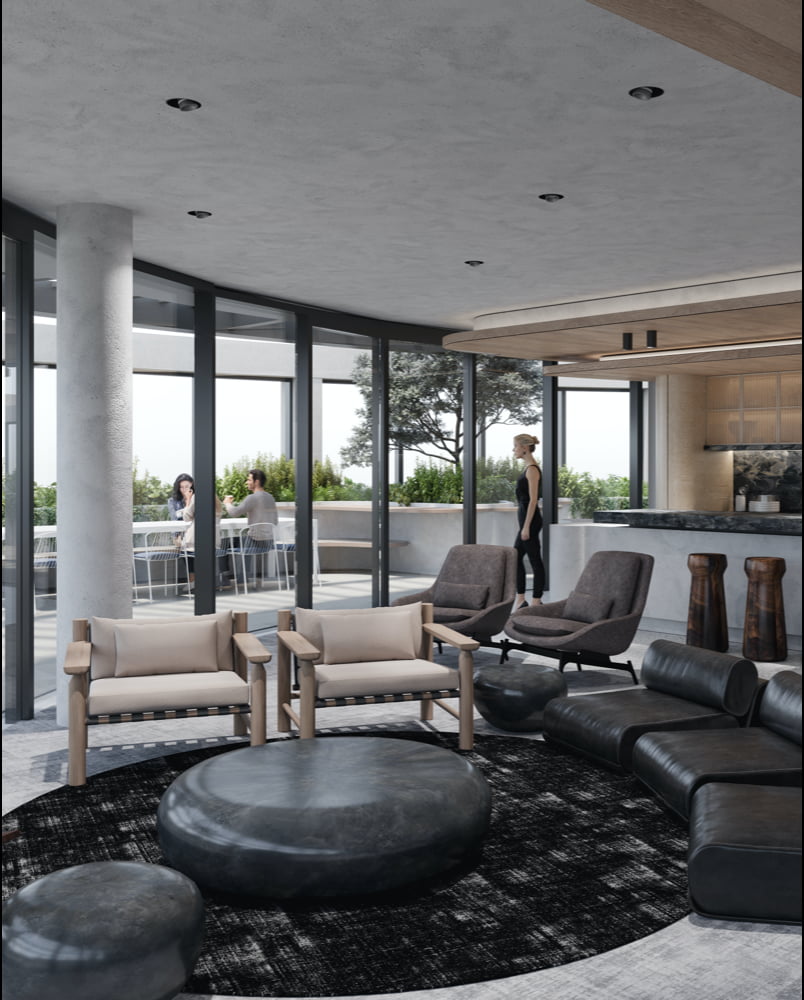 Lounge areas
Get off your couch and on to one of these. If you need more space or are entertaining guests, don't just make do in your apartment.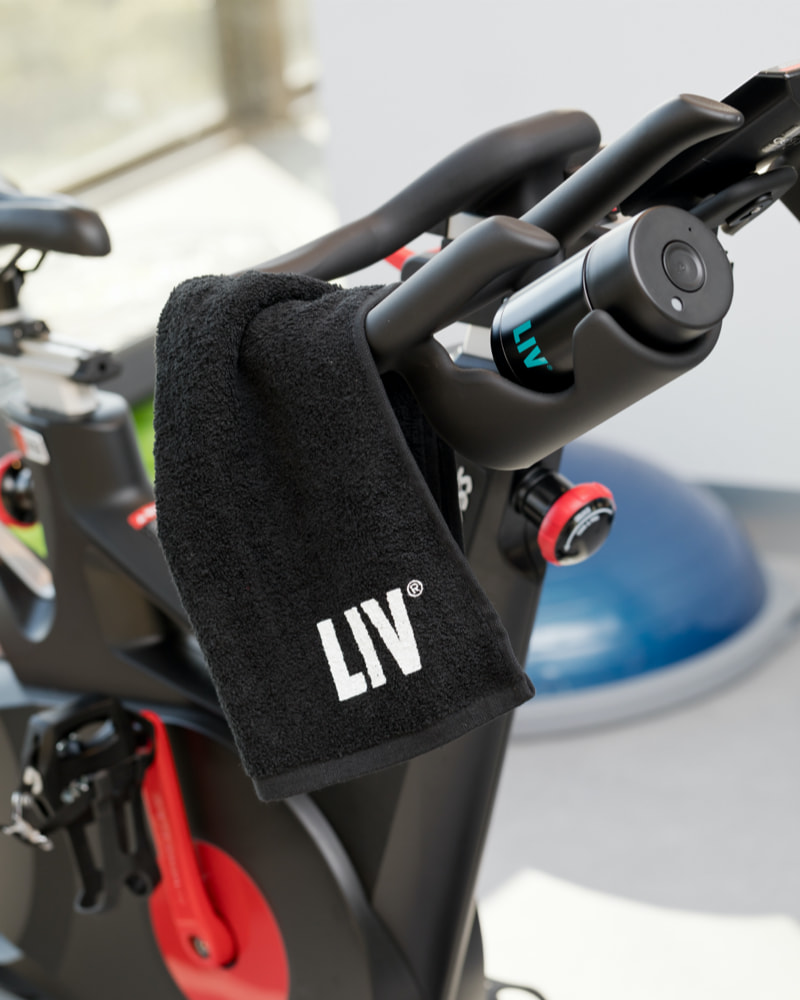 Flexi and cardio gym
Work up a sweat and stretch in our fitness studios. Basic equipment is included and you can access a range of on-demand video classes.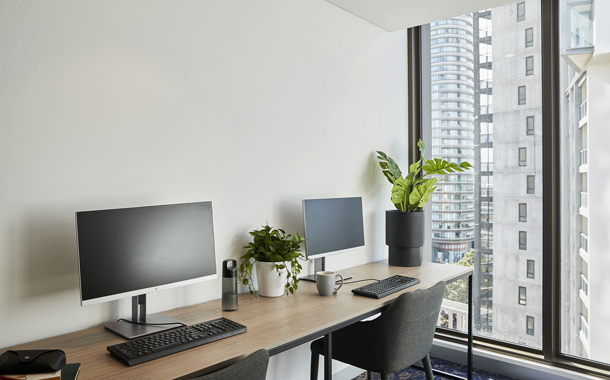 Co-working spaces
Work from home without working from your dining table. With power outlets, charging stations and wifi, you can get work done and still cut out the commute.
Parcel Collection
Deliveries signed for and kept safe until you claim them.
Onsite team
Available 7 days a week to help with questions. Or just for a chat.
Onsite maintenance
Get repairs done ASAP with or without being present.
Every apartment features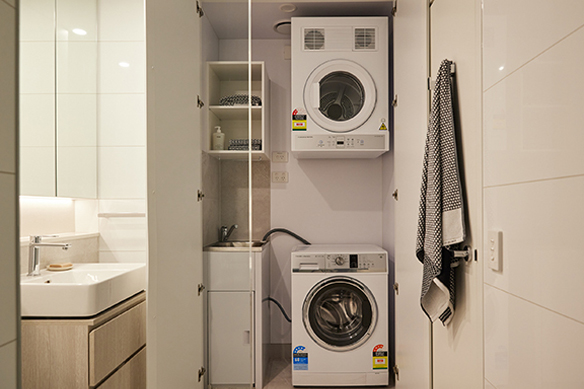 Washing machine and dryer
Modern washer and dryer with impressive energy and water-saving credentials.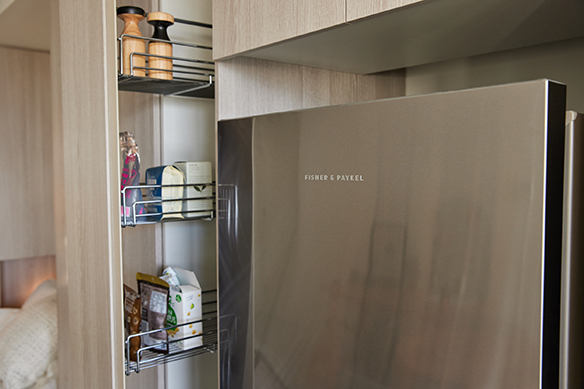 Refrigerator
Generously sized, with leading energy economy ratings.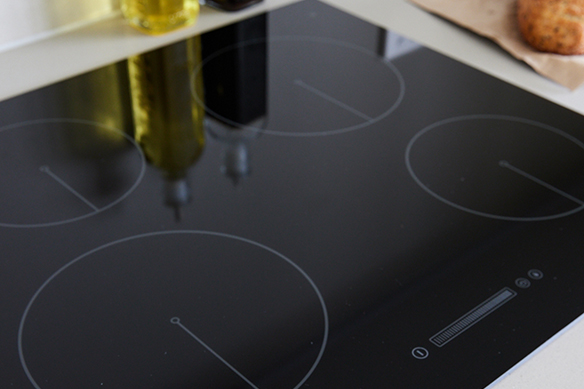 Induction cooktop
Easy to keep shiny, looks sleek and runs on 100% renewable energy.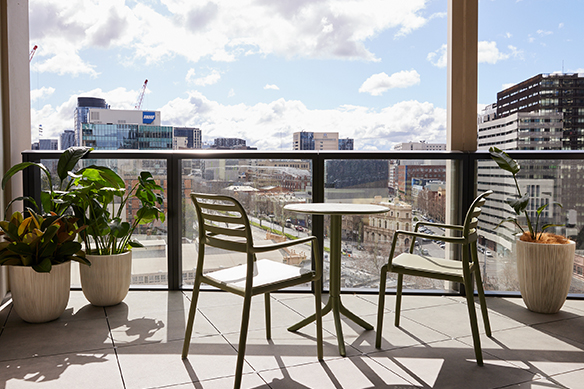 Balcony
Unique feature of LIV Munro is that all apartments from studios to 3 bedrooms have balconies.
Built-in wardrobes
No more rickety closets that take up unnecessary space.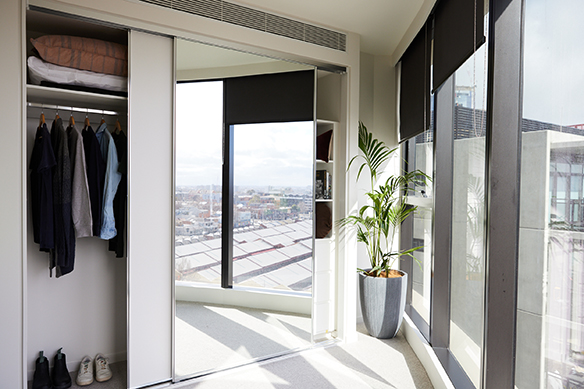 Double-glazed windows and blinds
Keeping you comfortable year-round, with less noise and more light.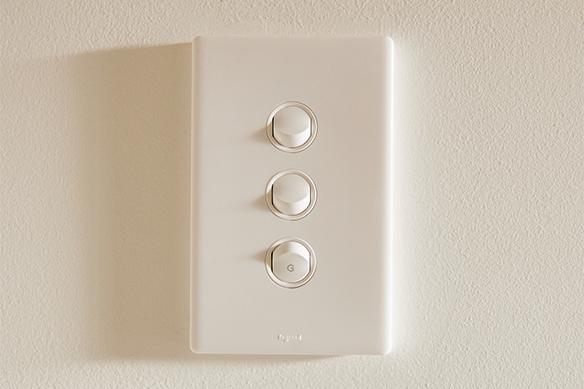 G Switch
Reduce your energy usage while you're out, with one quick flick.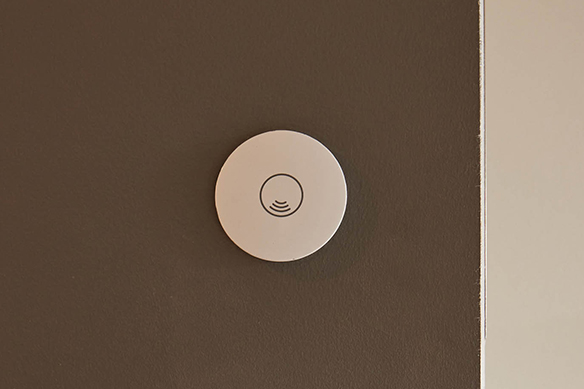 Bluetooth keyless entry
No more rummaging for your keys. Now it's always ready on your phone.